OrthAyu
₹1,690.00 Inc.GST
OrthAyu Balm is a balanced and blended formulation of high quality essential oils to help in the treatment of joint pains. The balm is made from 17 effective herbal oils that have medicinal and therapeutic properties that help relieve pain in the joints, neck, shoulder, back, legs, along with muscular pains and swelling without any side effects.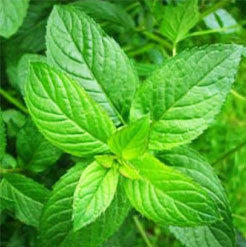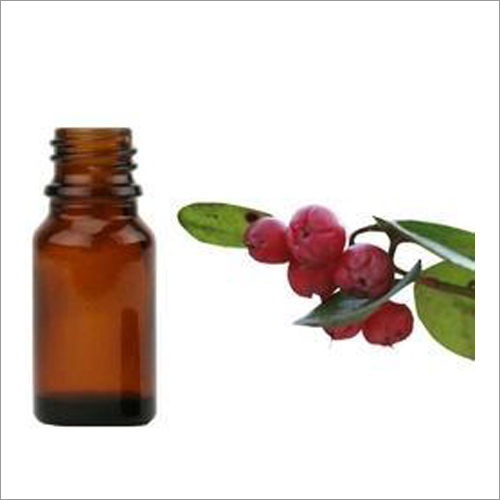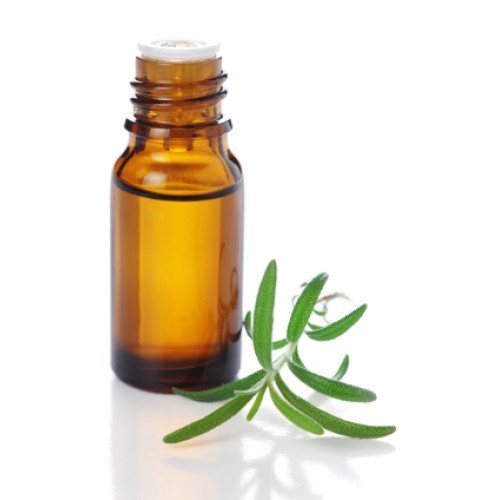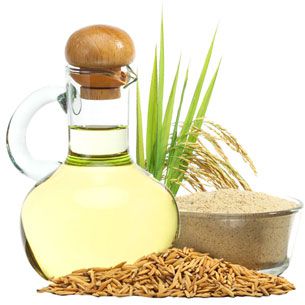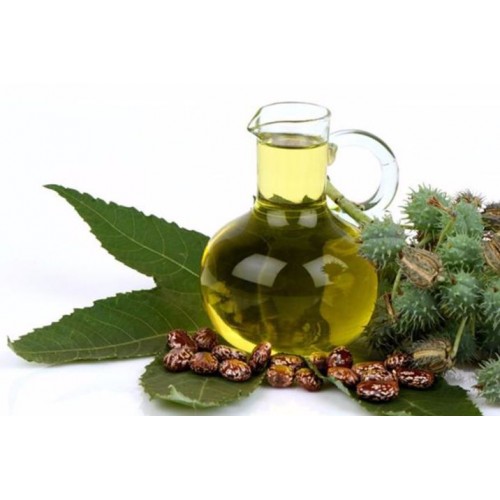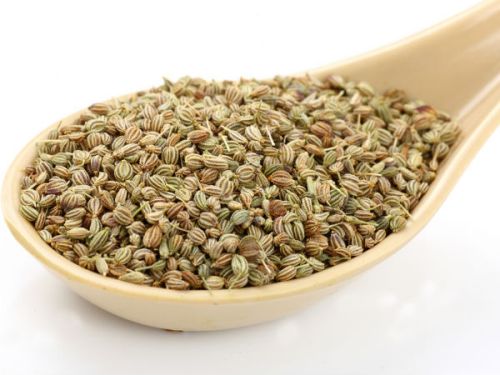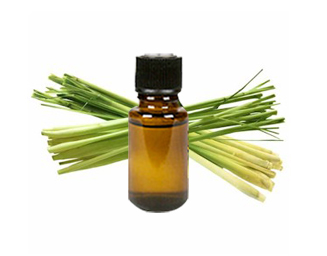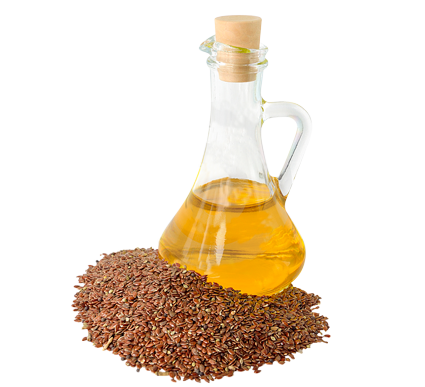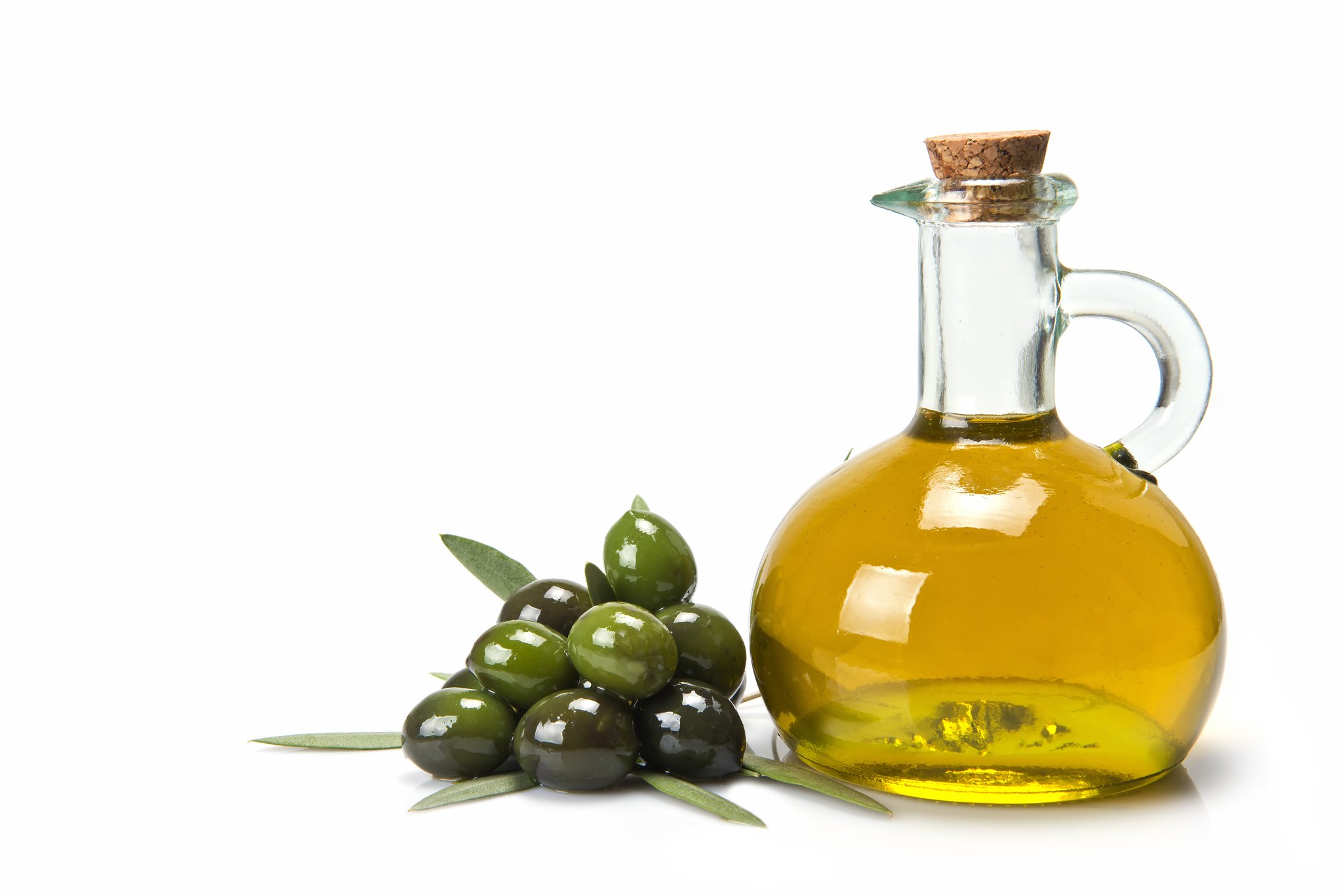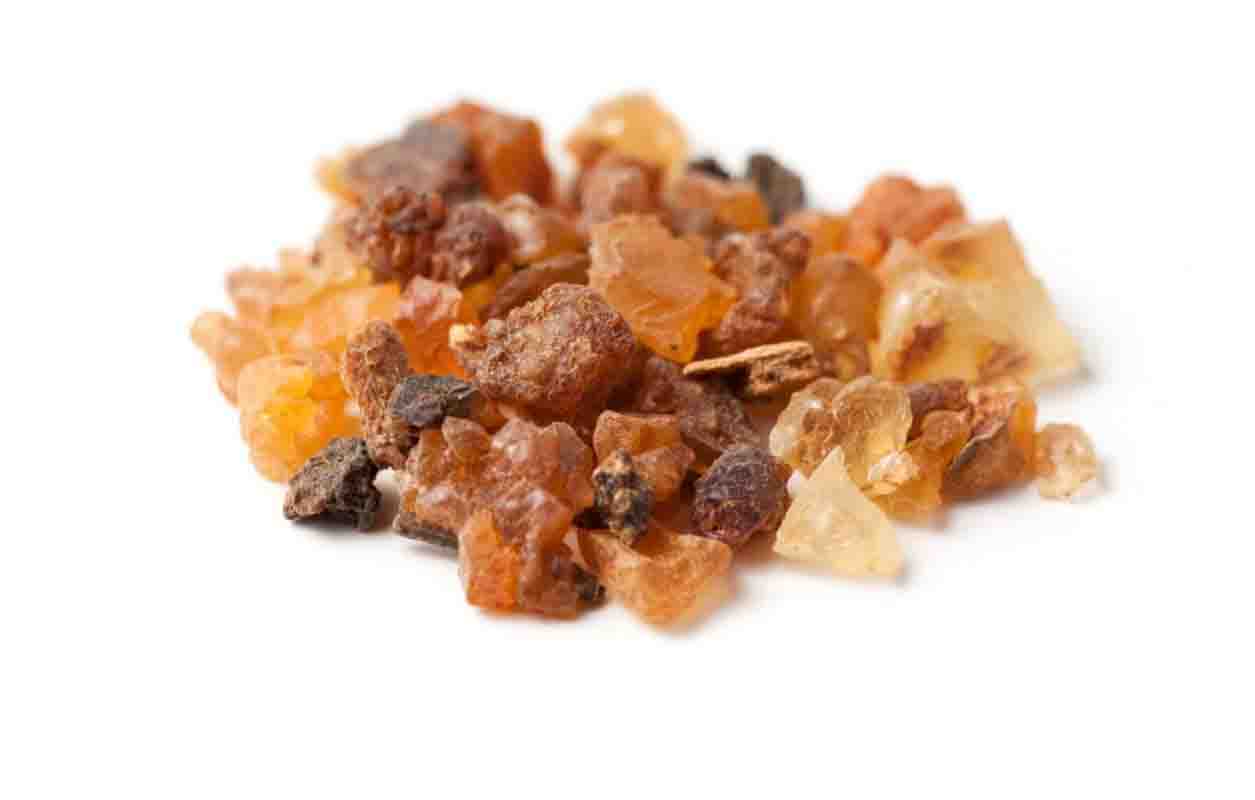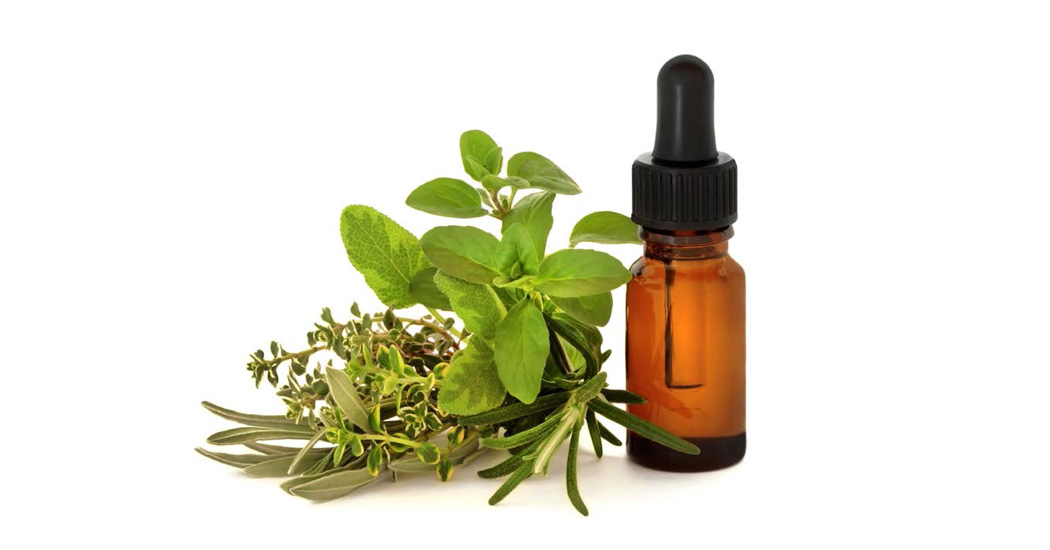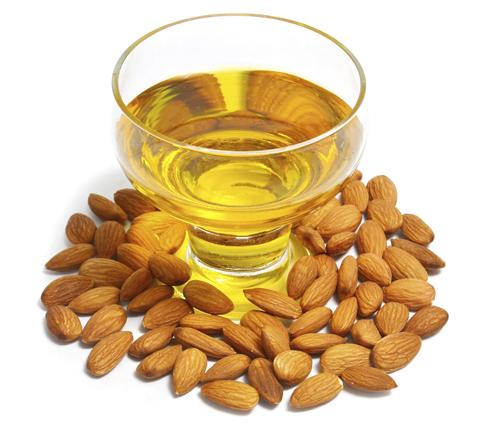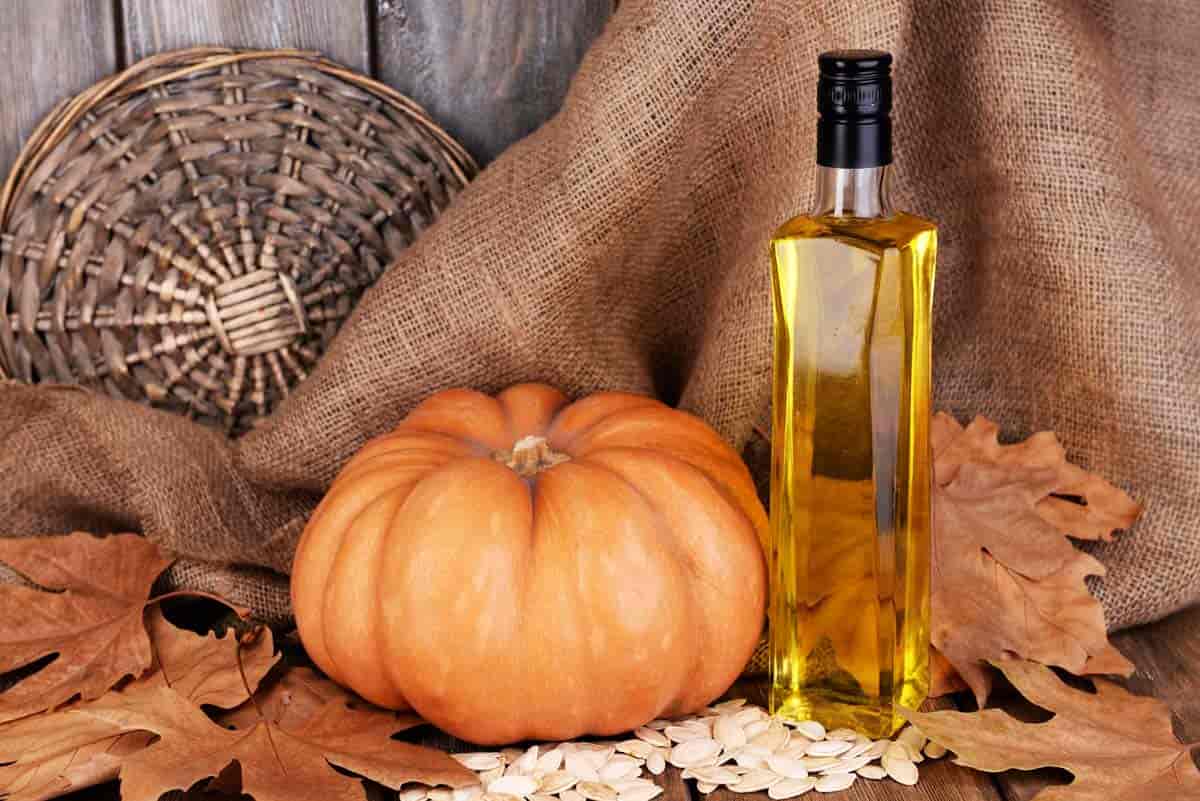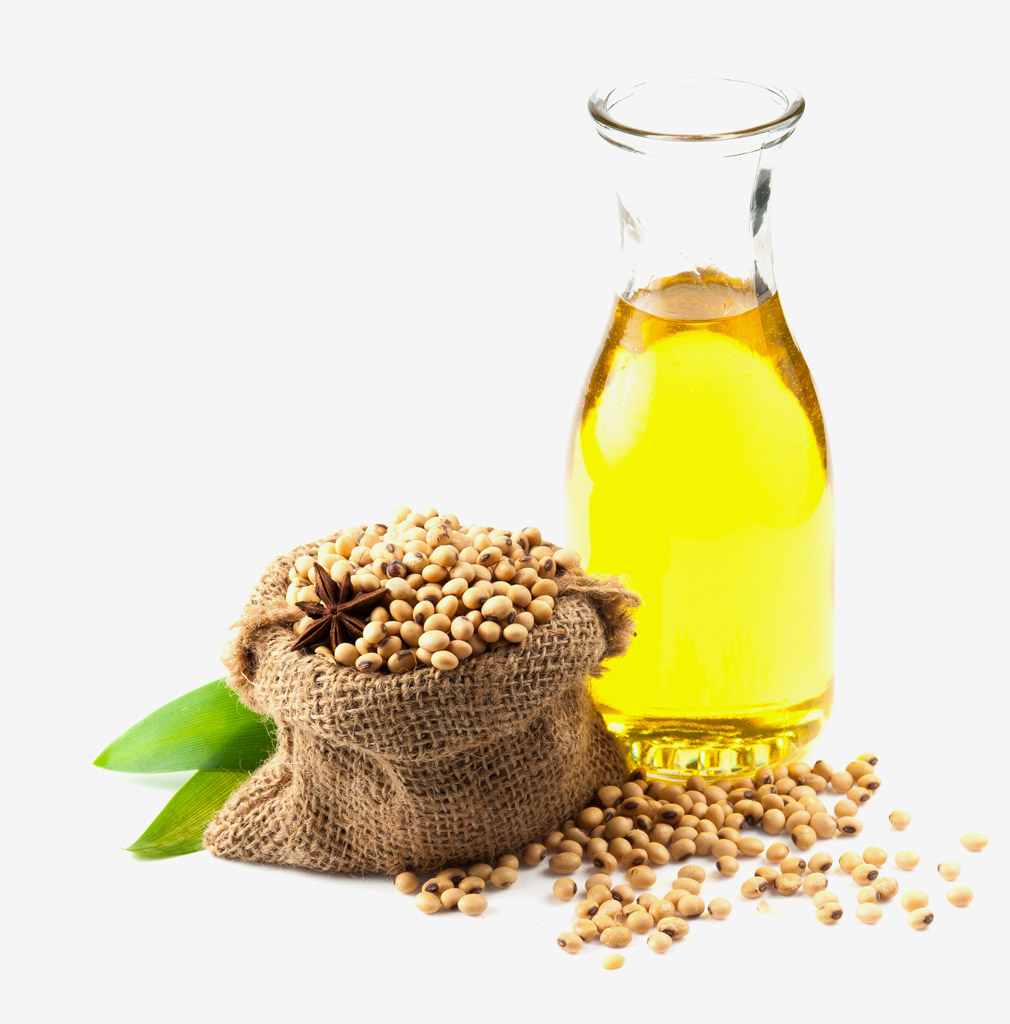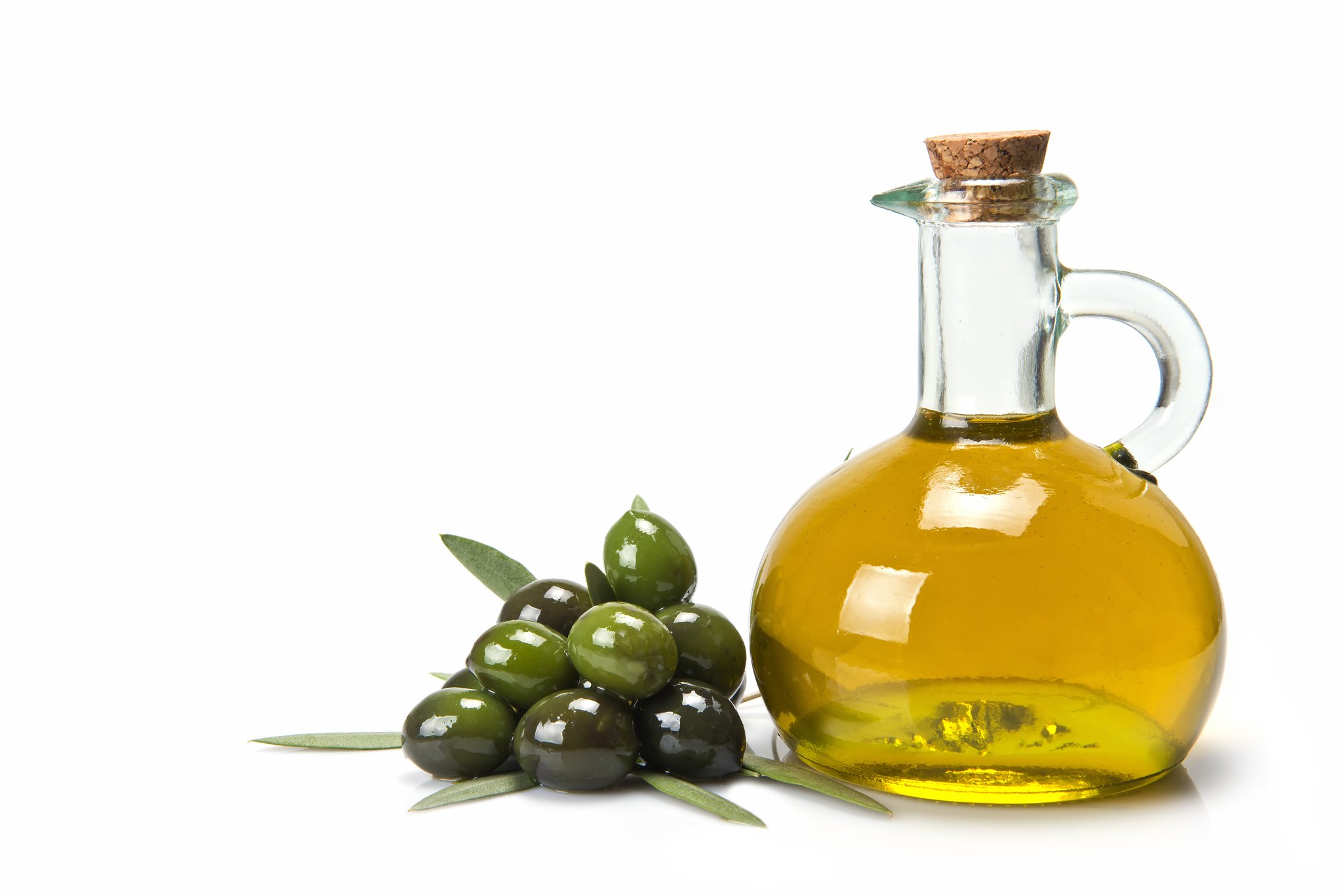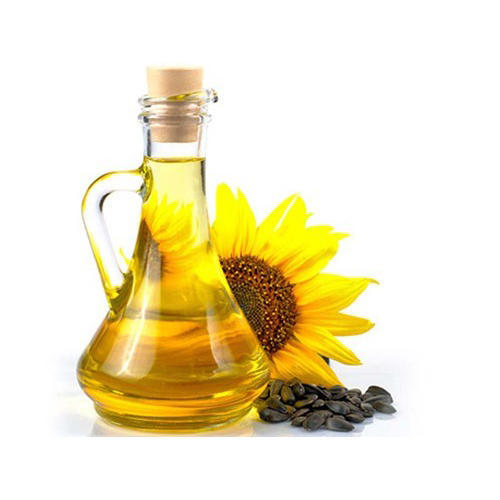 Description
Orthayu is made with a blend of Ayurvedic Herbal Oils which undoubtedly have properties and compounds that curb and give relief from various pain conditions. These includes knee pain, back pain, neck pain, leg pain and also pain in fingers, wrist, joints, shoulder as well as muscles. The balm relieves pain, inflammation and aches generally caused due to strain, fatigue, stress, injury, sprains, in other words any type of body pain. It contains herbal oils like castor, olive, Nilgiri, clove, ajowan, soya, marjoram, lemongrass, myrtle, linseed, ashwagandha, almond, etc., that provide instant relief. Orthayu penetrates deep into the muscles without leaving any stickiness or stains. The balm is 100% natural and herbal.
Why Orthayu?
The natural ingredients effectively act on joints as well as muscles eliminating pain. It helps reduce swelling, improving blood circulation, removing tension in muscles and in effect strengthening bones. It relieves pain and stiffness, and various body aches like knee pain, shoulder pain, back pain, arthritis, frozen shoulder, tennis elbow and not to mention joint pains. All in all the balm is easy to use and provides instant relief. It penetrates the affected area instantly and also absorbs easily without being greasy.
Benefits
Cures Joint Pains
Relieves Back Pain
Cures Swollen Joints
Regular application on the affected area makes the joints stronger and in effect increases mobility
Useful in osteoarthritis, frozen joints and also gout
Relieves Sprain
Cures Painful Muscles
Relieves Neck Strain
Cures Rheumatoid Arthritis
Restores stiff joints
Features
Ayurvedic Pain Relieving Balm
Prolonged Relief from Pain
Quick & Natural Relief from Pain
Undoubtedly effective in providing Instant Relief
No Side Effects
100% Ayurvedic
Purely Herbal
---
ORTHAYU is a registered Brand under the Trademark Number 3719095/96. Be aware of buying fake and duplicate products from any other unauthorized sellers. Our products are available only on these given websites and below mention contact numbers.
Contact Numbers : 9222220003 / 9222220004
Specification
Package Content
2 X 100gms Jars
Include:
Each gm. of balm contains
| | | | |
| --- | --- | --- | --- |
| Pudina Satva | 16.00% | Olive Oil | 2.80% |
| Gandhpura Oil | 12.50% | Ashwagandha Oil | 2.00% |
| Nilgiri Oil | 5.50% | Guggul Oil | 2.00% |
| Rice Bran Oil | 5.00% | Marjoram Oil | 2.00% |
| Castor Oil | 3.50% | Myrtle Oil | 2.00% |
| Ajowan Satva | 3.00% | Almond Oil | 2.00% |
| Lemon Grass Oil | 3.00% | Pumpkin Oil | 2.00% |
| Linseed Oil | 2.80% | Soya Oil | 2.00% |
| Balm Base | q.s | Sunflower Oil | 2.00% |
Ingredients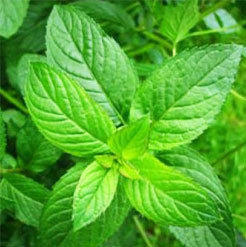 Pudina Satva
It is known to provide an immediate cooling effect, causing the pain area to partially become numb and lessen pain. It soothes the nerves, providing a calm feeling to the body.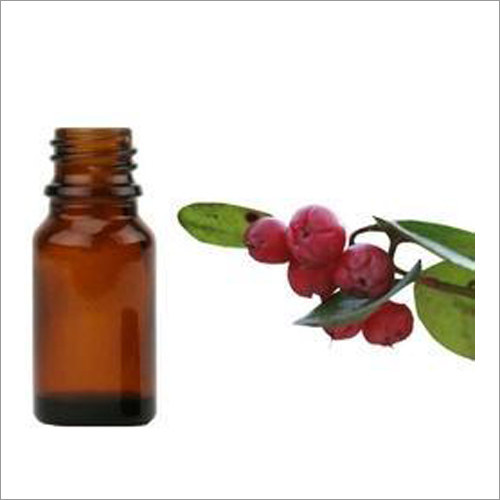 Gandhpura Oil
It is also known as 'Gaultheria Fragrantissima' and has anti-inflammatory and anti-spasmodic properties. The oil application of 'Gandhpura' benefits in various pains associated with joints, muscles and rheumatism.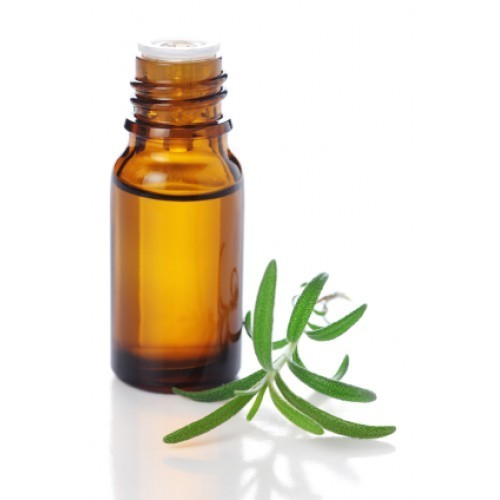 Nilgiri Oil
It possesses analgesic and anti-inflammatory properties which helps in getting relieve from joint pain.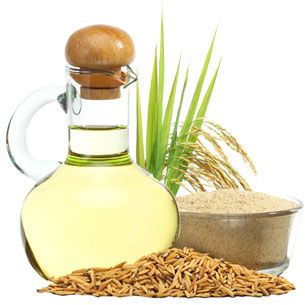 Rice Bran Oil
Rice bran oil contains antioxidants and analgesic or anti-inflammatory agents that provide fast relief of aches and pains of muscles and joints. The Oil has fast absorbing properties that provide quick relief from pain.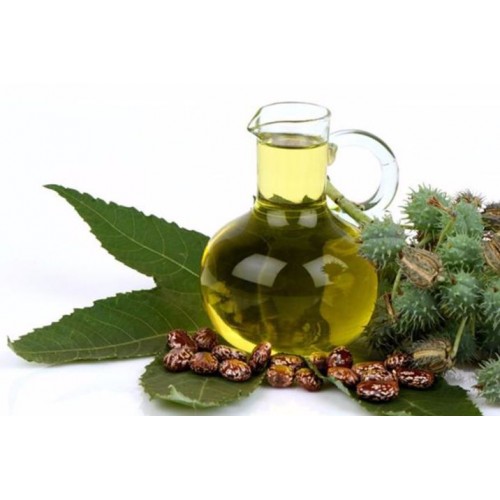 Castor Oil
Castor Oil helps to stimulate the production of antibodies in the body to fight against inflammation thus reducing pain and swelling. The oil seeps in the skin reducing soreness.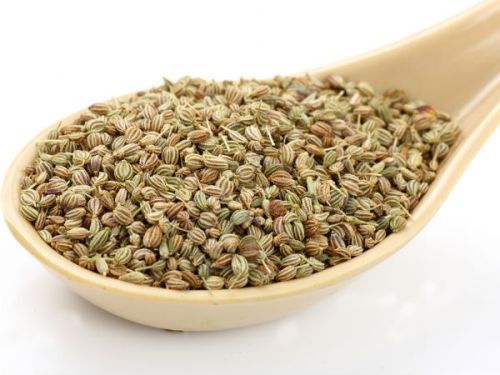 Ajowan Satva
Carom Seeds possesses antibiotic and anaesthetic properties that reduce redness, inflammation and soothes swelling and pain.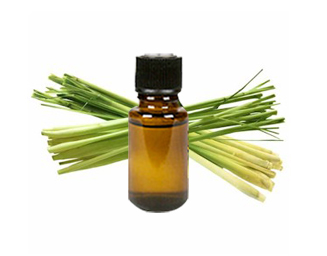 Lemon Grass Oil
Lemongrass oil relieves muscle pain as it has anti-inflammatory and antioxidant properties. It improves blood circulation that in turn relieves back aches, muscle spasms, sprains and cramps.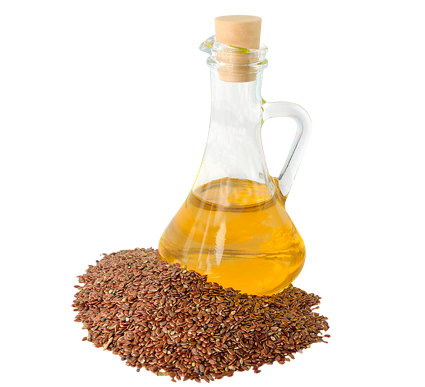 Linseed Oil
It is also known as 'Flaxseed oil' and has rich source of healing compounds and anti-inflammatory mixtures. Linseed oil contains essential fatty acids specifically, omega 3-Fatty Acids, which has the capability to reduce inflammation in joints and muscles.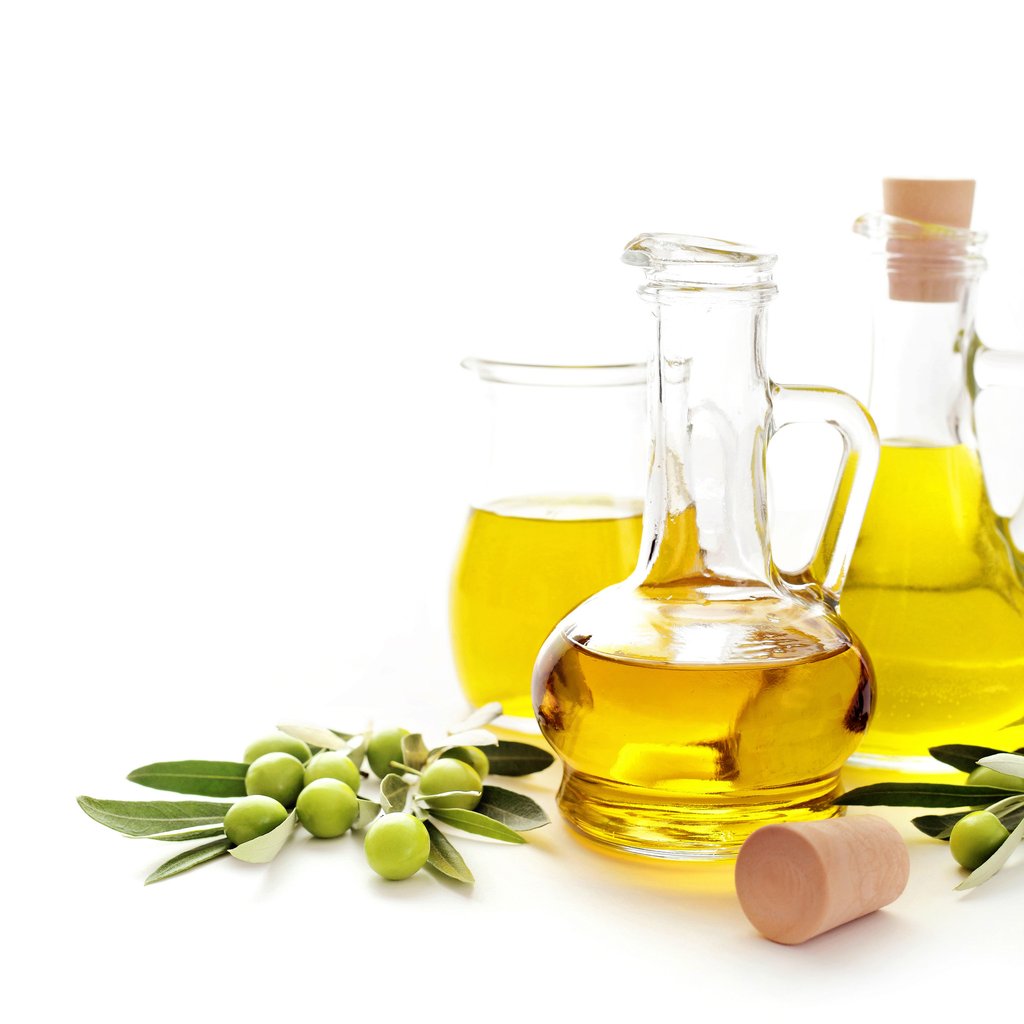 Olive Oil
Olive Oil prevents arthritis related inflammation and pain and decreases swelling. The compounds present in Olive oil reduce joint edema, bone erosion, cartilage degradation.

Ashwagandha Oil
Ashwagandha has remarkable and effective role in anti-inflammatory activities. It benefits in strengthening the nervous system and muscular co-ordination. It helps in relieving stress and rejuvenates the brain for proper functioning of the body thus making the body strong and active.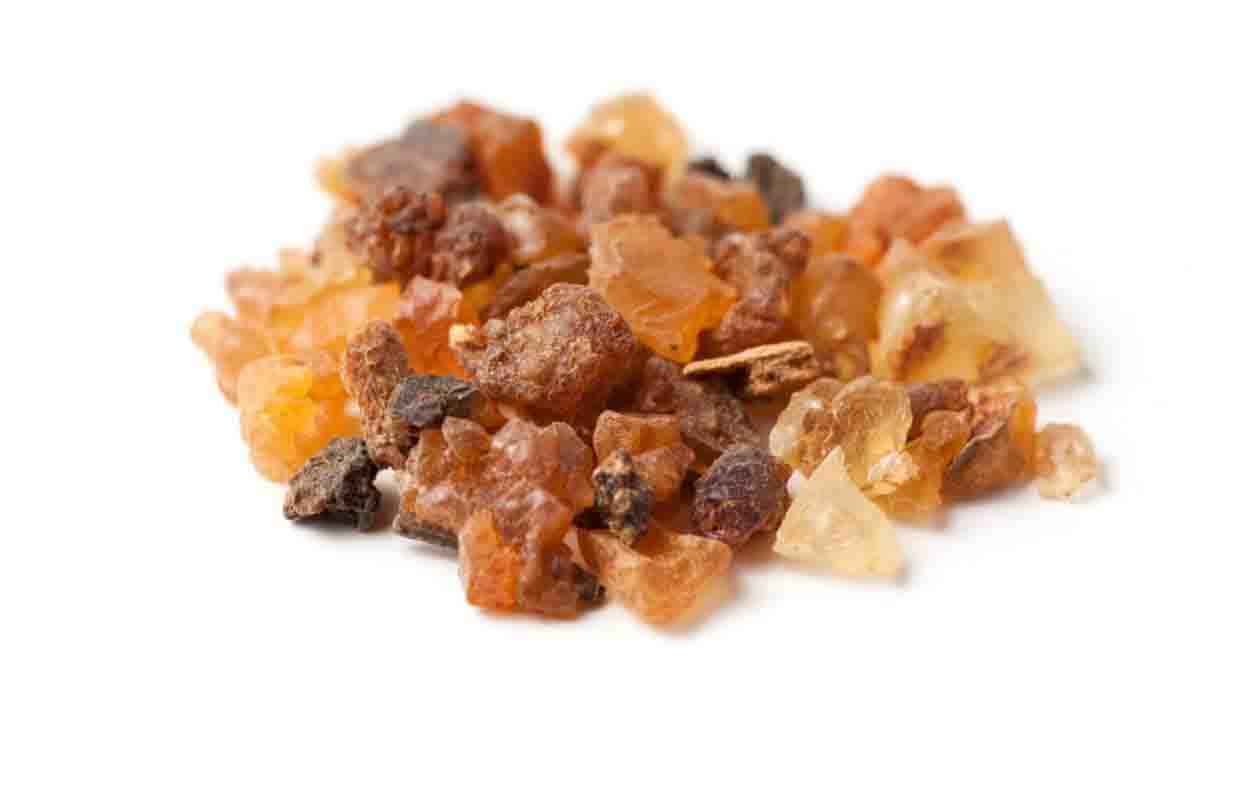 Guggul Oil
The herb has been widely accepted to give relief from various pains. It also acts as a blood purifier and promotes the production of red blood cells and improves the action of white blood cells. Thus benefiting in improved joint functions, muscles and bones.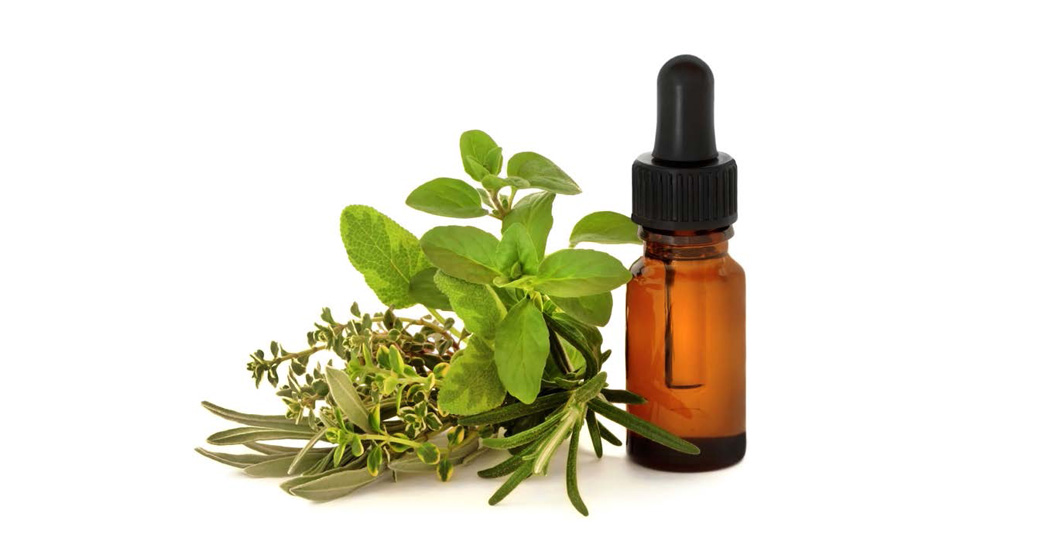 Marjoram Oil
The oil calms the nervous system and is used to treat nerve pain, muscle spasms and muscle tightness.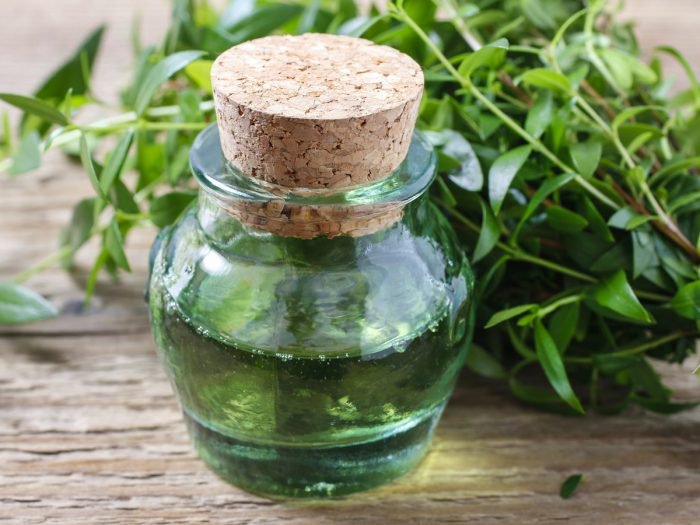 Myrtle Oil
Myrtle has analgesic, anti-inflammatory, antineuralgic, antirheumatic, antiseptic, sedative and tonic therapeutic properties. It soothes pain, inflammation and nerve sensitivity. It helps to alleviate muscle aches and pains, arthritis pain and inflamed joint pain.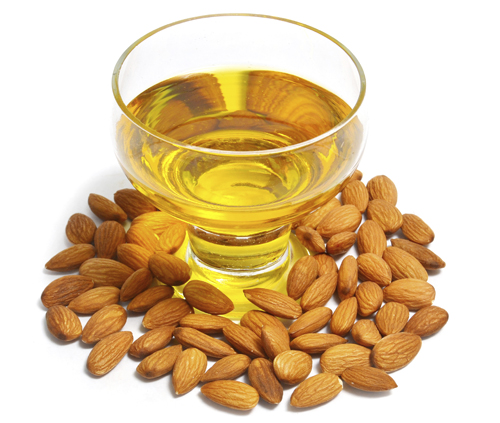 Almond Oil
Almond oil has analgesic properties for relieving pain in joints and muscle soreness. The oil has anti-inflammatory properties and also works as a muscle relaxer soothing stressed out muscles.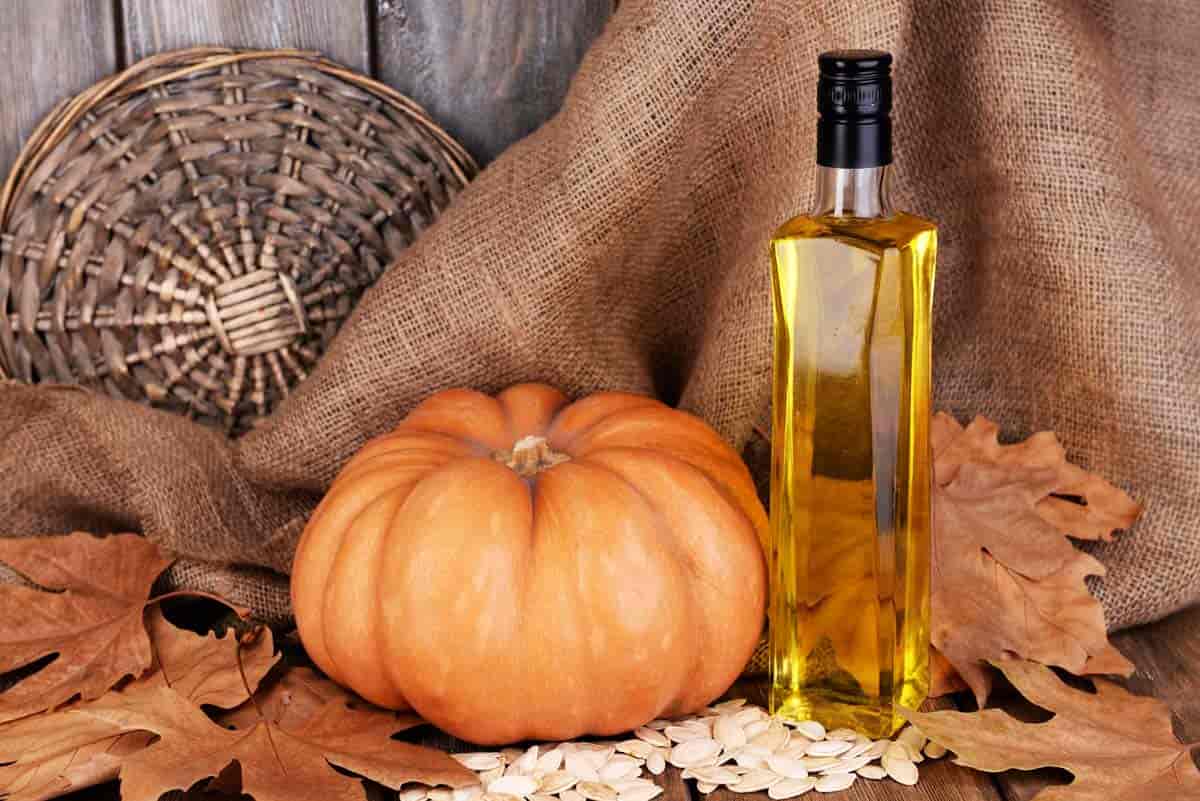 Pumpkin Oil
Pumpkin Seed oil contains linoleic acid with anti-inflammatory properties and is crucial for maintaining bone health. It relieves pain caused by arthritis and reduces inflammation.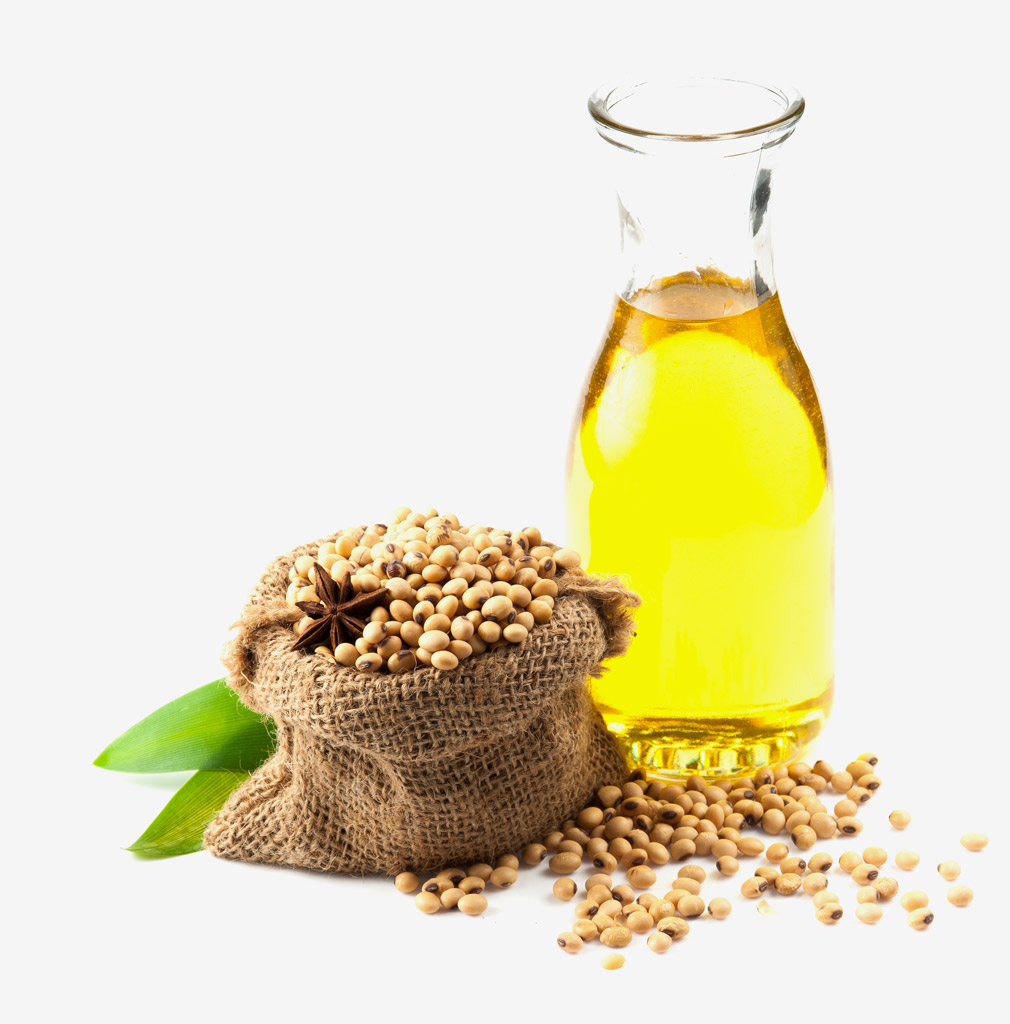 Soya Oil
Soybeans are rich in isoflavones a compound that reduces joint inflammation. It improves bone health and treats osteoarthritis.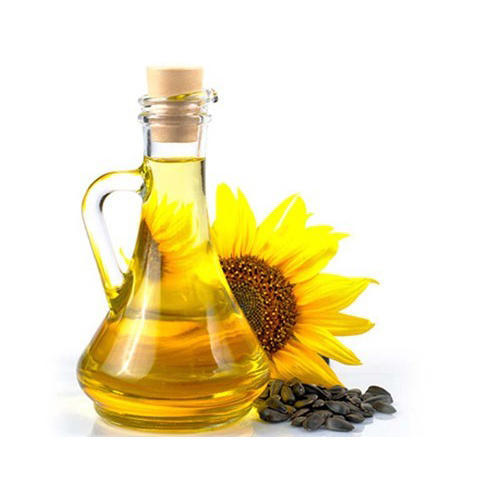 Sunflower Oil
Sunflower Oil helps prevent rheumatoid arthritis, reduces inflammation, and reduces pain of inflamed joints.
Indication
Reduce swelling and irritation of the muscles around the joints.
Decreases pressure and pain in the joints.
Rheumatoid Arthritis
Gout/ Arthritis
Osteoarthritis
Back Pain (Upper & Lower)
Muscular Pain
Sprains
[contact-form-7 404 "Not Found"]
How to use
Apply the ointment to the affected area 3 to 4 times a day including nights. Massage lightly in circular motion to allow the balm seep into the muscles.
Precautions
In case of pregnant and breastfeeding women, consult a healthcare professional before use.
If pain persists, please consult your physician.
Do not use if allergic to natural products or oils.
Do not apply of open wounds or burns.
Avoid contact with eyes, ears, mouth or nose.
Keep away from children.
Store in cool and dry place.
Wash your hands before and after use.
For External Use Only.
Disclaimer
Every individual is unique. Results can and will vary from person to person.
[contact-form-7 404 "Not Found"]
Gallery
HOW ORTHAYU HAS HELP PEOPLE ?

.

Your browser does not support the video tag.