Fat Cutter
₹1,690.00 Inc.GST
Ayurvedic ingredients make it safer for consumption and very much effective on body. it discard fat and helps one staying more active and fit. the blend of 40 herbs make it best option for anyone dealing with obesity and extra cellulite jammed in body.
Description
Fat Cutter Tablets are 100% Ayurvedic and safe. It is an especially powerful formula for stomach fat. It is made up of 40 cellulite dissolving herbs and fusion of occasion and solarization. it is made especially for abdomen fat but it is equally effective on other body parts too. regular and proper intake as per directions can reduce even very old stored from the body.
Why Fat Cutter?
From changing your diet to exercising daily, going to gyms, long workouts and training schedules, if you have tried them all and nothing has worked so far, then it's time you try fat cutter powder. Though there are many weight losing medicines in the market, however, they are all mostly chemical based. Fat Cutter, on the other hand, is an herbal formula that helps you lose excess fat from your body without compromising on your food.
It includes rare herbs that not just work on reducing your weight but also helps in improving your health. Fat cutter is safe and natural and can be used by all. It works faster and provides an easy way to deal with obesity-related difficulties and complications. It helps in strengthening the immune system of the body and boosts metabolism levels in the body.
Fat Cutter is good for people of all age groups and gender and is not chemical based. Once you start consuming fat cutter you will start to see results within a few weeks. You will regain your confidence, health and will be able to work easily and effortlessly.
Benefits Of Fat Cutter
Efficient Weight Loss
Helps in removing fat and cellulite
Improves Immunity
Natural and Safe
Removes Toxins
Increases Metabolism
100% Natural Product.
No Side Effects
Beneficial for Men and Women
Cruelty Free – Not Tested on Animals.
---
Fat Cutter Tablets is a registered Brand. Be aware of buying fake and duplicate products from any other unauthorized sellers. Our products are available only on these given websites and below mention contact numbers.
Contact Numbers : 9222220003 / 9222220004
Specification
How It Works
Due to accumulation of excessive fat in the body, a person can become prone to a number of diseases. Fat cutter is an Ayurvedic formula with no side effects. It works by melting the stubborn cellulite layer which gets deposited in the body and causes obesity. It aids in burning excess fat from the stomach and helps you get the perfect fit body you desire. Fat Cutter is among the best Ayurvedic fat burning herbal remedy which helps removes the toxins from the body, boosts metabolism and increases immunity.
Fat Cutter is a blend of thermogenic and metabolism enhancement ingredients like Giloy, Guggal, Nagarmotha, Yashtimadhu, Jeera, Shunthi, Vilaiti Imli and Trifla. These components not only aid in getting rid of the unwanted fat but are also useful in treating health disorders associated with obesity and excessive fat. After consuming the fat cutter tablet, it mobilizes and stimulates the release of stored fat in the body and melts the fat.
Composition
Each 100gms of Fat Cutter contains:
| | | | |
| --- | --- | --- | --- |
| Giloy | 10g | Trikatu Churna | 7g |
| Guggal | 8g | Biabidang | 8g |
| Nagarmotha | 10g | Loh Bhasma | 8g |
| Yashtimadhu | 10g | Vilaiti Imli | 14g |
| Jeera | 10g | Trifala | 15g |
Package Content
One bottle of 60 tablets.
Ingredients: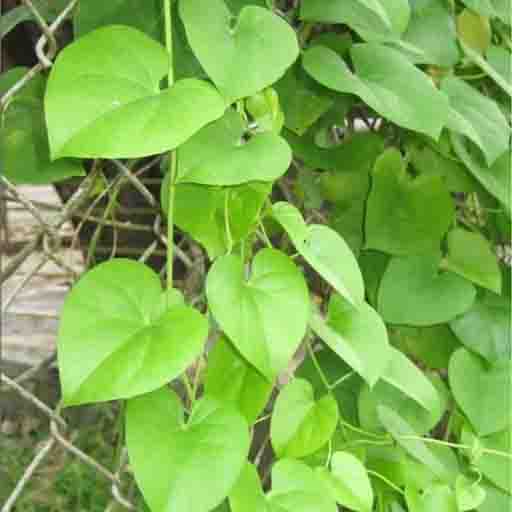 Giloy
The scientific name of 'Giloy' is 'Tinospora Cordifolia' and in Ayurveda is also called as 'Guduchi.' The herb in Ayurveda is known to balance the three doshas, i.e., Vata, Pita, and Kapha. Giloy has many medicinal benefits including helping in weight loss. The herb is an antioxidant which boosts immunity by increasing efficiency of the white blood cells.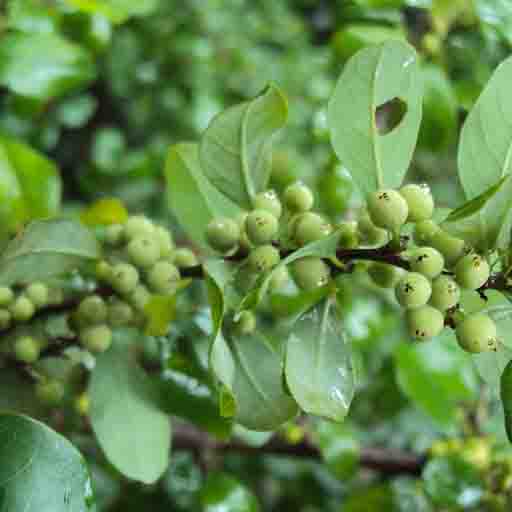 Guggul
Also known as Commiphora Mukul and is used in cases of obesity induced by high levels of lipids. Guggul is known in Ayurveda for its ability to eliminate excessive weight; boost cells, balance blood cholesterol and enhance the performance of the liver.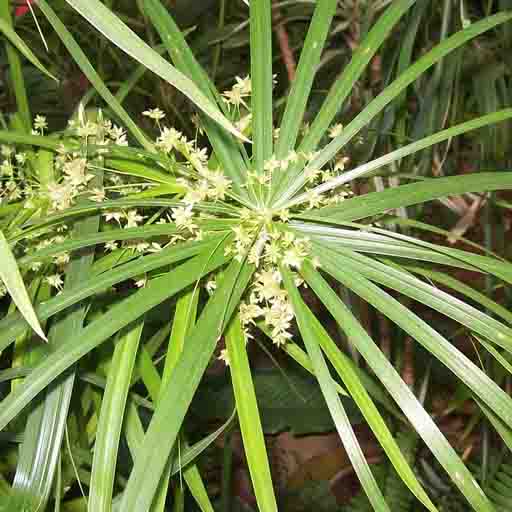 Nagarmotha
The scientific name of 'Nagarmotha' is 'Cyperus Rotundus' and is considered an excellent natural remedy for treating digestive disorders, gastroenteritis, and weight loss. The oil of the herb when massaged and applied on affected areas penetrates the skin, burns the body fat and helps in discarding toxic substances from the body through sweat and urine.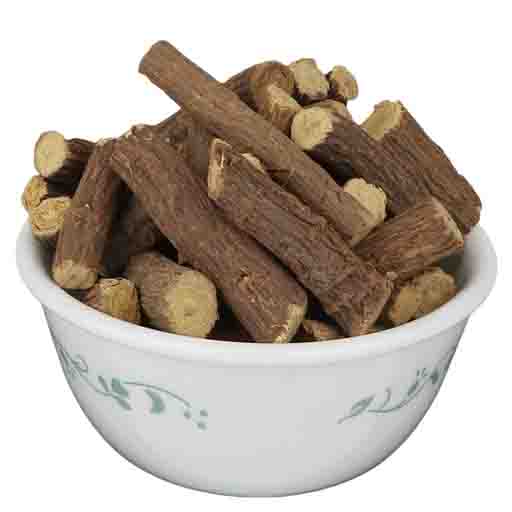 Yashtimadhu
Licorice in English, Mulethi in Hindi are known as Yashtimadhu. It is an herb with amazing medicinal and health benefits. Yashtimadhu has anti-obesity and anti-oxidant properties and helps in weight loss.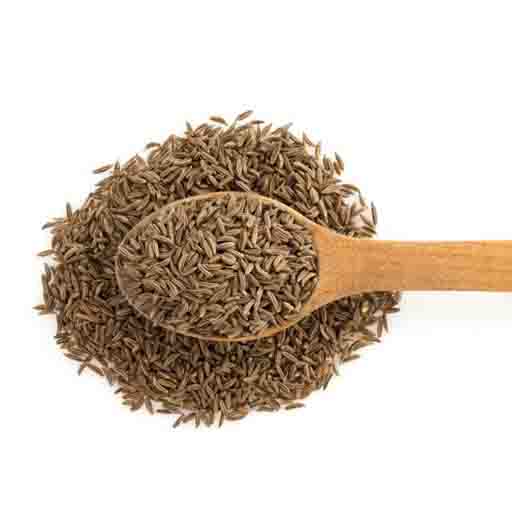 Jeera
Cumin Seed is an effective natural ingredient for weight loss. It speeds up the burning of calories by increasing digestion and metabolism rate. Besides weight loss, cumin reduces bad cholesterol, boosts digestion, and prevents gas and bloating. Cumin helps to detoxify the body and kick-start the immune system naturally.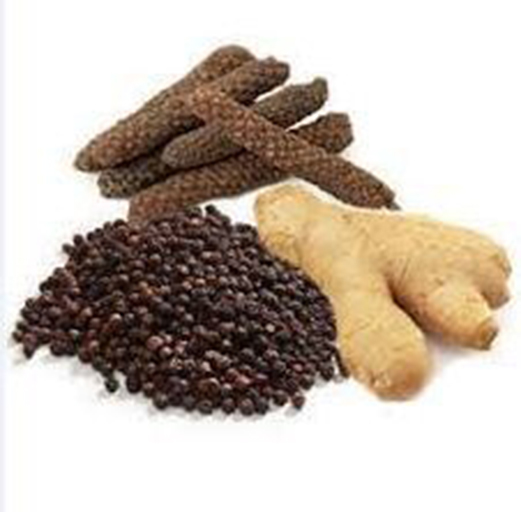 Trikatu Churna
Trikuta Churna is useful in improving digestive fire and promotes the proper breakdown of food. It stimulates the secretion of digestive juices which increase appetite and also regulate the formation of hydrochloric acid which further help to prevent gaseous distension.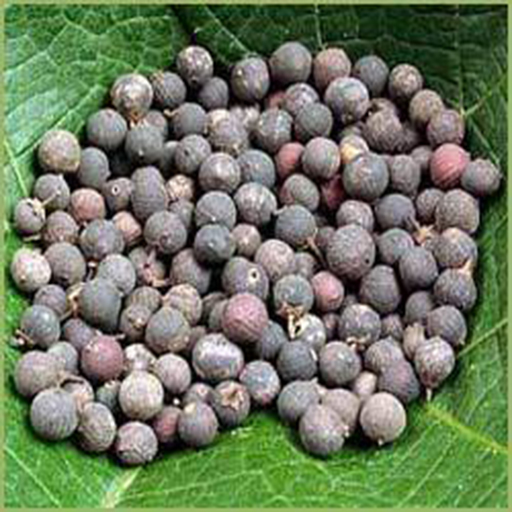 Biabidang
Biabidang works on reducing fat and clearing all toxins present in the body because of its hot potency that improves digestion and helps in the elimination of undigested foods. Biabidang helps to control skin diseases by reducing toxins from the blood due to its purification property.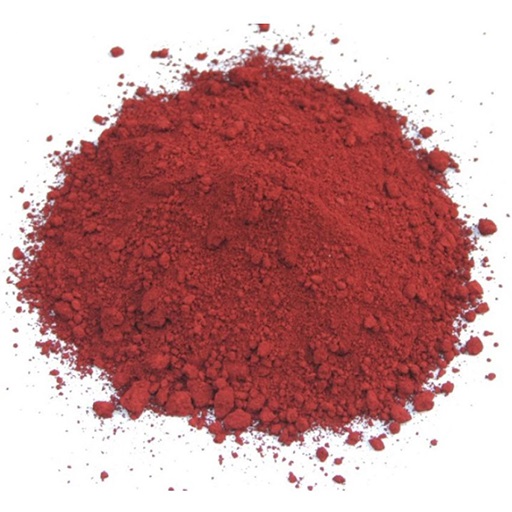 Loh Bhasma
Loh Bhasma burns fat and acts as digestive stimulant. It helps in the improvement of immunity, treating anaemia, liver enlargement, fat burning, impotency, weakness due to bleeding, spleen enlargement and hiatus hernia.
Vilaiti Imli
Vilaiti Imli is also known as Garcinia Cambogia and has recently become a popular natural weight loss herb. It contains hydroxycitric acids that help in weight control and is also used as an appetite suppressant. It is an effective herbal supplement to control obesity and cholesterol by inhibiting lipogenesis in the body.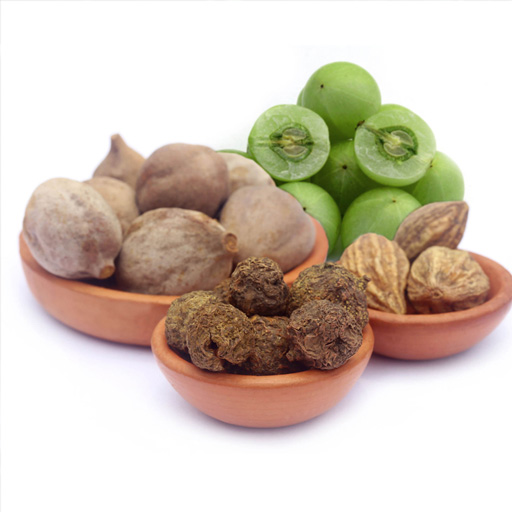 Triphala
Triphala is yet another powerful Ayurvedic solution for weight especially abdominal obesity. A blend of three fruits – Amla, Haritaki, and Bibhitaka, Triphala is beneficial toward inflammation and improved lean body mass. It detoxifies the body, curbs the levels of excessive sugars in blood, and eliminates fluid retention.
Weight Chart
Fat Cutter is one such efficient Ayurvedic formula that helps you lose the unwanted fat and cellulite in your body. It is made with 100% Ayurvedic herbs and hence is completely safe to use. Fat Cutter consists of ingredients like Giloy, Guggal, Nagarmotha, Yashtimadhu, Jeera, Shunthi, Vilaiti Imli and Trifla. All these ingredients together help in dissolving the stubborn fat deposited in between the layers of our body. Fat Cutter not only eliminates the excess fat from the body but also improves overall increase in metabolism and increases the immunity level of the body.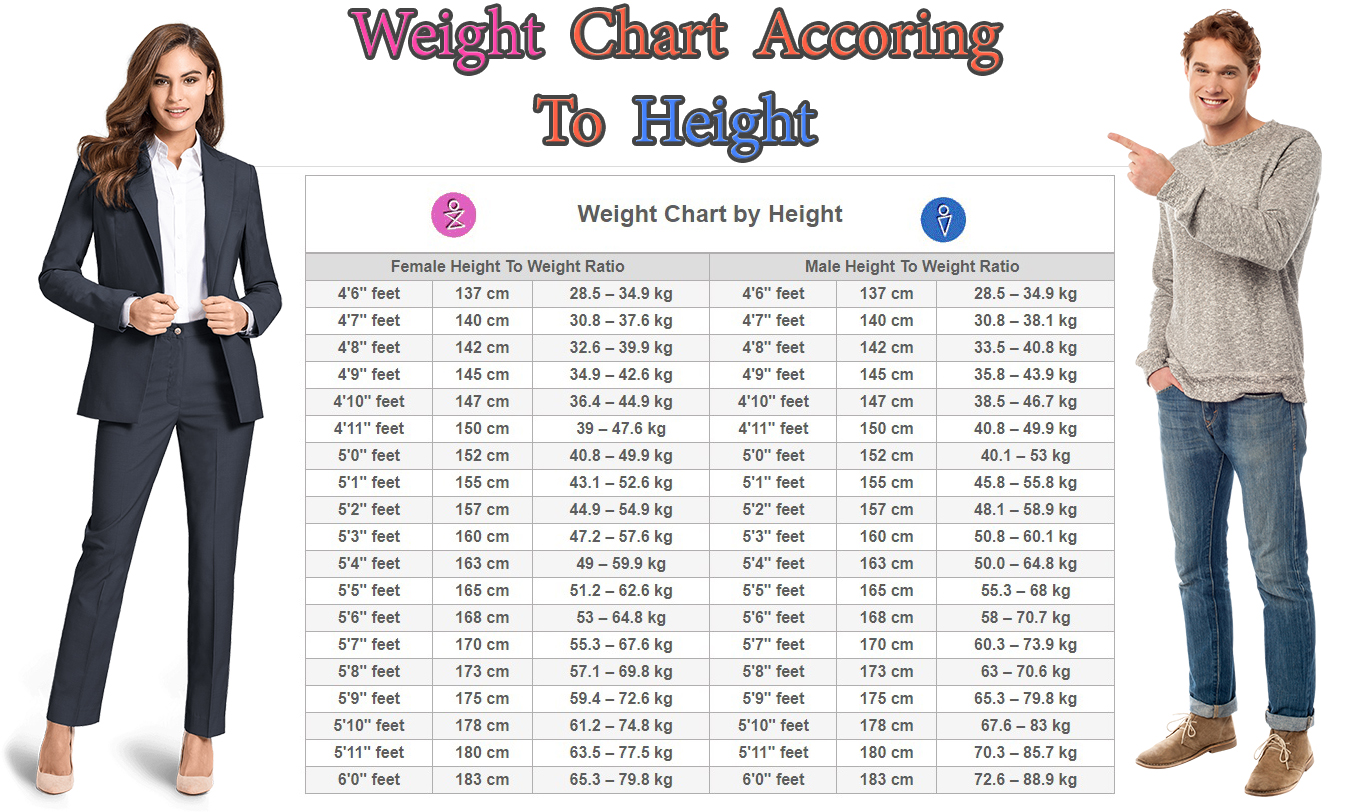 How to Use
Take two tablets a day before meal or as directed by the physician.
It is advised not to consume anything for at least half an hour after taking fat cutter tablet.
Keep in a cool and dry place away from direct sunlight.
To be taken under medical supervision.
User discretion required.
Note: Results may vary from person to person