OrthAyu Oil
₹450.00 Inc.GST
OrthAyu Oil is a balanced and blended formulation of high quality essential oils to help in the treatment of joint pains. The oil is made from 17 effective herbal oils that have medicinal and therapeutic properties that help relieve pain in the joints, neck, shoulder, back, legs, along with muscular pains and swelling without any side effects.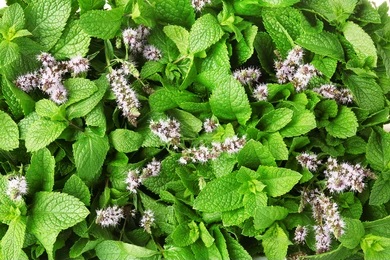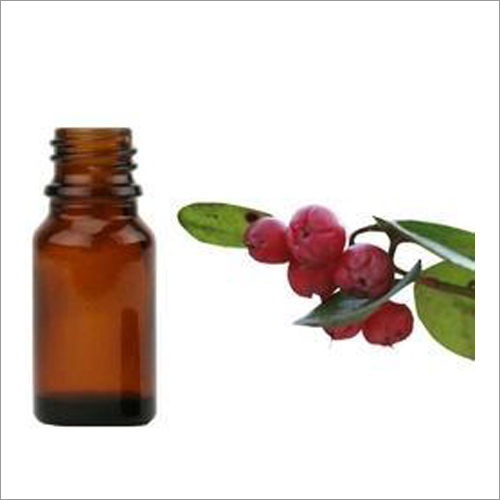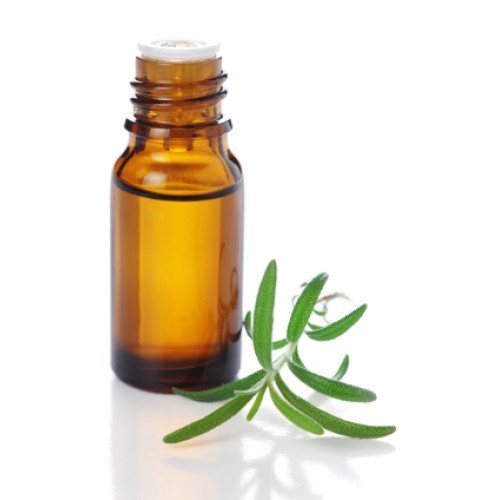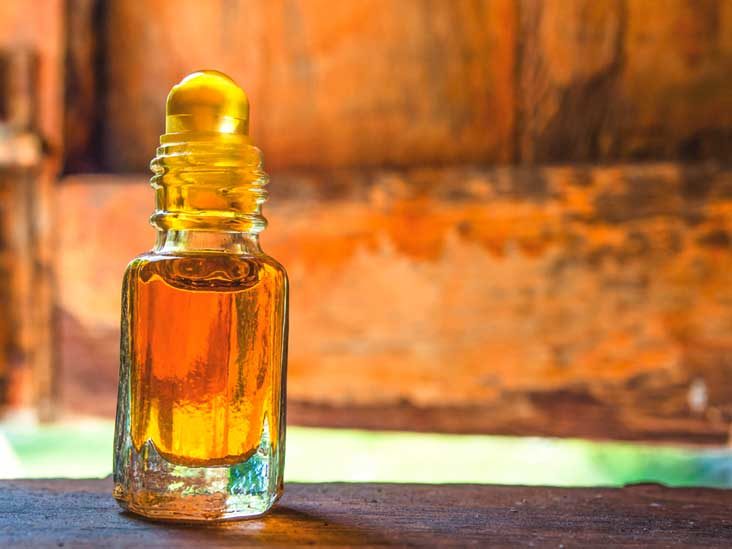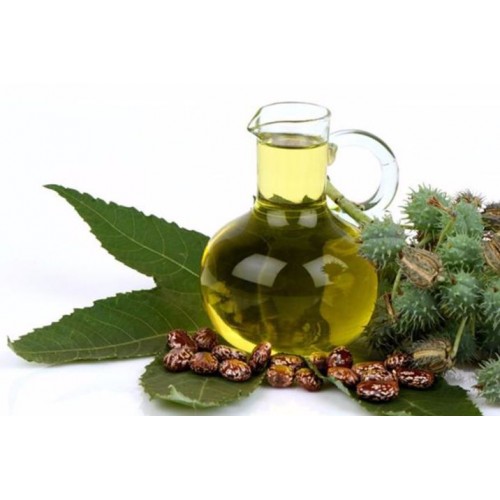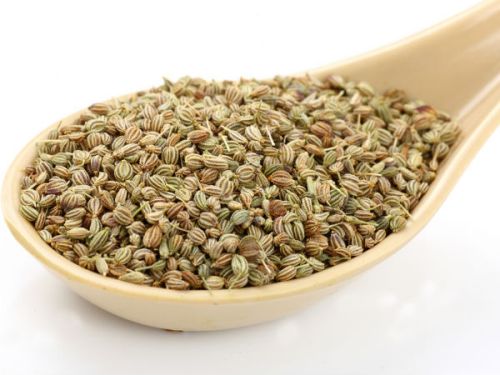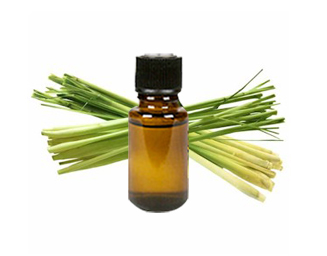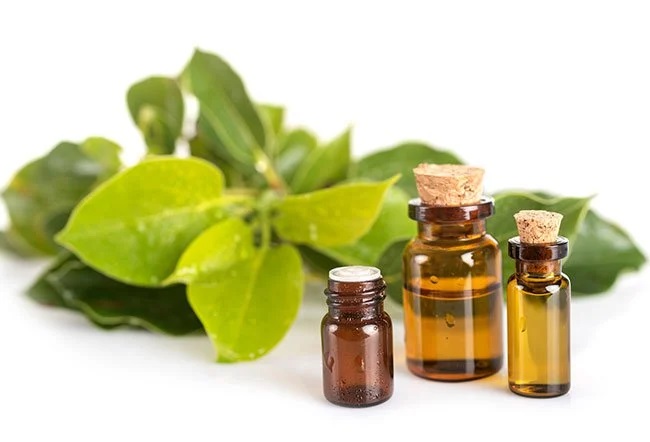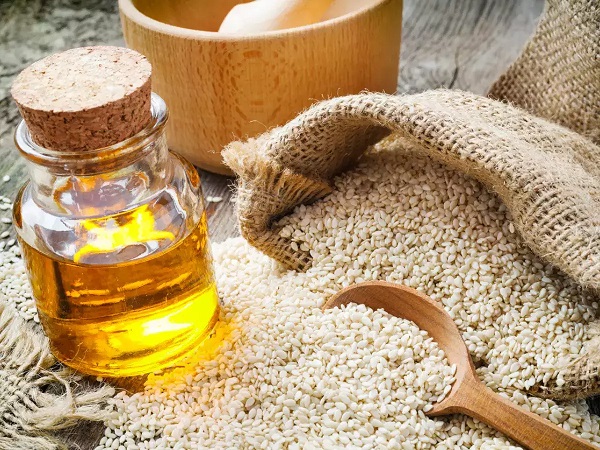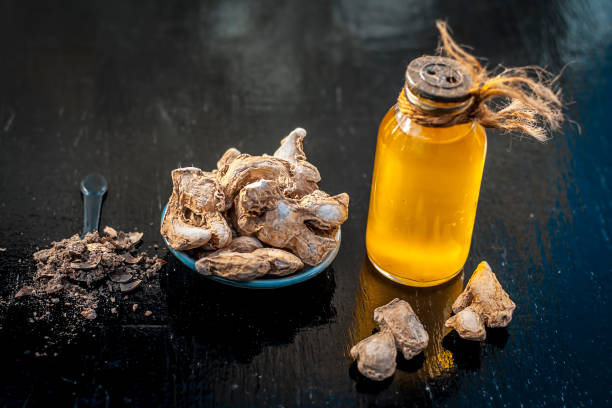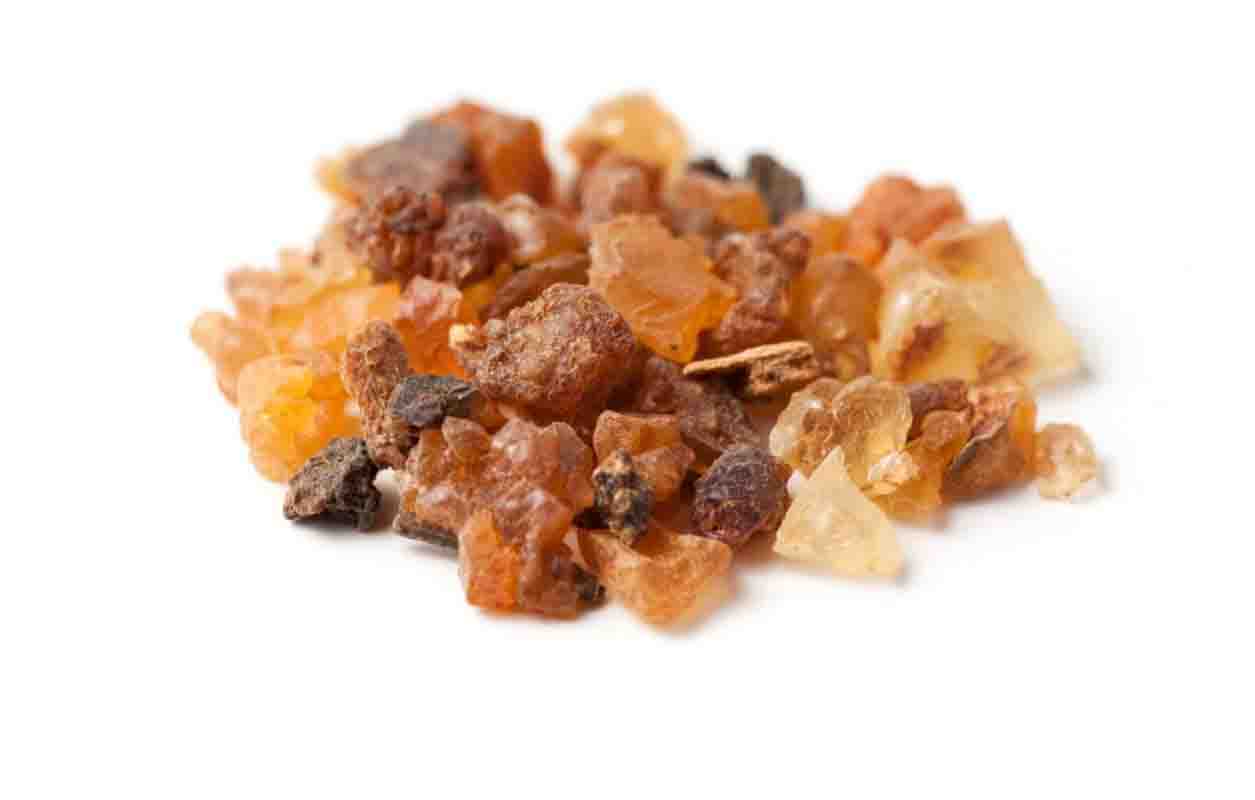 Description
Orthayu is made with a blend of Ayurvedic Herbal Oils which undoubtedly have properties and compounds that curb and give relief from various pain conditions. These includes knee pain, back pain, neck pain, leg pain and also pain in fingers, wrist, joints, shoulder as well as muscles. The oil relieves pain, inflammation and aches generally caused due to strain, fatigue, stress, injury, sprains, in other words any type of body pain. It contains herbal oils like castor, olive, Nilgiri, clove, ajowan, soya, marjoram, lemongrass, myrtle, linseed, ashwagandha, almond, etc., that provide instant relief. Orthayu penetrates deep into the muscles without leaving any stickiness or stains. The oil is 100% natural and herbal.
Why Orthayu Oil?
The natural ingredients effectively act on joints as well as muscles eliminating pain. It helps reduce swelling, improving blood circulation, removing tension in muscles and in effect strengthening bones. It relieves pain and stiffness, and various body aches like knee pain, shoulder pain, back pain, arthritis, frozen shoulder, tennis elbow and not to mention joint pains. All in all the oil is easy to use and provides instant relief. It penetrates the affected area instantly and also absorbs easily without being greasy.
Benefits of using Orthayu Oil
Entire body pain relieving oil
For joint pains
Knee Pains
Muscular Pains
Arthritis, Osteoarthritis, Rheumatoid Arthritis, Gout
Shoulder Pain and Neck Pain
For inflamed and swollen joints and also for muscles
Features
Complete joint pain oil
Made with natural herbal oils
100% Ayurvedic formulation
No Side-effects
No Chemicals
---
ORTHAYU OIL is a registered Brand. Be aware of buying fake and duplicate products from any other unauthorized sellers. Our products are available only on these given websites and below mention contact numbers.
Contact Numbers : 9222220003 / 9222220004
Specification
Package Content
1 X 50ml Bottle
Include:
Oil contains
| | |
| --- | --- |
| Pudina Phool | Lemon Grass Oil |
| Gandhpura Oil | Kapura |
| Nilgiri Oil | Til Oil |
| Terpene Oil | Sonth Oil |
| Castor Oil | Guggul Oil |
| Ajowan Oil | |
Ingredients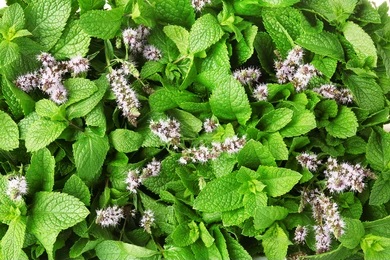 Pudina Phool
Pudina phool is a proprietary medicine for muscle soreness, joint pain, combat against inflammation and they are very helpful for soothing out swelling and cramps.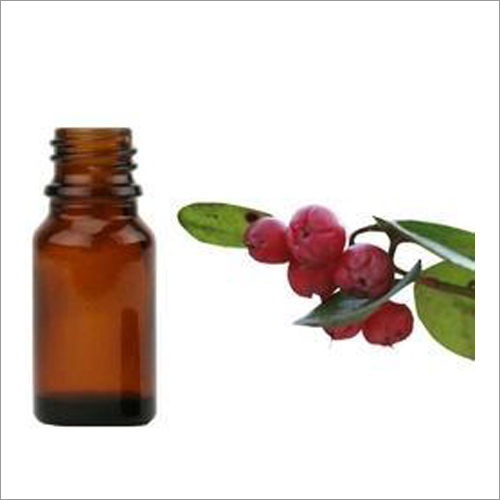 Gandhpura Oil
Gandhpura Oil is a priceless solution for swelling and stiffness of joints, local inflammatory swellings, myalgia, and itching. It provides a soothing pain relieving feeling for acute articular and chronic rheumatism and in gonorrheal arthritis.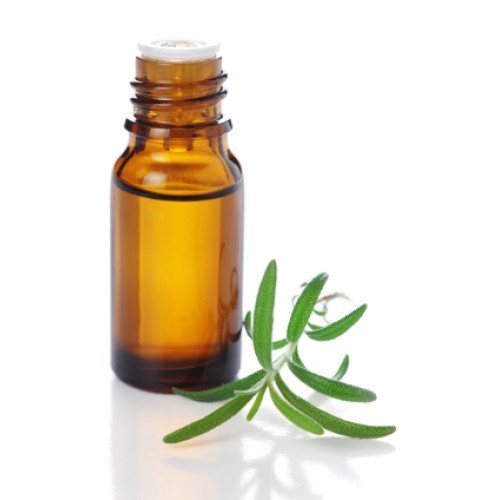 Nilgiri Oil
Nilgiri Oil is analgesic and anti-inflammatory in nature. It is often recommended by experts for stiff muscles, aches, nerve pain and sprained ligaments.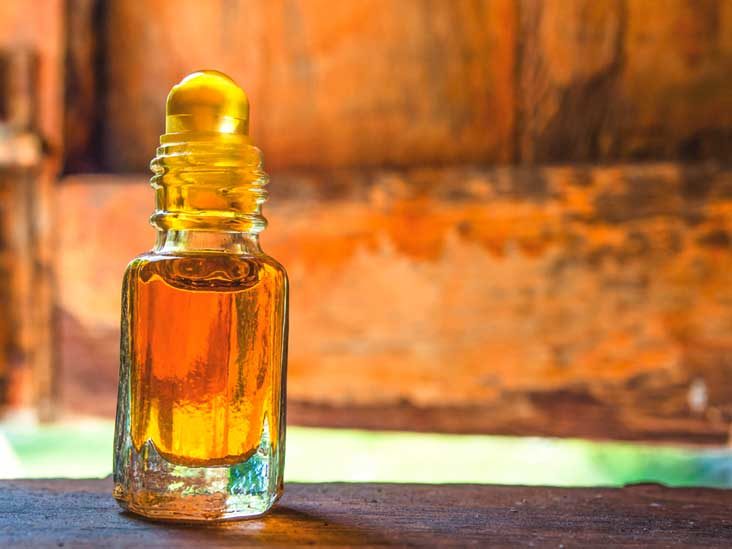 Terpene Oil
Terpene oil treats certain skin infections, muscle pain, joint pain and nerve pain.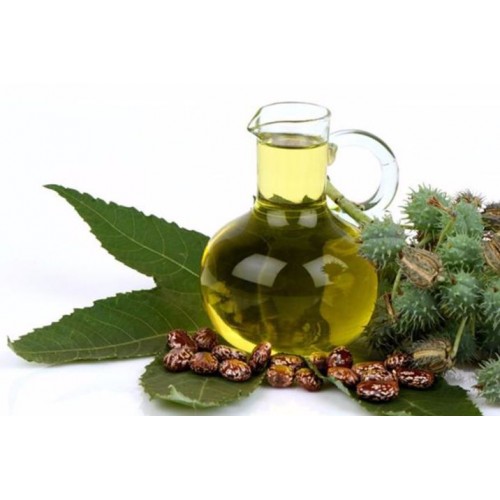 Castor Oil
Castor Oil is rich in anti-inflammatory quality; it is often used for the treatment of knee pain and ankle pain. The oil also triggers the nerve system to produce hormones to fight against joint pains.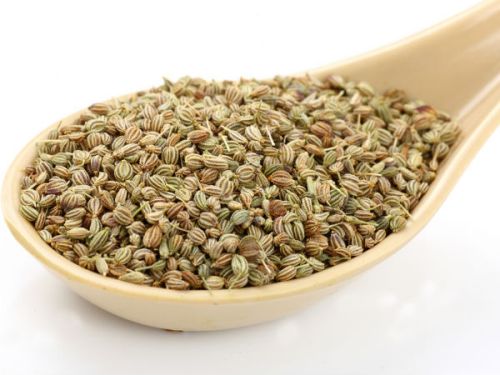 Ajowan Oil
Ajowan Oil has anti-toxin properties that decrease redness caused due to muscle pain and they have healing properties that reduce pain and swelling.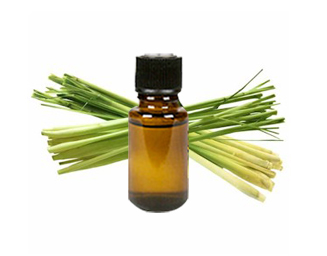 Lemon Grass Oil
Lemongrass Oil helps reduce inflammation and also to alleviate pain. It is exceptionally great for providing joint pain relief, relaxing muscles, relieving headaches, and easing menstrual cramps.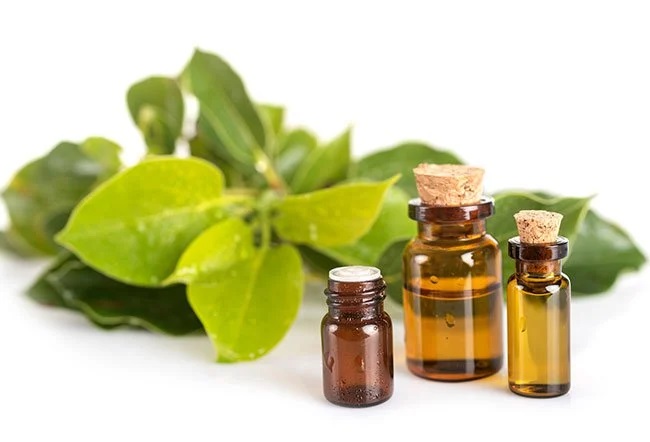 Kapura
It has anti-inflammatory properties. It relieve irritation, itching, and pain.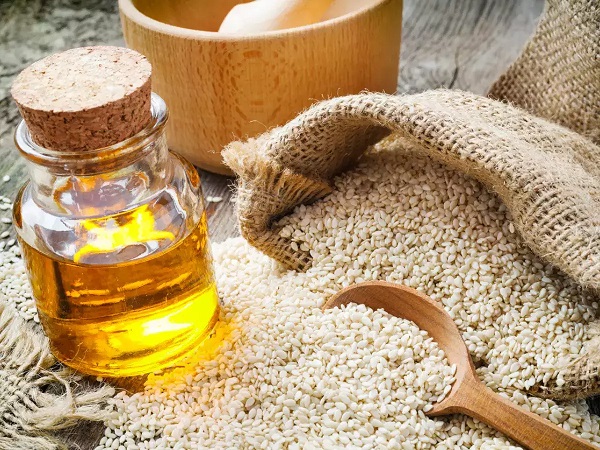 Til Oil
The natural antioxidant and sesamol in til oil neutralises the harmful oxidizing effects of UV sun rays and free radicals. repairs the damaged skin cells. improves skin circulation and rejuvenation.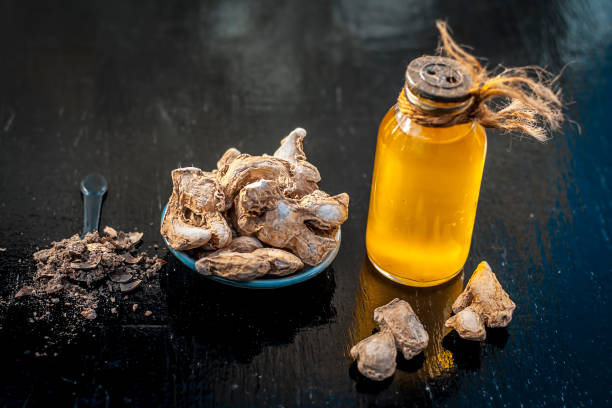 Sonth Oil
It is a natural pain killer, used in Ayurveda to relieve all types of pain.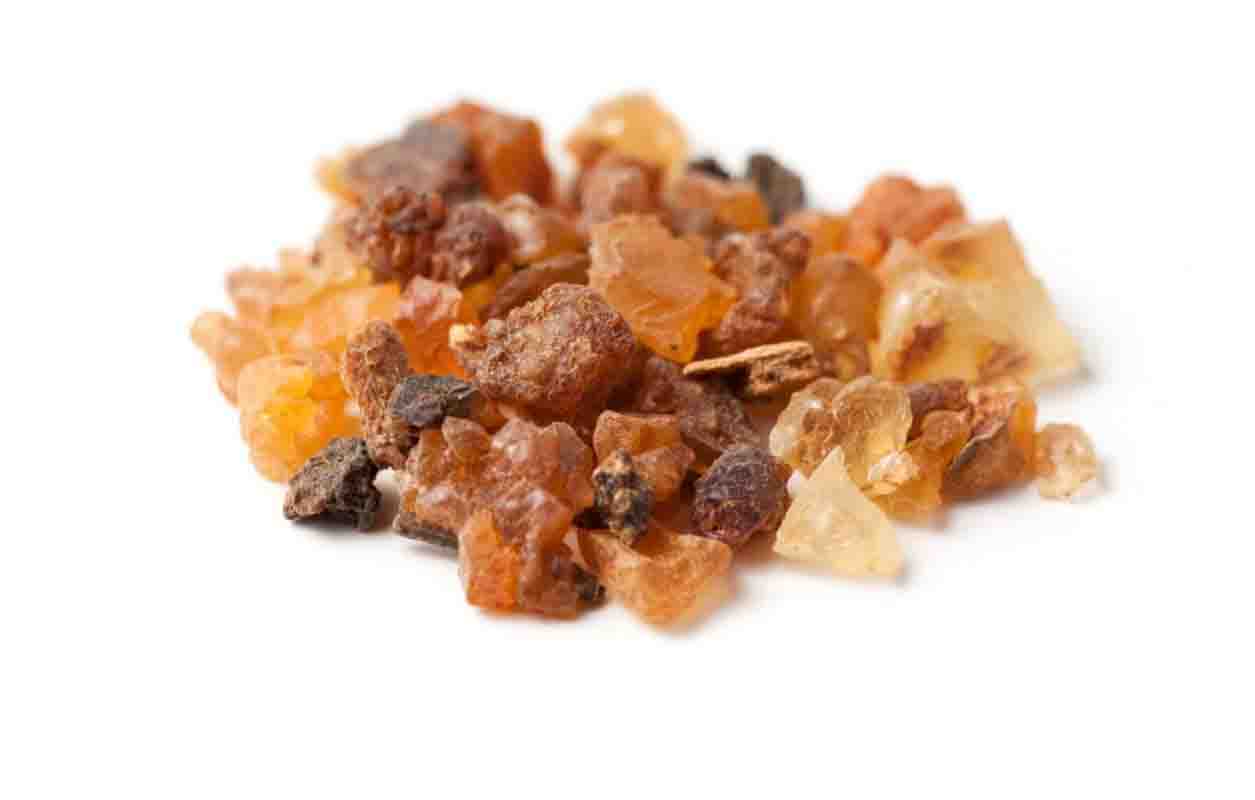 Guggul Oil
The healing properties of Guggul have shown to reduce inflammation and pain caused by arthritis. It gives fast-acting relief and has proven to be effective for treating gout, osteoporosis, swelling of the joints and provides comfortable movements of the joints. It lubricates and rejuvenates the joints and the tissues and strengthens the joints.
Arthritis
Cervical spondylitis
post delivery aches
Post menopausal aches
Stiff neck and Weak bones
Muscular Pains
Frozen shoulders
Rheumatoid arthritis
How to use
• Take small amount of oil in your hand.
• Gently apply oil on the affected area.
• Massage the affected area in the circular motion to allow the oil to flow into the muscles.
Note: Apply oil 3-4 times daily and also at night for effective result.
Precautions
Wash your hands before and after use.
For external use only.
Keep away from children.
Avoid if you are allergic to herbal oils and products.
Consult your physician if pain continues.
Store in cool and dry place.
Wash your hands before and after use.
Disclaimer
Every individual is unique. Results can and will vary from person to person.

Gallery
HOW ORTHAYU HAS HELP PEOPLE ?

.

Your browser does not support the video tag.