Growth On
₹1,690.00 Inc.GST
A perfect solution for improving your overall personality.
Growth On is the perfect solution for body growth.
No added chemicals making it 100% side effect free.
A one time course with lasting benefits.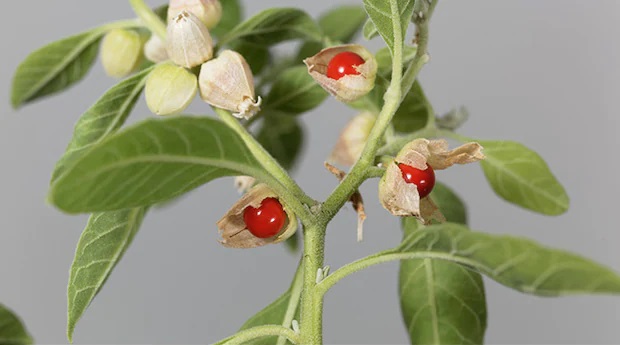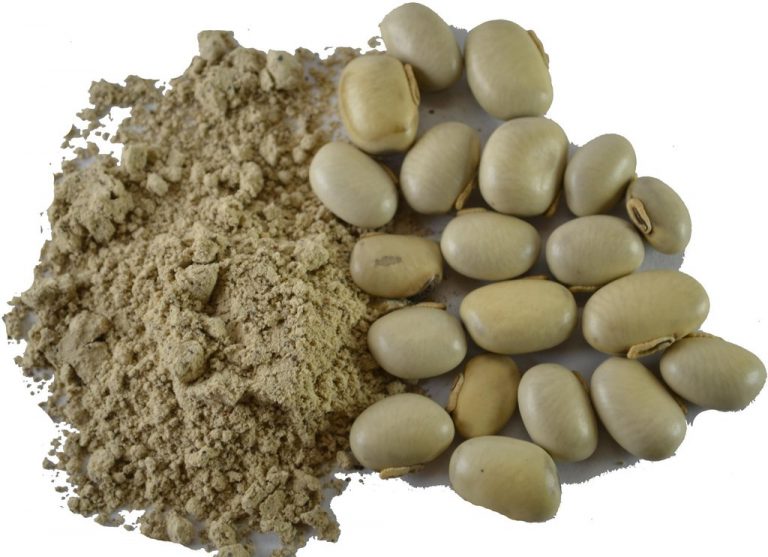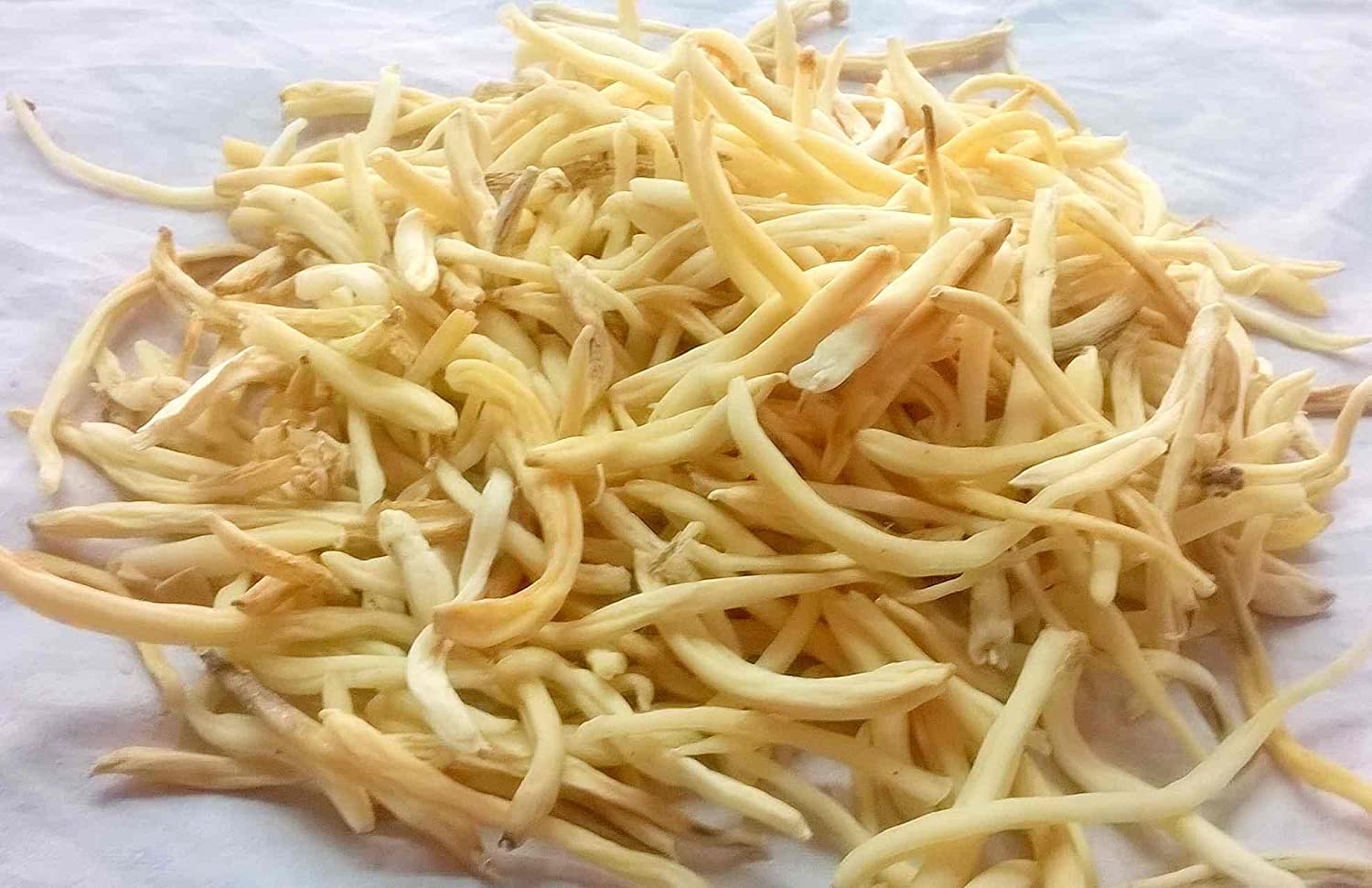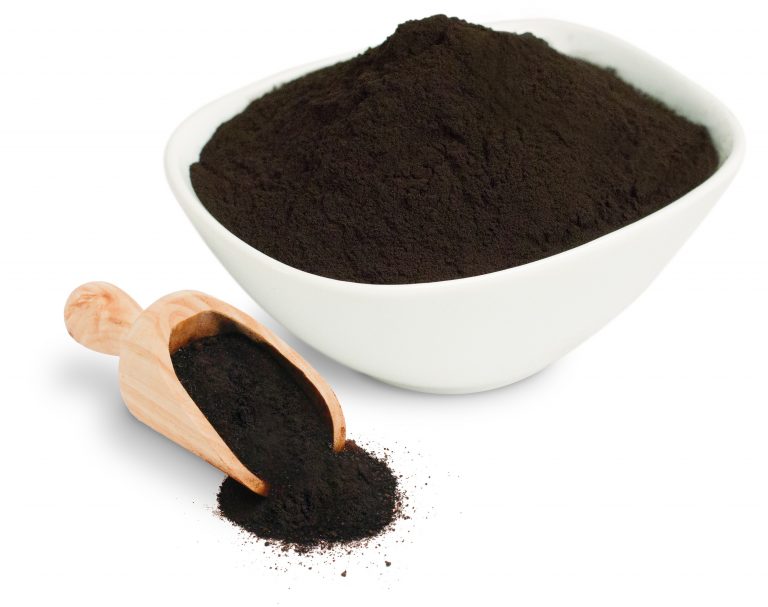 Description
It is known that the body stops growing after a certain age. If you have stunted growth there are a lot of issues that you face in your professional and personal life. People who have an appealing personality they have confidence about themselves. There are many professions in which personality plays an integral part. So look no further, Growth on formula is a natural and safe way to growth of your body. Owing to the active herbal ingredients it provides all the essential nutrients that are required by the body to grow. It strengthens the body and when consumed it stimulates the pituitary glands that in turn increase the production of human growth hormones that is very effective in promoting growth of an individual.
It is Ayurvedic and Herbal and a non-hormonal preparation meant for teenage kids and young men and women. Growth On follows the natural process of growth and stimulates the human growth hormone which helps in body growth. It strengthens bone density, immune system, develops the ligaments and boosts the endocrine system.
Features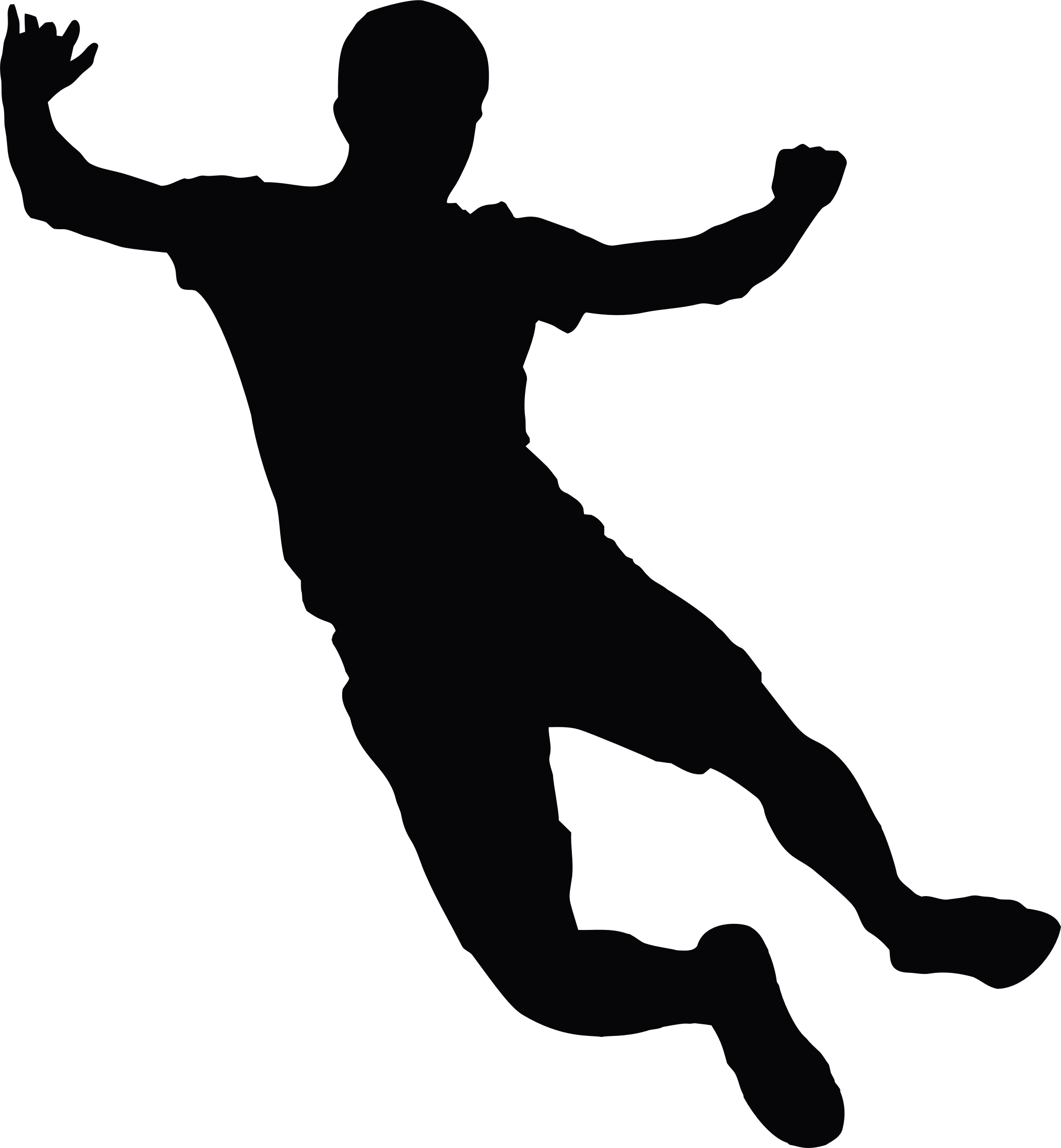 Real & Sustainable Results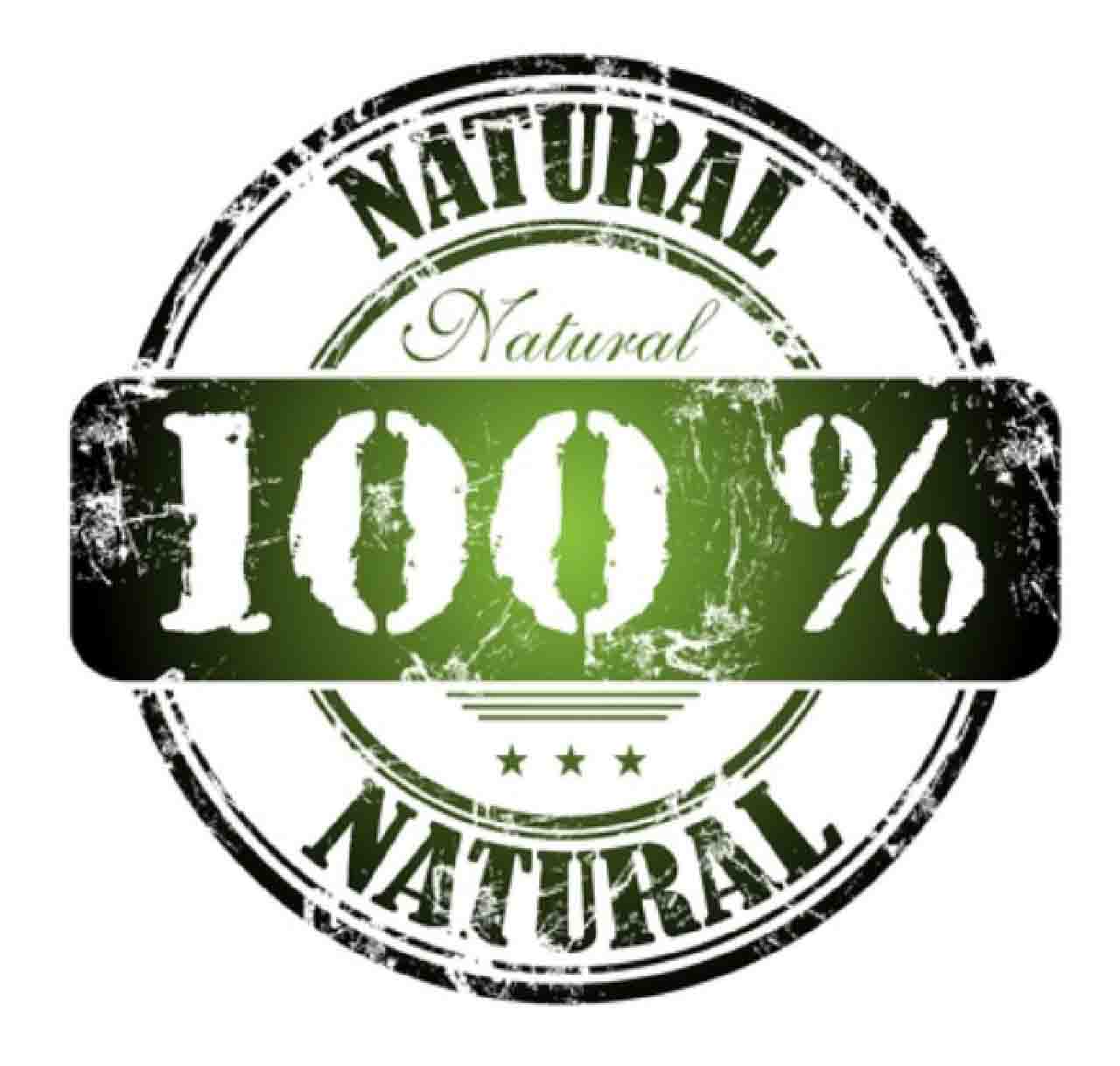 100% Safe & Natural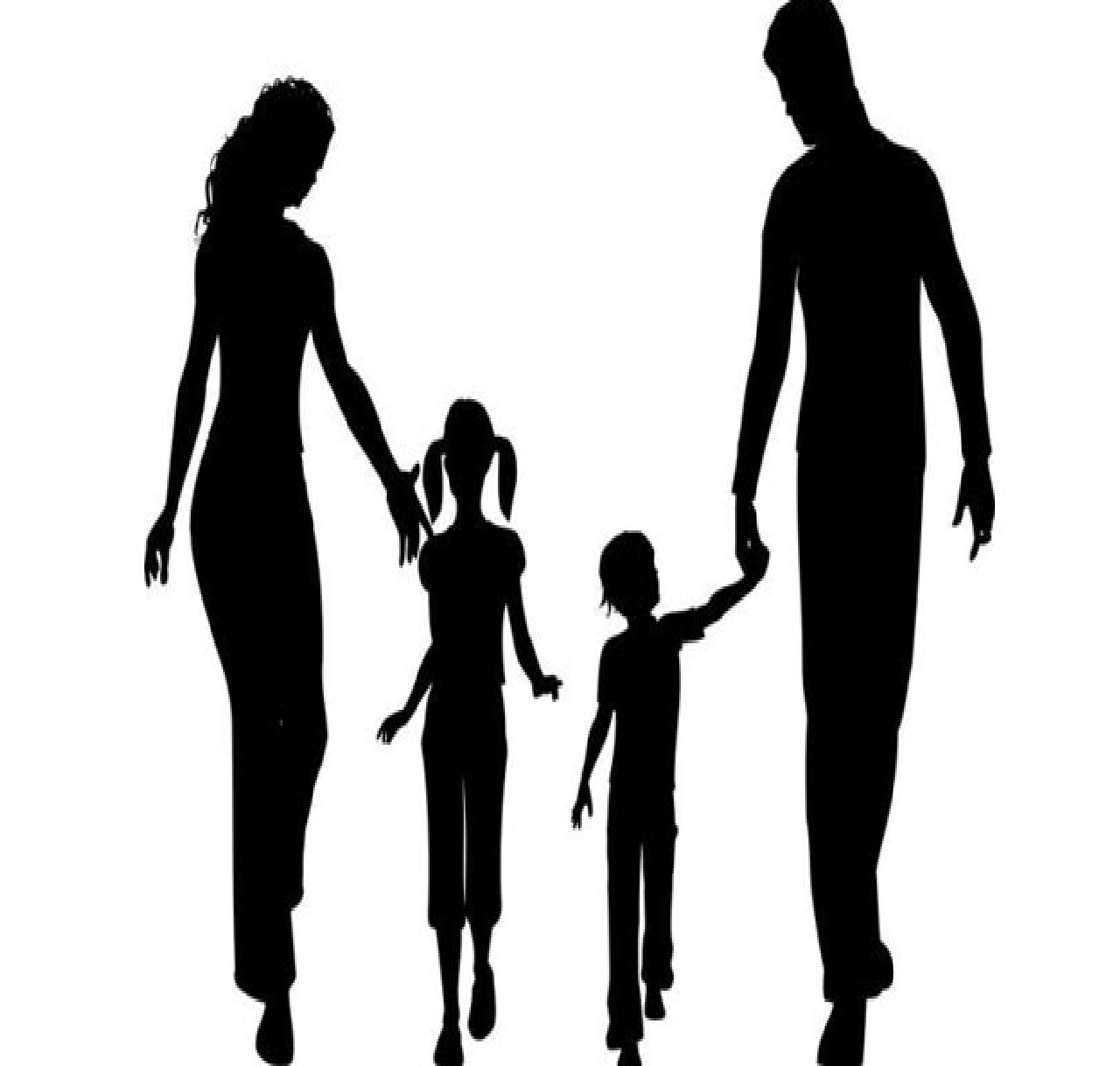 Works For Anyone Of Any Age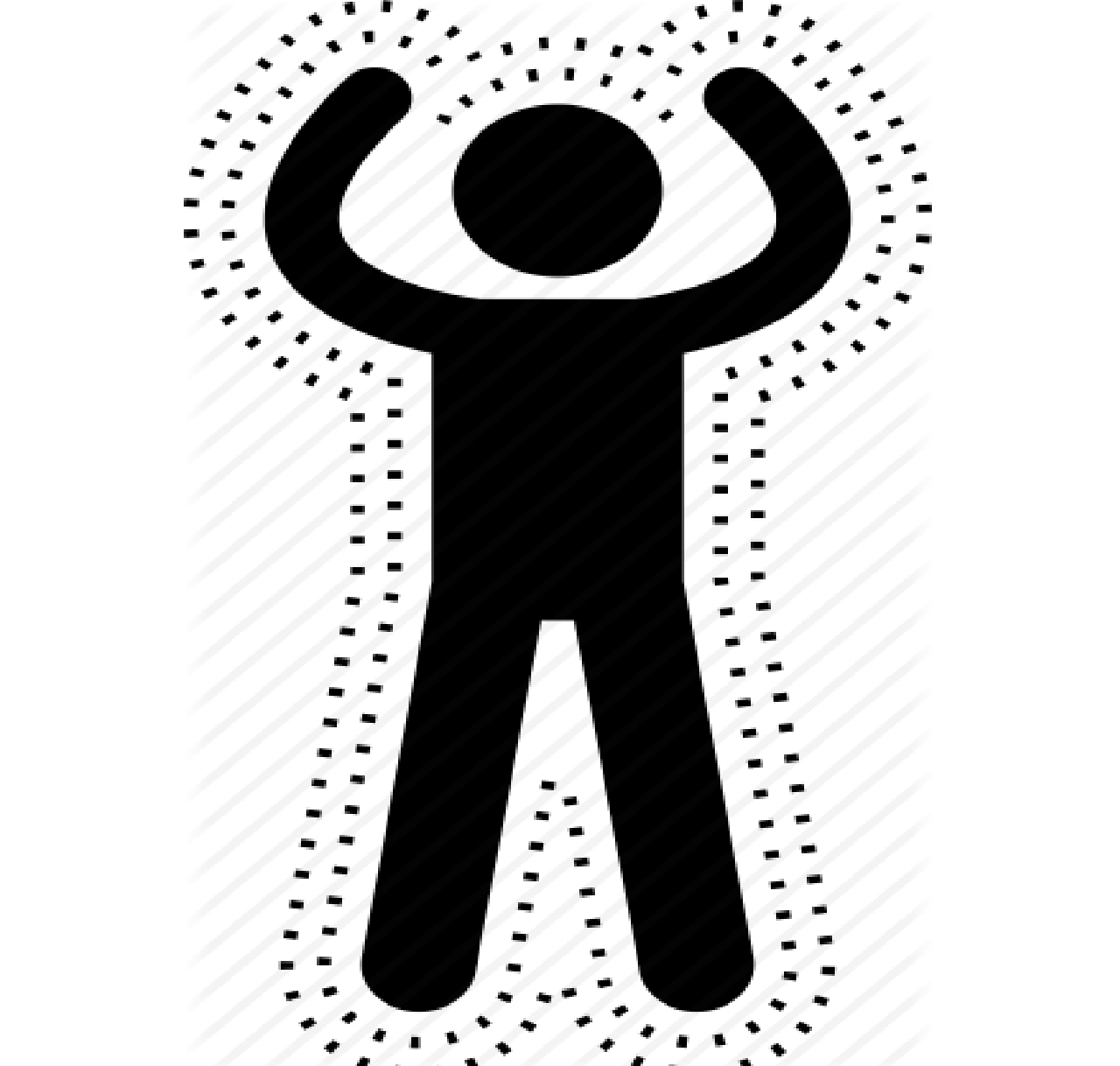 Improves immunity system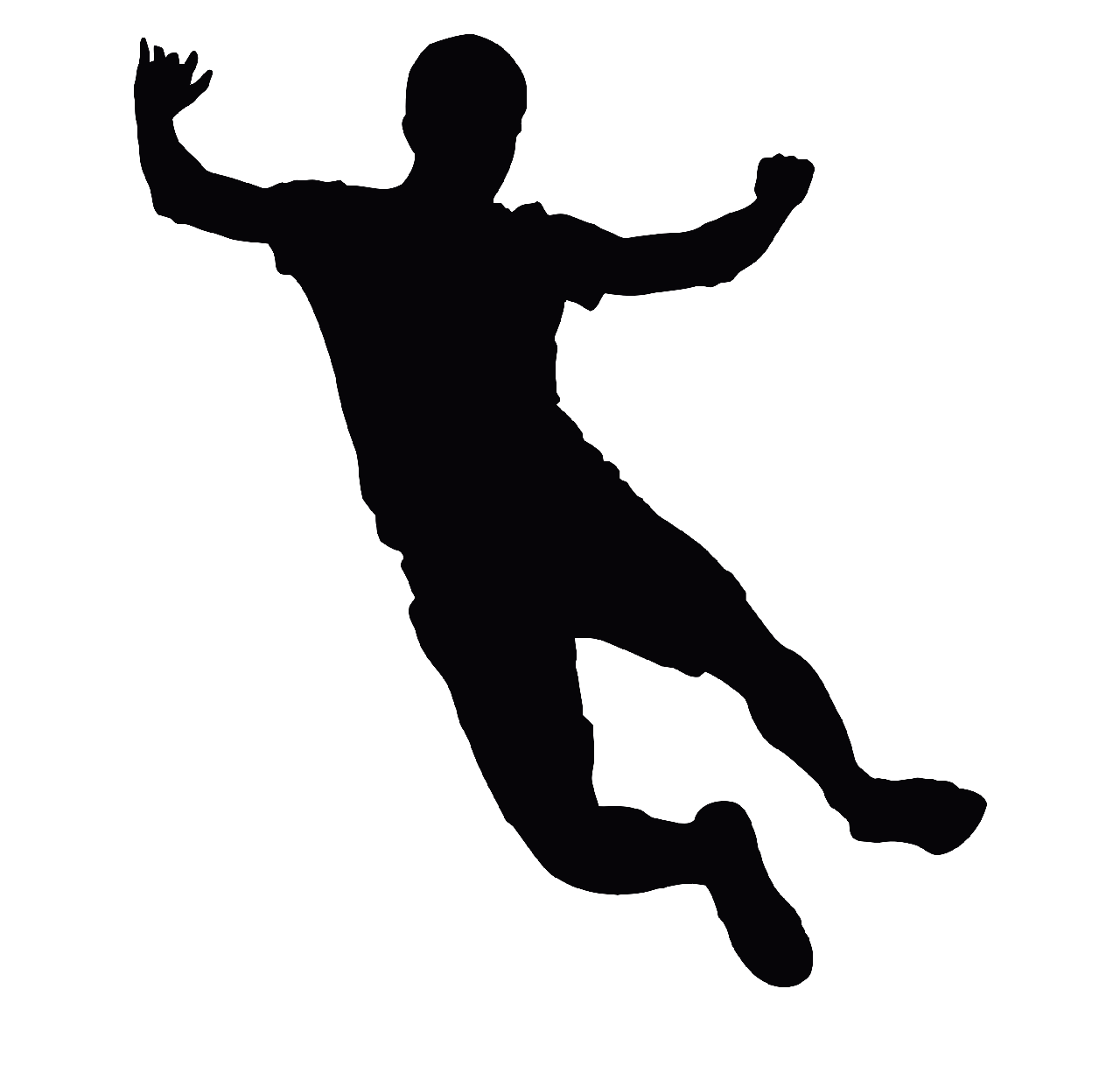 Increases bone mass & density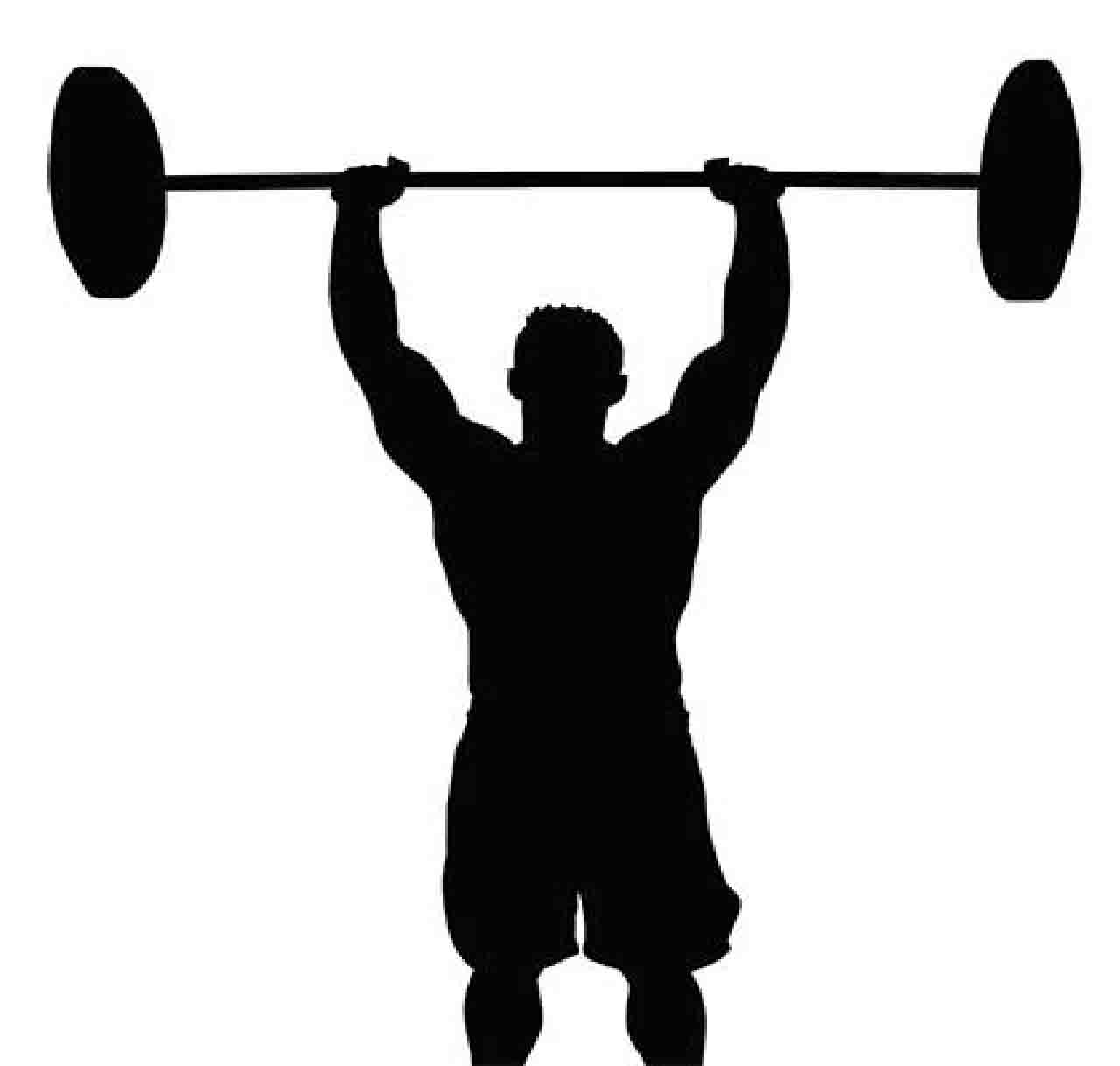 Render great strength
---
Benefits
The following are the great benefits of using this Body Growth formula –

It helps in body growth efficiently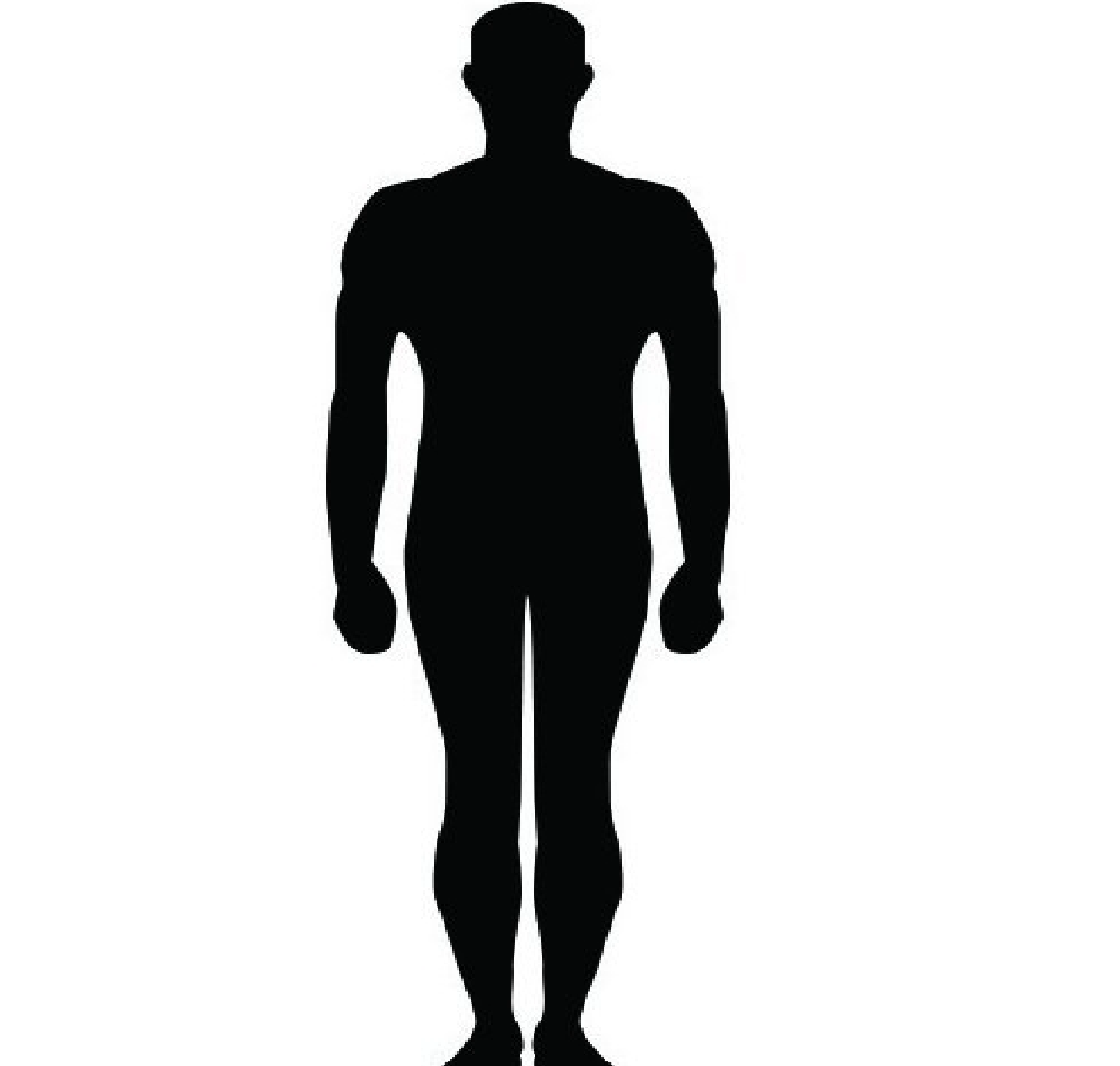 Helps in boosting system leading to growth & development of the body
---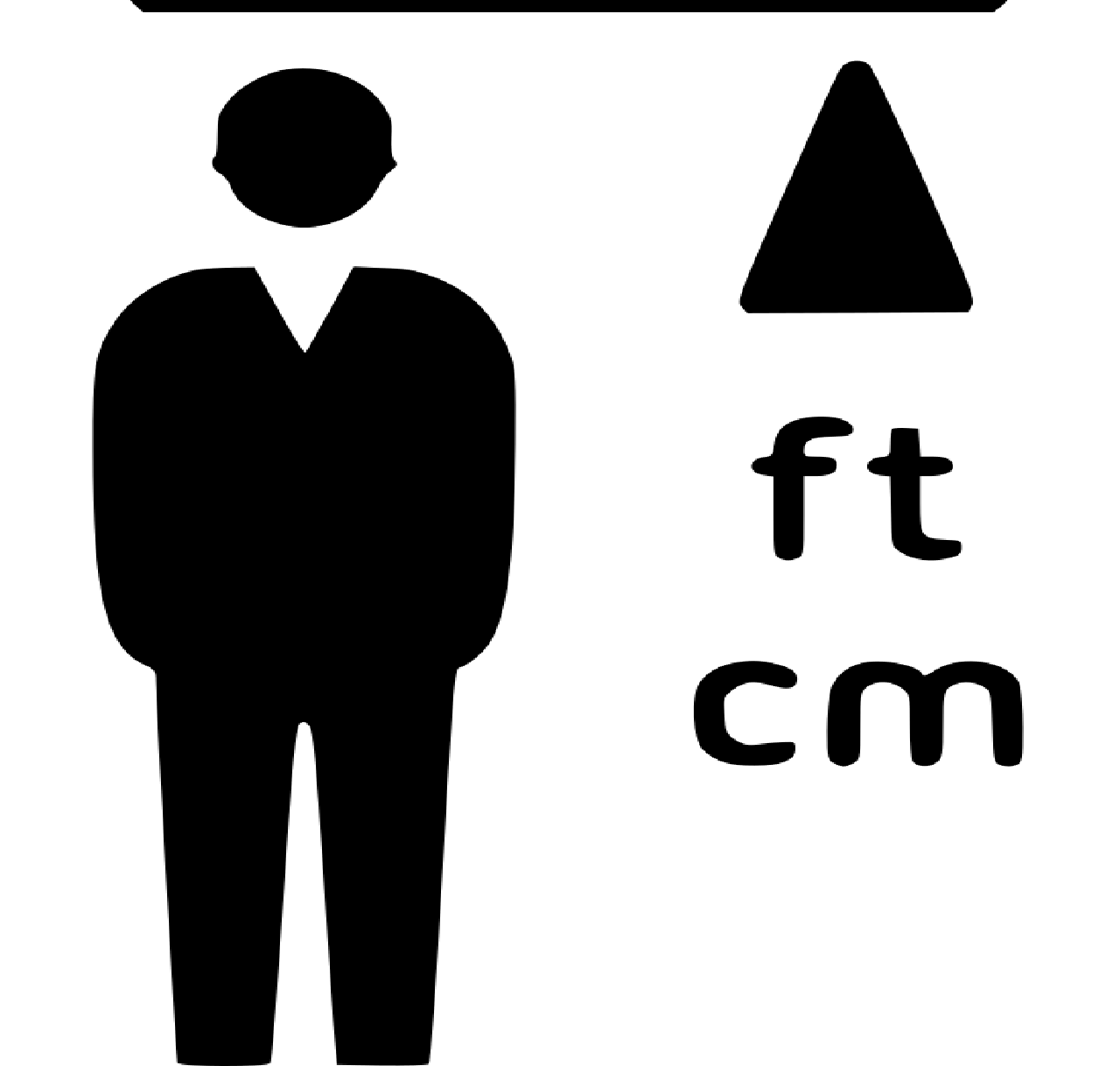 Thickens Cartilage, Ligaments, and Tendons.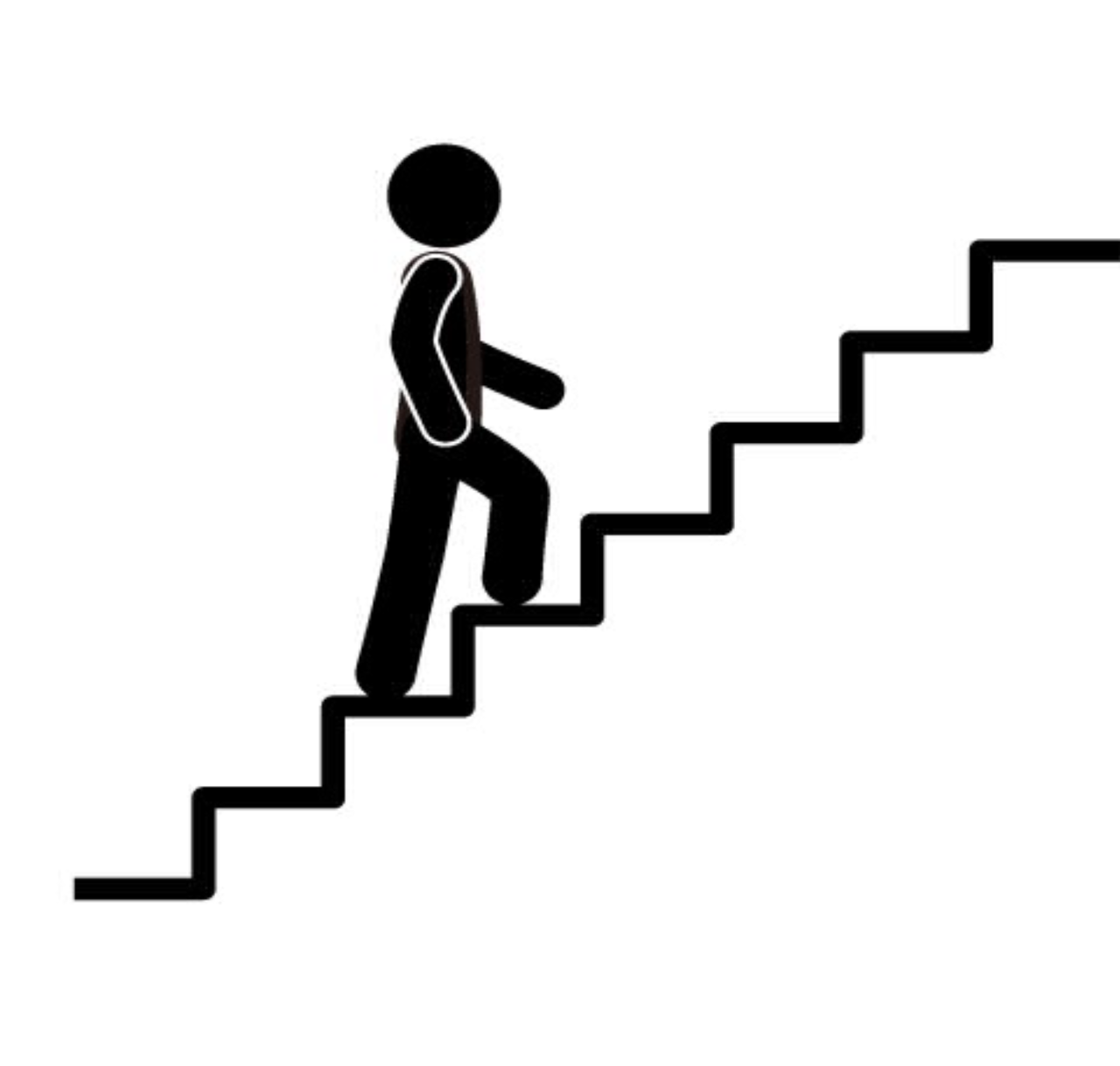 Boost Self Confidence.
Read more about facts related to body growth in our blogs.
Note: Results may vary from person to person.
---
GROWTHON is a registered Brand under the Trademark Number 4697586. Be aware of buying fake and duplicate products from any other unauthorized sellers. Our products are available only on these given websites and below mention contact numbers.
Contact Numbers : 9222220003 / 9222220004
Specification
Amplifies the endocrine system to enable growth of body.
Strengthens the overall body.
Immunity is enhanced.
Makes bone stronger by increasing the mass and density.
Provides stability and smoothens the joints by thickening ligaments, cartilages, and tendons Side-Effect free natural body growth.
The step by step total growth works wonders for all body types without any side effects as it is a herbal product. GrowthOn Powder contains Ashwagandha, Shatavari, Gokhru, Vidarikand, Konch Bheej, Shilajit and many more herbs.
Included Ingredients
Each 100gm Contains
| | |
| --- | --- |
| Ashwagandha | 5gm |
| Shatavar | 5gm |
| Gokhru | 3gm |
| Vidarikand | 5gm |
| Konch Beej | 3gm |
| Jaifal | 2gm |
| Dalchini | 2gm |
| Safed Musli | 5gm |
| Salam Misri | 3gm |
| Milk Extract | 5gm |
| Shilajit | 1gm |
| Amla | 5gm |
| Harar | 5gm |
| Bahera | 5gm |
| Maltodextrine | 3gm |
| Misri | Q.S. |
---
Package Content:
One box of Growth On contains 2 packs of powder for 100 gms each.
---
Some of the ingredients are: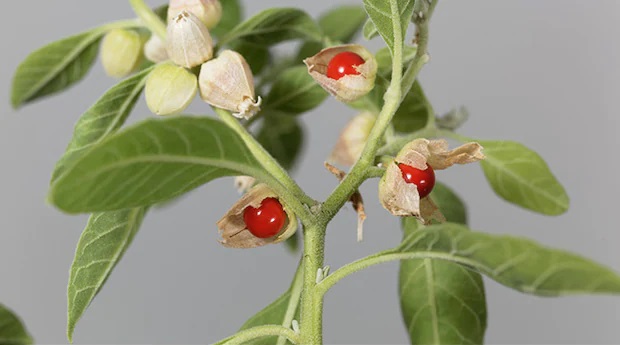 Ashwagandha
Ashwagandha ensures the required balance of different chemicals in the body and helps in the renewal of body cells as well as increases secretion of human growth hormone.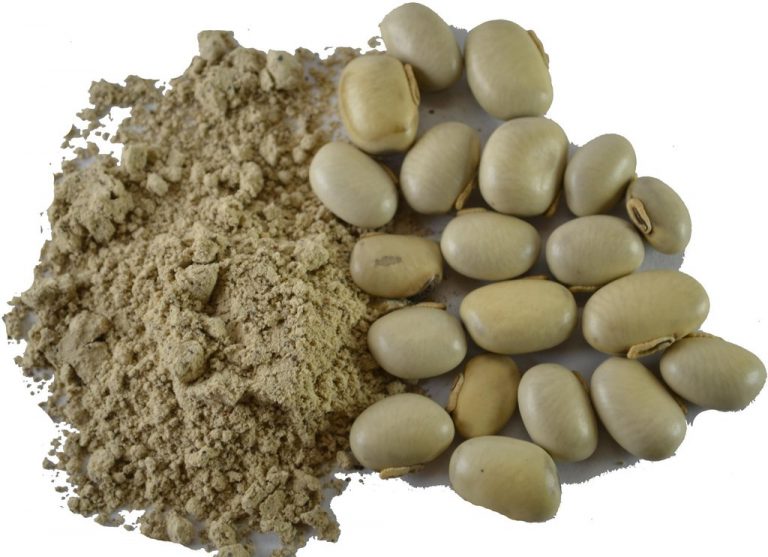 Konch Beej
It increases the energy level of the body. It is the best herbal substitute for steroids without any side-effects. It works on the Pituitary gland and ensures secretion of growth hormone.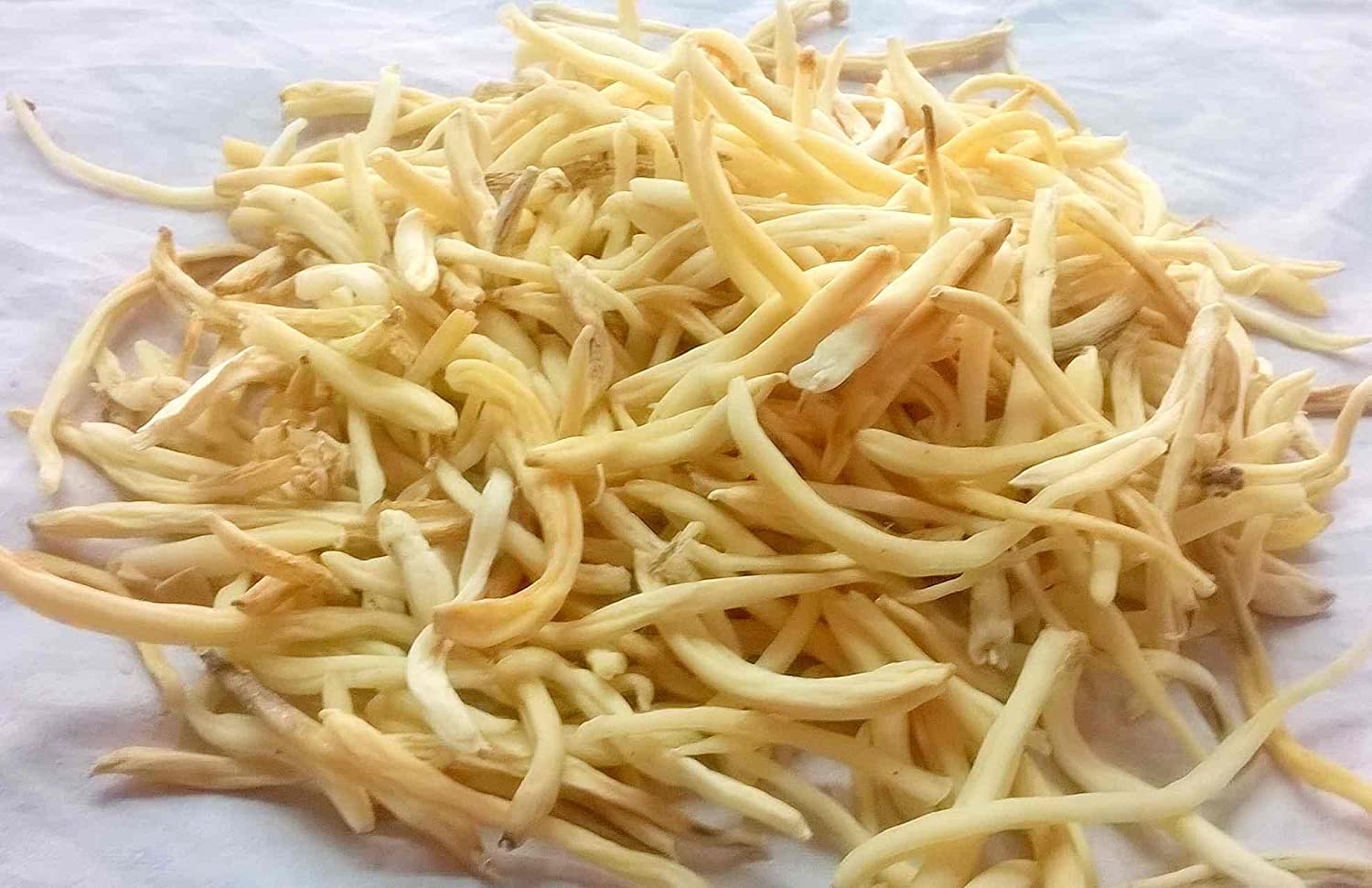 Safed Musli
It is the best Ayurvedic herb for bodybuilding. Its critical for strengthening muscles and bones of the human body.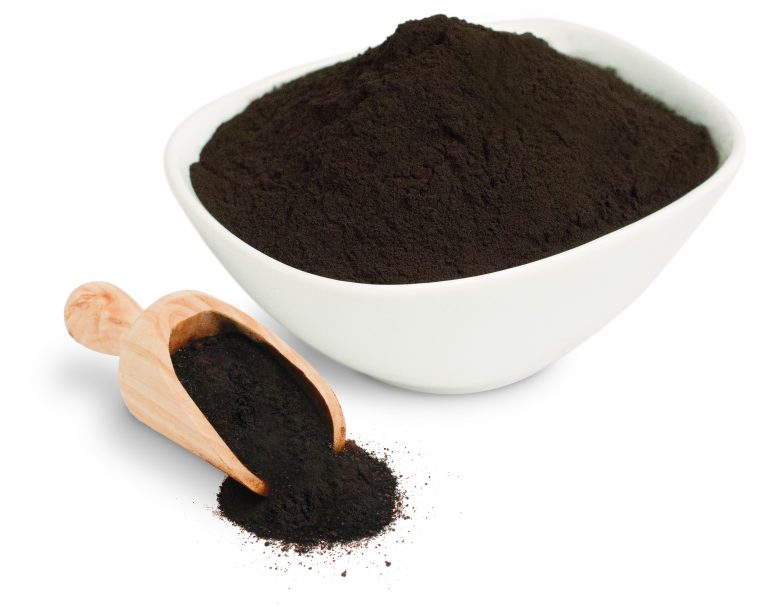 Shilajit
Another widely used natural herb offering multiple benefits like the improvement of body flexibility, energy boosting, maintaining cell counts in a body. Accelerates movement of various minerals in bone and body to facilitate secretion of growth hormone.

Amla
Rich source of vitamin C and critical antioxidants. Improves immunity as well. It generates energy and acts as the superb agent for height growth.
How to use
Who can use Growth On?
Men & Women who are between 8 years to 20 years of age.
Recommended use as mentioned below for effective results:
Children: Take 5 grams or 1 teaspoon of Growth On powder with water or milk, twice a day.
Adults: Take 10 grams or 2 teaspoons of Growth On powder with water or milk, twice a day.
Warning
If you have any critical disease please refer to a medical consultant before using the product.
Note: Results may vary from person to person.
Warning
If you have any critical disease please refer to a medical consultant before using the product.
[contact-form-7 404 "Not Found"]