Growth On
₹1,990.00
A perfect solution for improving your overall personality.
Individuals can gain 3-5 inches after completion of course.
No added chemicals making it 100% side effect free.
A one time course with lasting benefits.
Description
It is known that the body stops growing after a certain age. If you have stunted growth there are a lot of issues that you face in your professional and personal life. People who are tall have an appealing personality and a confidence about themselves. There are many professions in which height plays an integral part. So look no further, Growth on Powder is a natural and safe way to increase your height. Owing to the active herbal ingredients it provides all the essential nutrients that are required by the body to grow. It strengthens the body and when consumed it stimulates the pituitary glands that in turn increase the production of human growth hormones that is very effective in promoting growth and height of an individual.
Growth on Powder helps people gain extra inches in their height. It is Ayurvedic and Herbal and a non-hormonal preparation meant for teenage kids and young men and women. It follows the natural process of growth and stimulates the human growth hormone which helps in increasing height. It strengthens bone density, immune system, develops the ligaments and boosts the endocrine system.
FEATURES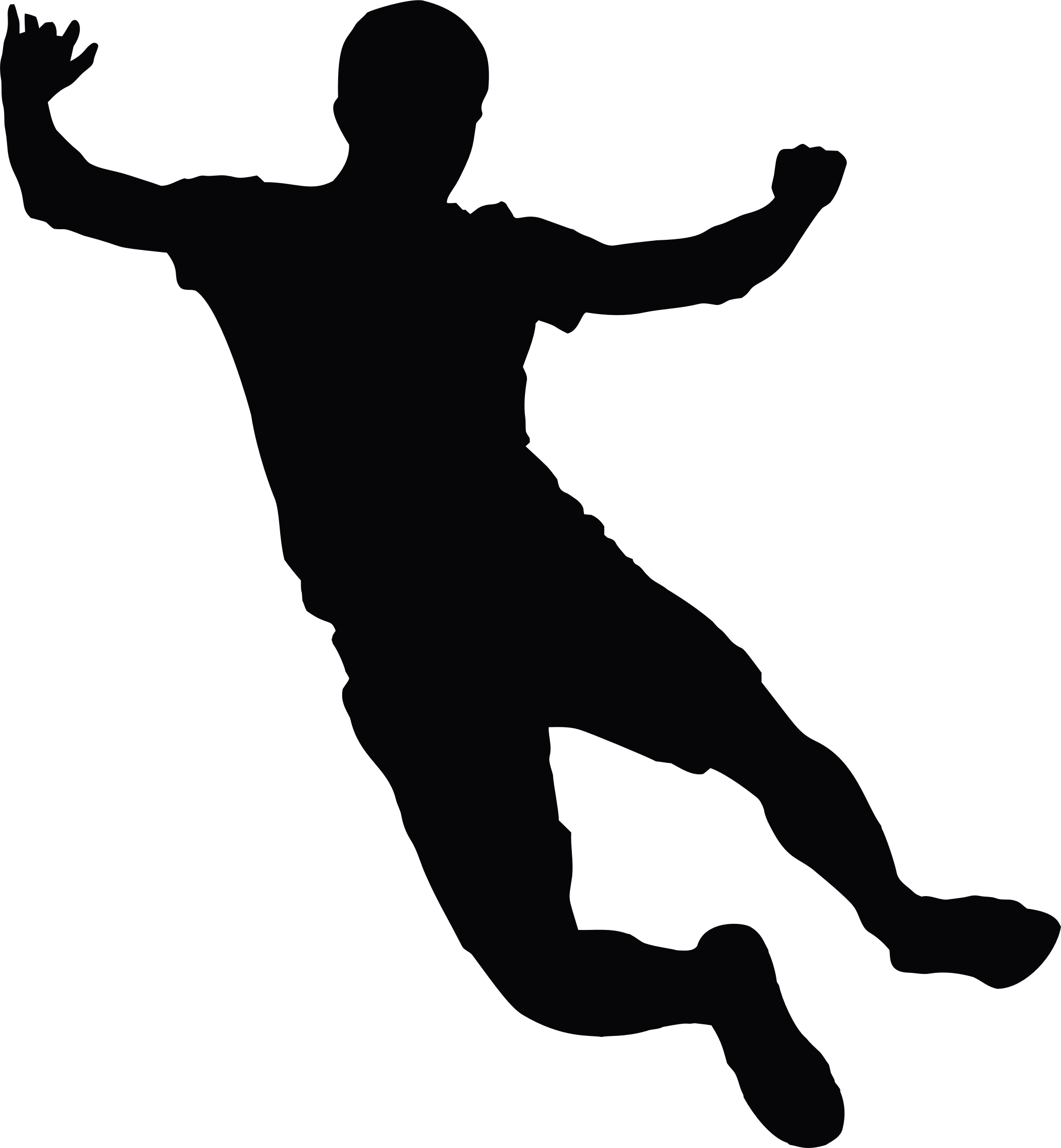 Real & Sustainable Results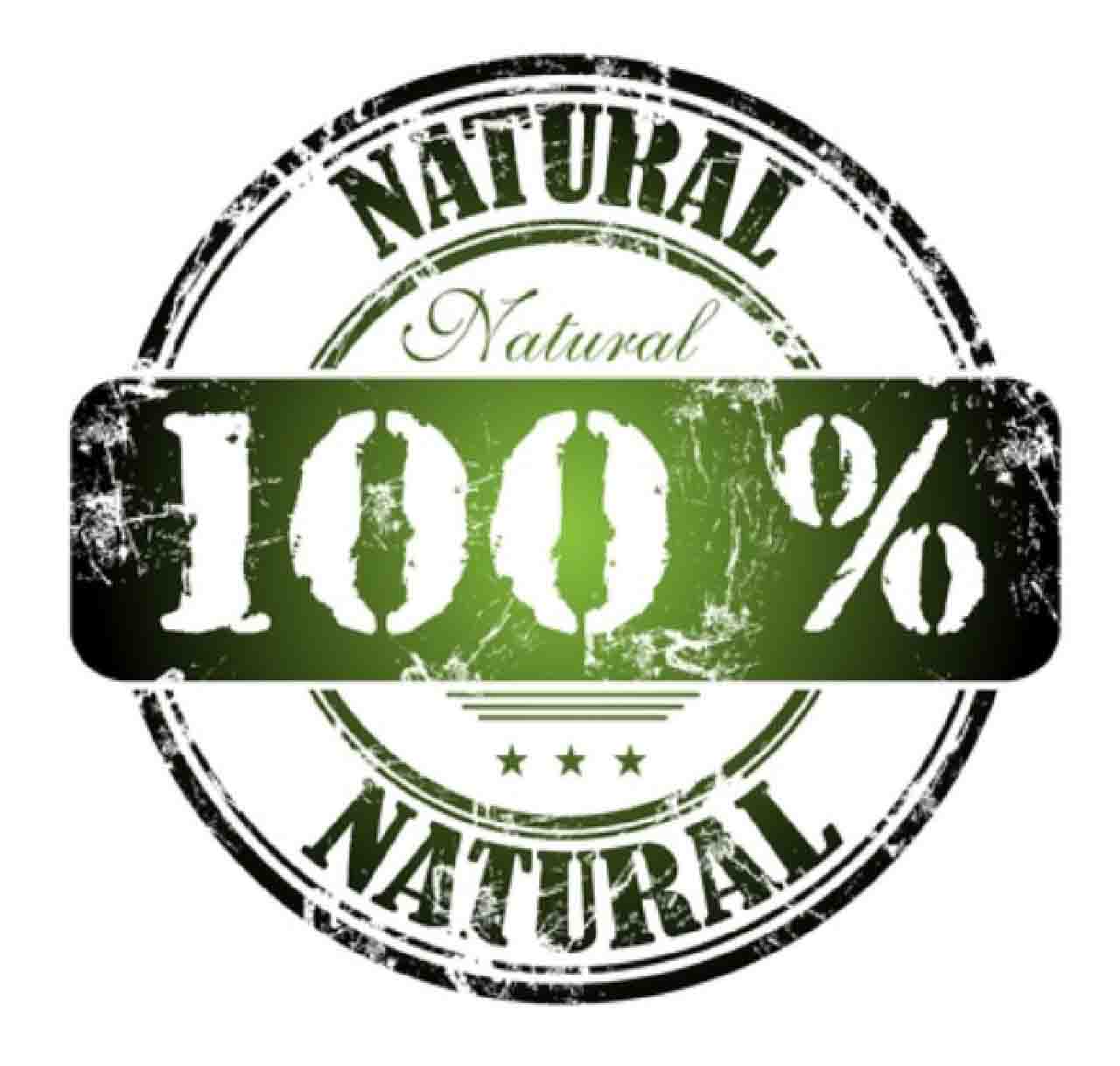 100% Safe & Natural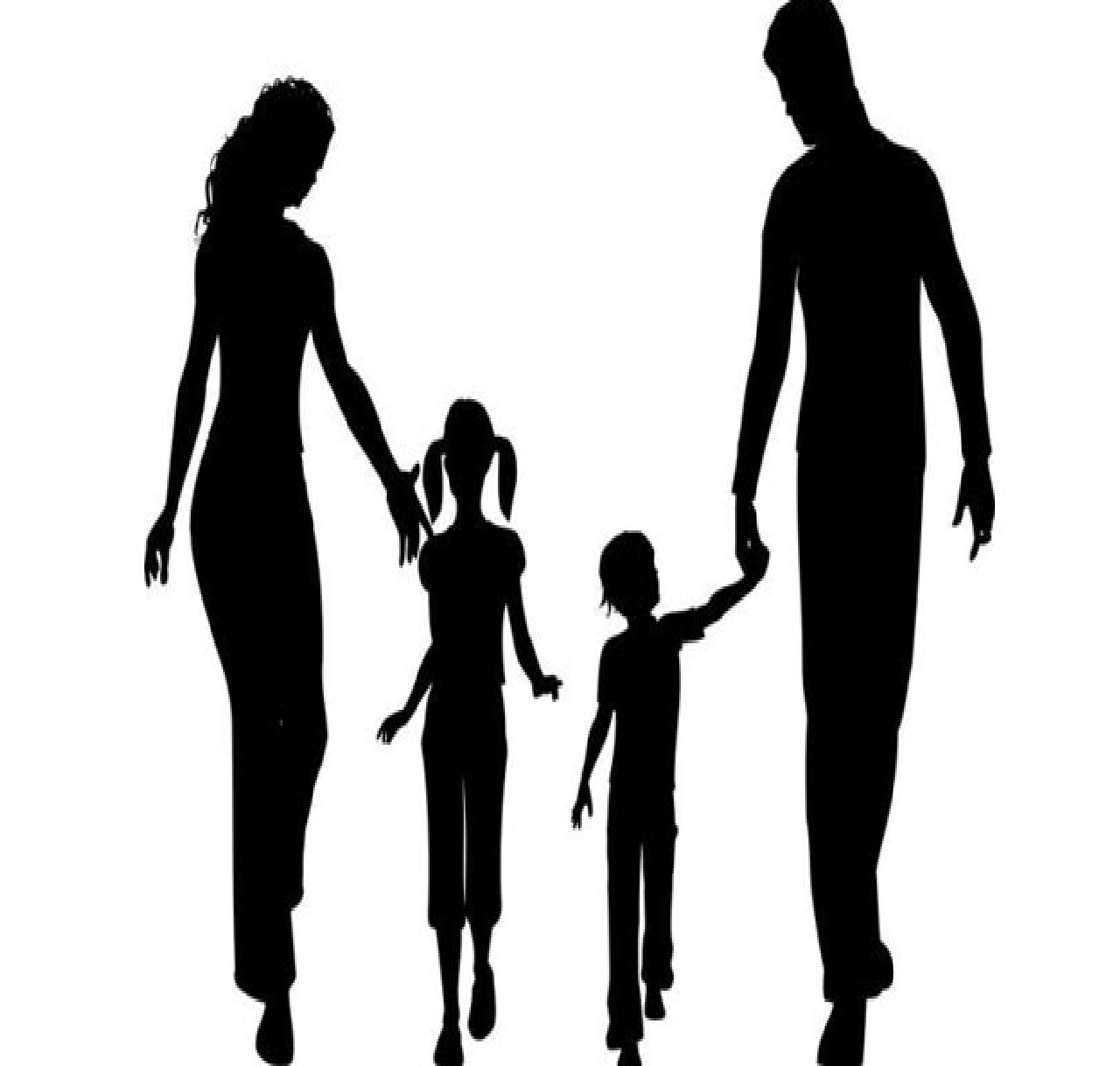 Works For Anyone Of Any Age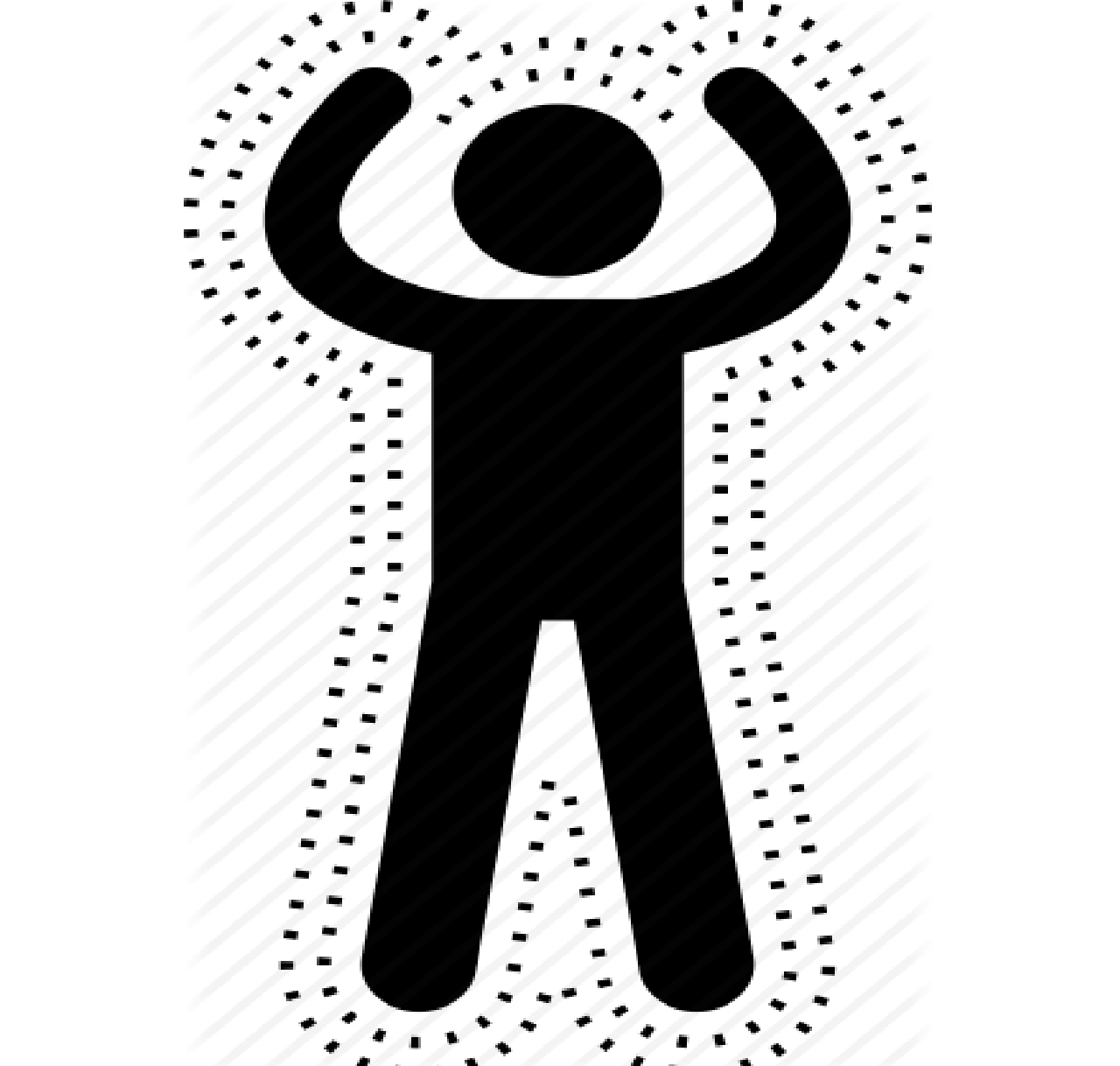 Improves immunity system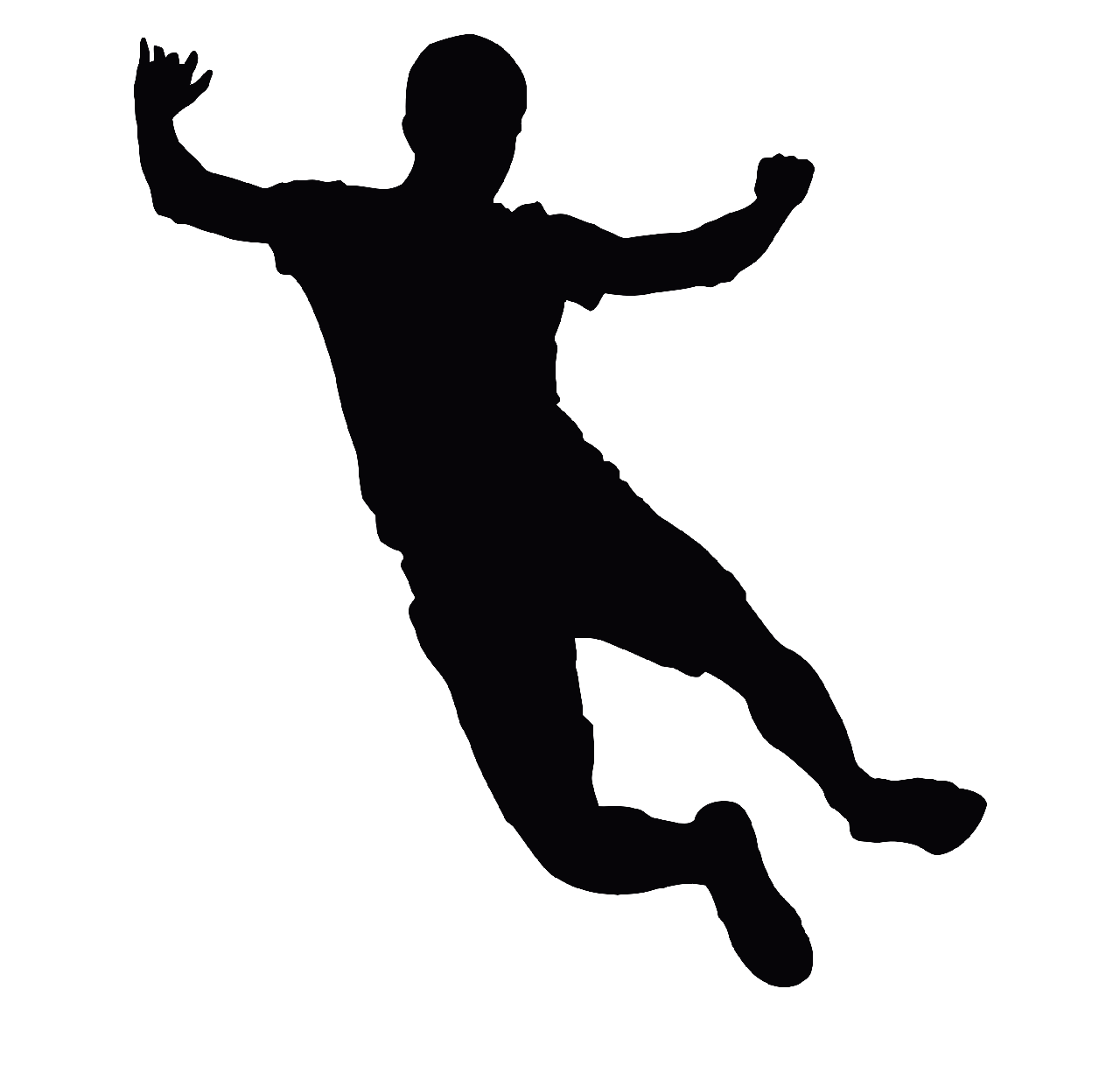 Increases bone mass & density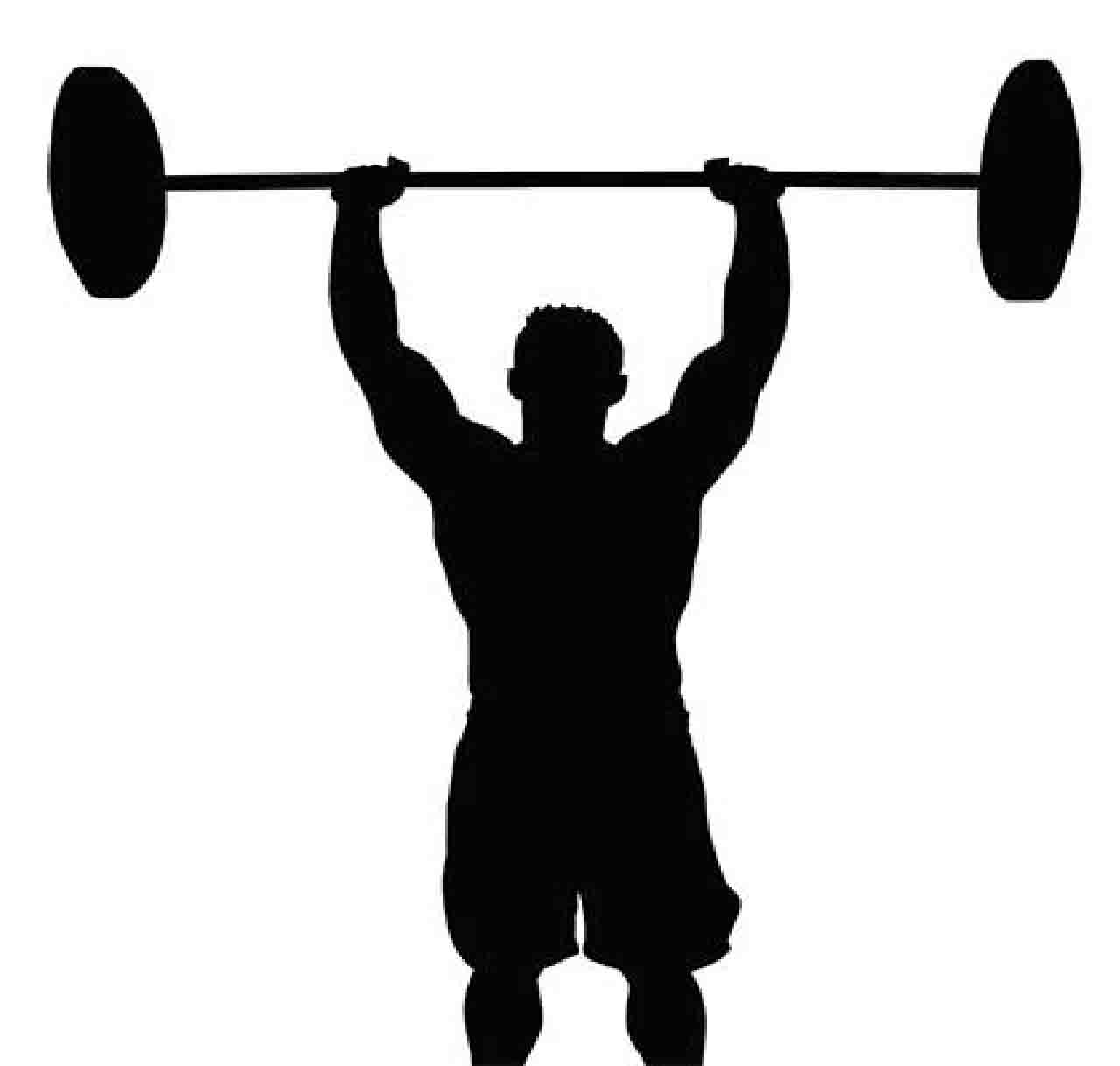 Render great strength
---
Benefits
The following are the great benefits of using Growth on Body Growth formula –

It helps in increasing height efficiently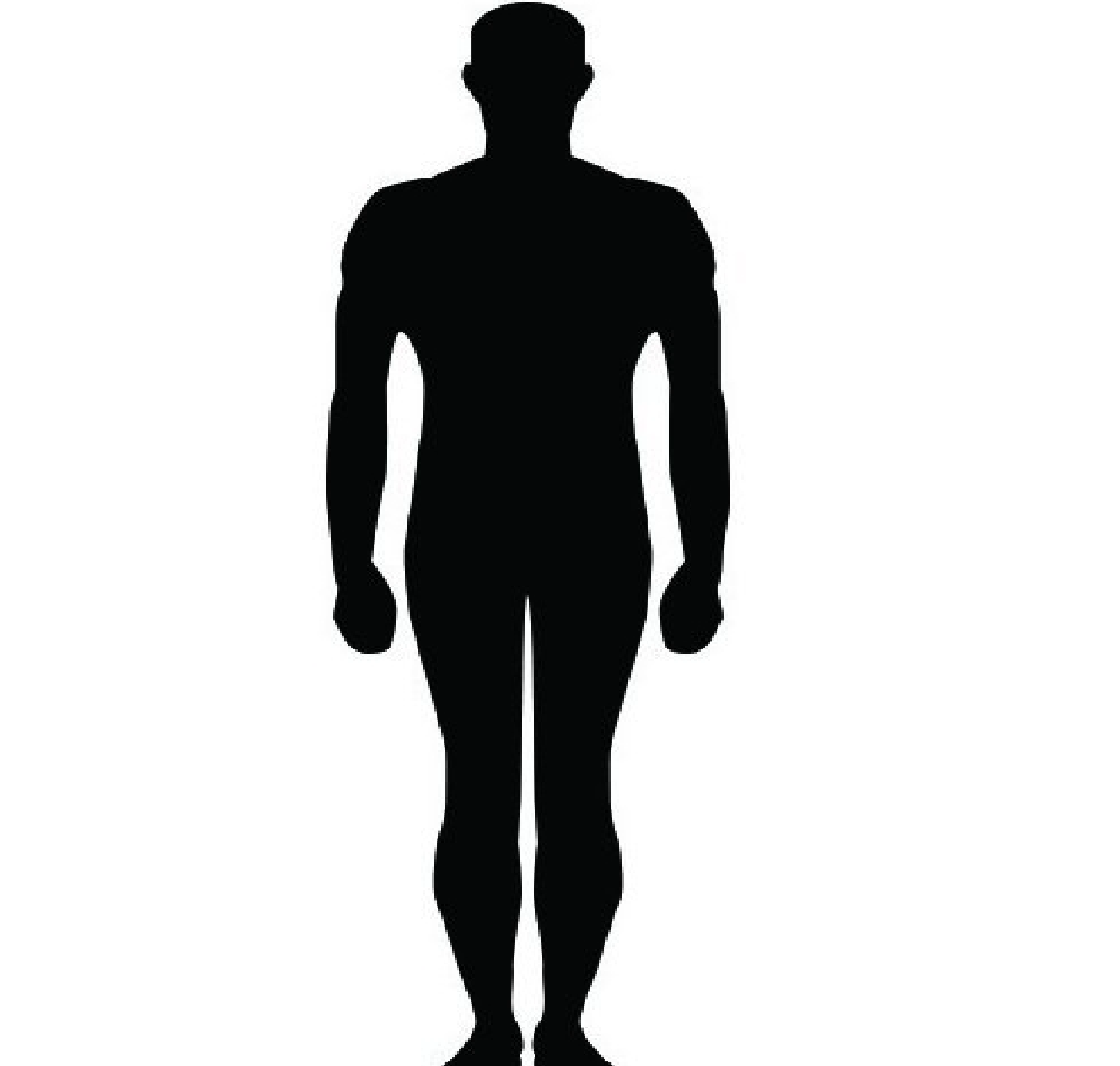 Helps in boosting system leading to growth & development of the body
---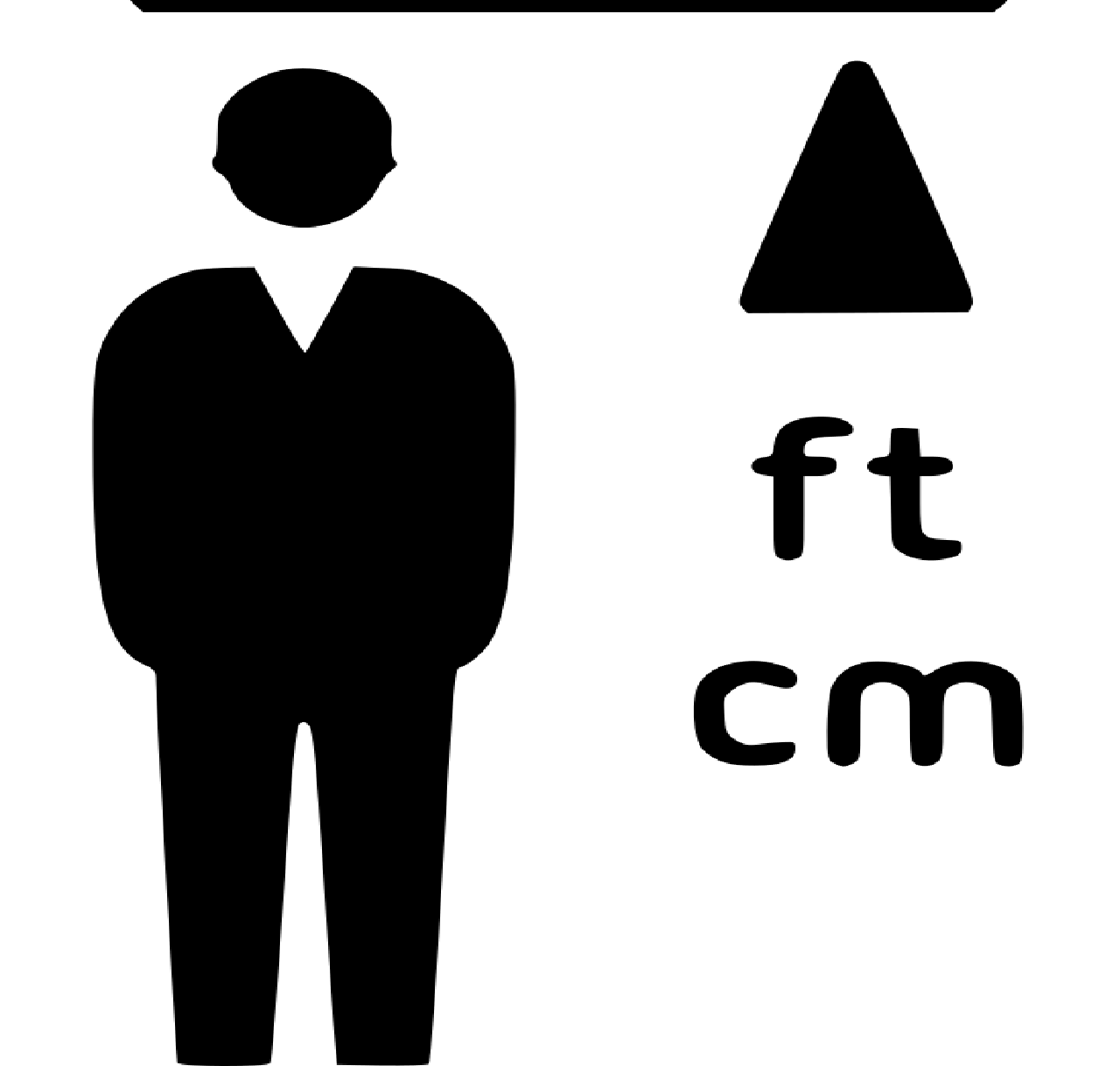 Thickens Cartilage, Ligaments, and Tendons.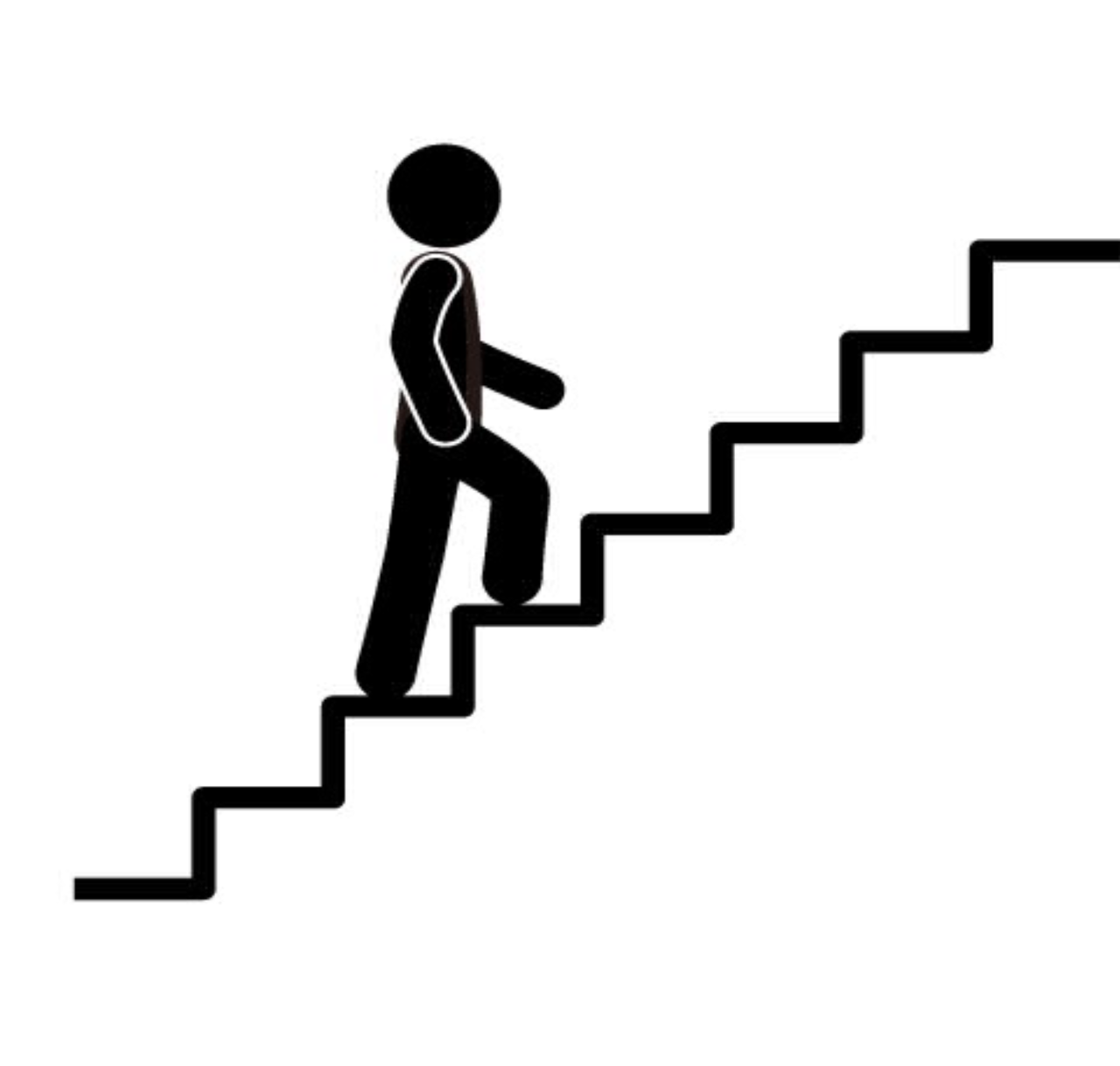 Boost Self Confidence.
Specification
Amplifies the endocrine system to enable height increase.
Strengthens the overall body.
Immunity is enhanced.
Makes bone stronger by increasing the mass and density.
Provides stability and smoothens the joints by thickening ligaments, cartilages, and tendons Side-Effect free natural height increase.
The step by step total growth works wonders for all body types without any side effects as it is a herbal product. GrowthOn Powder contains Ashwagandha, Shatavari, Gokhru, Vidarikand, Konch Bheej, Shilajit and many more herbs.
Included Ingredients
Each 100gm Contains
| | |
| --- | --- |
| Ashwagandha | 5gm |
| Shatavar | 5gm |
| Gokhru | 3gm |
| Vidarikand | 5gm |
| Konch Beej | 3gm |
| Jaifal | 2gm |
| Dalchini | 2gm |
| Safed Musli | 5gm |
| Salam Misri | 3gm |
| Milk Extract | 5gm |
| Shilajit | 1gm |
| Amla | 5gm |
| Harar | 5gm |
| Bahera | 5gm |
| Maltodextrine | 33g |
| Misri | Q.S |
---
Package Content:
One box of Growth On contains 3 packs of powder for 100 gms each.
---
Some of the ingredients are:
Ashwagandha
Ashwagandha ensures the required balance of different chemicals in the body and helps in the renewal of body cells as well as increases secretion of human growth hormone.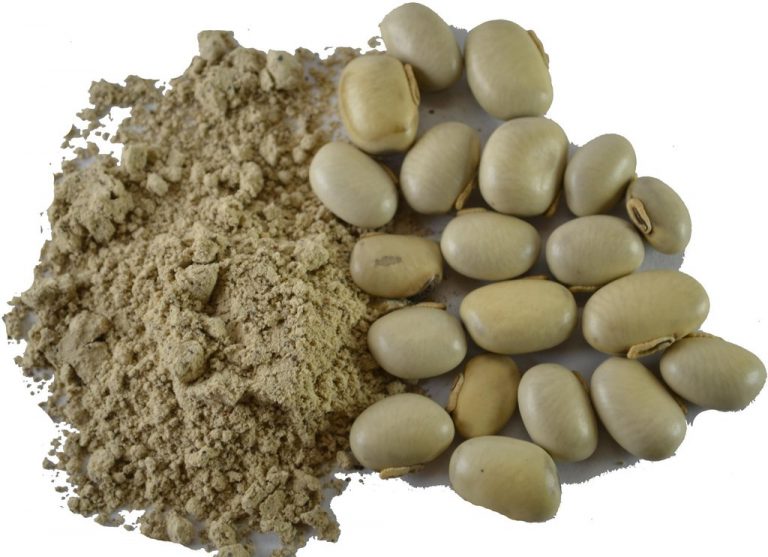 Konch Beej
It increases the energy level of the body. It is the best herbal substitute for steroids without any side-effects. It works on the Pituitary gland and ensures secretion of growth hormone.
SAFED MUSLI
It is the best Ayurvedic herb for bodybuilding. Its critical for strengthening muscles and bones of the human body.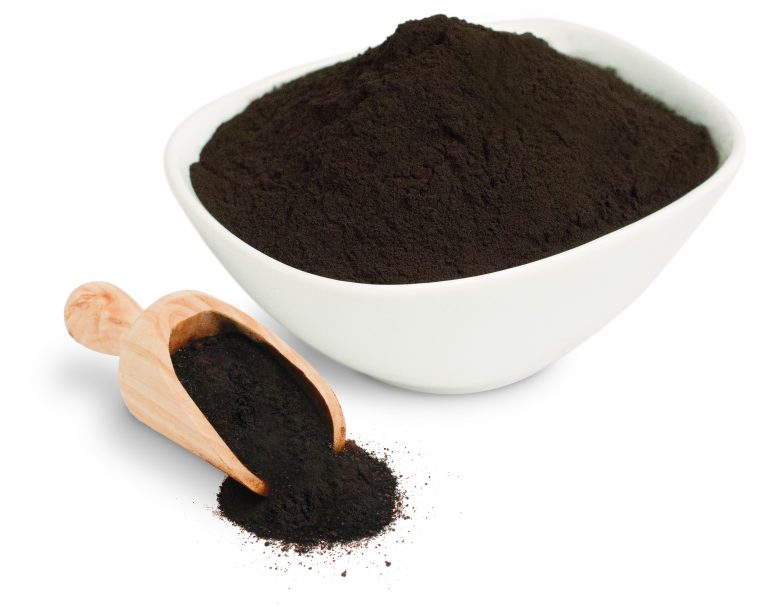 SHILAJIT
Another widely used natural herb offering multiple benefits like the improvement of body flexibility, energy boosting, maintaining cell counts in a body. Accelerates movement of various minerals in bone and body to facilitate secretion of growth hormone.
Amla
Rich source of vitamin C and critical antioxidants. Improves immunity as well. It generates energy and acts as the superb agent for height growth.
How to use
Who can use Growth On?
Men & Women who are between 8 years to 30 years of age and want to add a few more inches to their height.
Recommended use as mentioned below for effective results:
Children: Take 5 grams or 1 teaspoon of Growth On powder with water or milk, twice a day.
Adults: Take 10 grams or 2 teaspoons of Growth On powder with water or milk, twice a day.
Warning
If you have any critical disease please refer to a medical consultant before using the product.
Warning
If you have any critical disease please refer to a medical consultant before using the product.
Gallery
Your browser does not support the video tag.

After long After long and hard research it was founded that undeveloped body can be grown at any age with right triggers. In this product these triggers are special ayurvedic ingredients that too from the lands of Himalayas and Africa. ayurvedic ingredients like Ajgan, Vidhara, Charashur and Helo blended in appropriate proportion makes it effective.

Your browser does not support the video tag.

Our pituitary gland is most active during age of 3 to 20 but some formulation can revitalize the action of pituitary gland even at later age. so, those formulations are available in Growth on.

Your browser does not support the video tag.

If your height is small you have to face a lot of humiliation. Whether it is personal or professional life your, height is an integral part of your personality. It is a common belief that your body will not grow after a certain age. But that is not true. When your body gets the right ingredients, growth is possible. If you are tall and have an appealing personality your confidence automatically reaches a new high.If you planning a career in films and TV, want to become a model, or want to get in the defense services your height is of prime importance. Growth Pro Powder is a safe and natural way to increase your height. You don't need to eat pills or indulge in rigorous workout. It is time to say hello to healthy body growth with this amazing product.

Your browser does not support the video tag.
Your browser does not support the video tag.