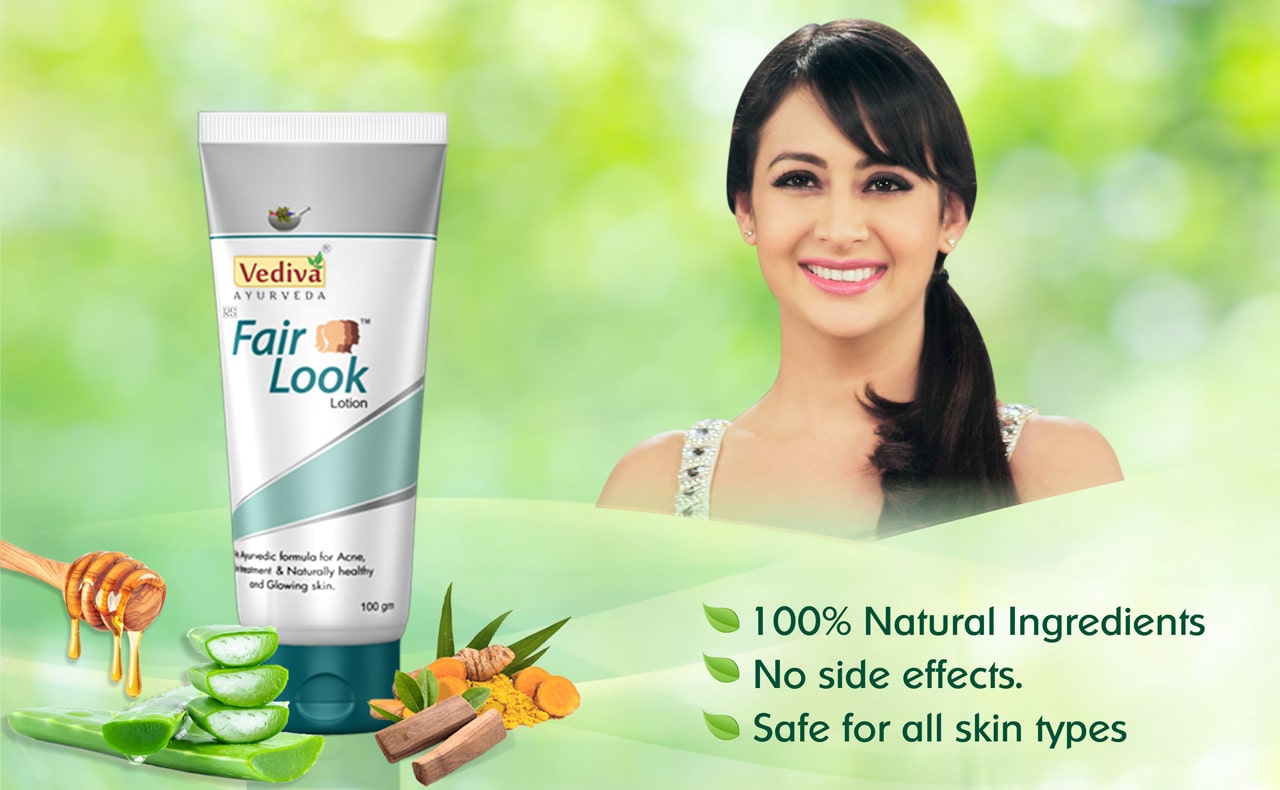 Skin care during rainy season
In the rainy season our skin faces many problems. To take care of the skin during monsoon you should keep some things in mind.
All of us enjoy monsoon season with tea and variety of pakodas and also with hot bhutta corn. Monsoon season increases moisture that causes skin oily and oily skin leads to acne and blackheads. You need to pay attention on personal skin care to get rid of this problem.
Some tips you can follow during monsoon for your healthy skin
1. Cleanliness
To protect skin from infection and take extra care of it for this you need to pay attention to the cleanness. To take care of the skin and protect it from infection, you should pay attention to cleanliness. Clean your face at least thrice a day during the rainy season to remove excess moisture and dirt that clogs your pores. Steaming is the best option to remove dirt from the face and keep it clean.
2. Exfoliate your skin
Exfoliate your skin dirt by using a scrub. Use any gentle scrub to remove dirt from the skin. Exfoliate twice or thrice in a week as long your skin handle it.
3. Lukewarm water
Wash your face with warm water instead of cold water. Washing your face with warm water can help to remove the oil accumulated on the skin. Thus healthy, supple and beautiful skin is promoted. Also using warm water can help kill bacteria on the skin and close the pores effectively.
4. Face wash
To prevent acne or pimples use any anti-bacterial and anti-inflammatory properties face wash. Face washes are gentle on face comparing to soap. Face washes are designed to remove impurities, germs, dirt and makeup that can irritate your skin.
5. Drink Water
Drink plenty of water to keep your body away from toxins so that acne and pimples do not come out.
You can include rose water in your skin care routine. Try to use besan, multani mitti like home remedies. 1 tsp besan and 2 tsp rose water mixed together makes for an excellent face mask.
Follow these tips in this monsoon and stay away from skin infections.
To get rid of all this skin problems order Fair Look lotion by clicking now To know more about Fair Look read our blog.