Fair Look Lotion
₹1,590.00 Inc.GST
Fairlook Lotion is an Ayurvedic formulation with ingredients like Aloe Vera Gel and Turmeric which are a perfect combination to give a clean and clear texture. FairLook plays a major role that lightens and brightens the skin while taking care of skin related problems.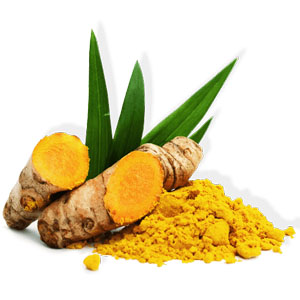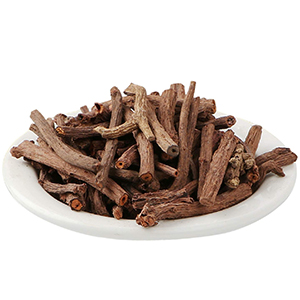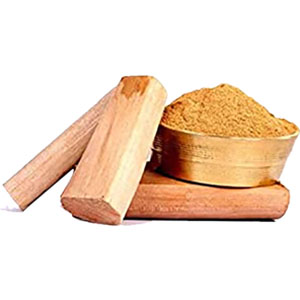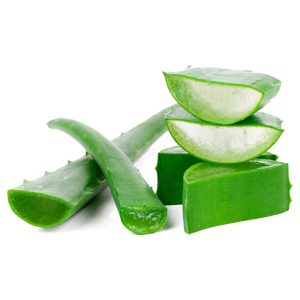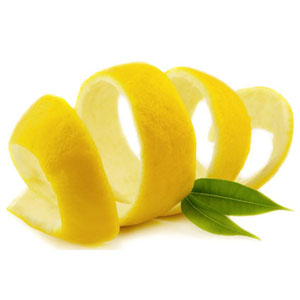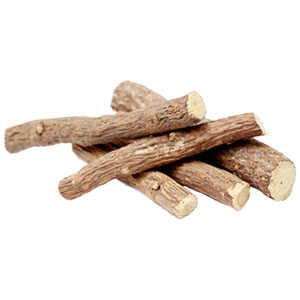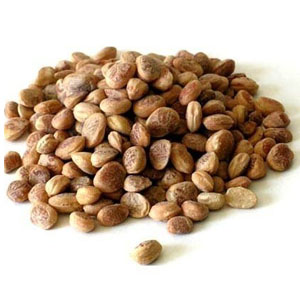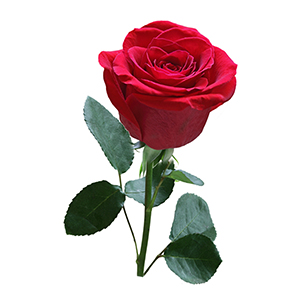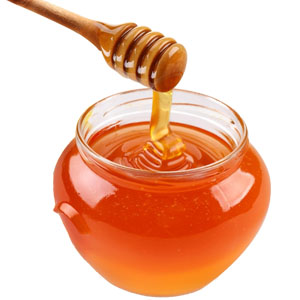 Description
FairLook Ayurvedic Lotion is formulated to lighten your dark spots and whiten your skin while nourishing it. Fair Look helps to nurture and moisturize skin and help to reduce all flaws in your skin.
It is useful to eradicate pimple marks, skin inflammation, sun-tan, limit scars, flaws, pigmentation, and, keeping up a light composition and an emanating sparkle on your skin.
How does it work?
Daily exposure to pollution and UV rays leads to skin damage, uneven skin tone and darkening of spots. This lotion is the best ayurvedic lotion which helps to heal those damaged skin cells.
The perfectly balanced mix of all necessary Ayurvedic herbs of Fair Look, the lotion helps heal skin. Along with it, Fair Look has Aloe Vera which also brings back skin's healthy radiance. Sandalwood/Chandan further protect your skin from skin damage. Use every day twice to help heal skin and make it more fair, bright and spots free.
It can be used by men, women & teens.
Do read more about skin care in our blogs
Fairlook Lotion is used to remove pimple marks, reduce pigmentation, blemishes and scars, acne and sun-tan.The Ayurvedic Fairlook Fairness Lotion provides you with radiant and glowing skin and helps maintain a healthy and light complexion.
Fairlook is a natural blend of ingredients that are known in ancient Ayurveda to treat skin conditions, enhance the complexion and cure scars and marks. The lotion can be used on body parts that are more exposed to pollution, sun and other environmental factors mainly face, neck, arms and legs. Fair Look has been designed to use by men who usually have tough and rough skin and women who usually have soft and sensitive skin.
Why 1000's of customers like you choose Fair Look?
100% Natural Ingredients so no side effect
Safe for all Skin Types
GMP certified high quality product
Can be used on body parts.
No need for any expensive skin care
Product Features:
Skin Type: For All Skin Types
Speciality: 100% Ayurvedic
Skin Concerns: Dullness, Pigmentation, Uneven Skin Tone, Acne, Dark Spots
Fair look contains effective and natural Ayurveda herbs that reduce MELANIN, main reason for dark skin. hence works from outside bring fair and glowing skin outside.
Ideal For: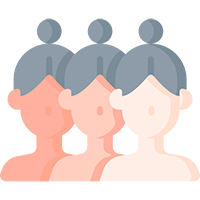 All Skin Types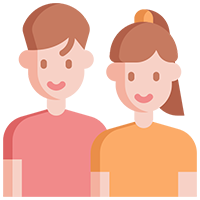 Men and Women
Benefits:

skin whitening

skin lightening

Non-Irritating

Anti Acne

For blemishes, scars

Pigmentation, Dark Spots

For pimple marks

Use all over the body
---
FAIR LOOK is a registered Brand under the Trademark Number 1352830. Be aware of buying fake and duplicate products from any other unauthorized sellers. Our products are available only on these given websites and below mention contact numbers.
---
Specification
Fair Look Package Contains:
2 tubes of 100 grams each.
Each gm of Fair Look Lotion contains:
| | | |
| --- | --- | --- |
| Haldi | Curcuma Longa | 1.00% |
| Manjishtha | Rubia Cordifolia | 1.65% |
| Chandan | Santalum Album | 1.65% |
| Aloe Gel | Aloe Vera | 2.00% |
| Lemon Peel | Citrus Lemon | 2.00% |
| Yastimadhu | Glycyrrhiza Glabra | 2.00% |
| Chirongi | Buchanania Latifolia | 2.00% |
| Gulab Phool | Rosa Centifolia | 2.00% |
| Honey | Mel | 2.00% |
Key Ingredients Of Fair Look Lotion:
Haldi, Manjishtha, Chandan, Aloe Gel, Lemon Peel, Yastimadhu, Chironji, Gulab Phool, Honey.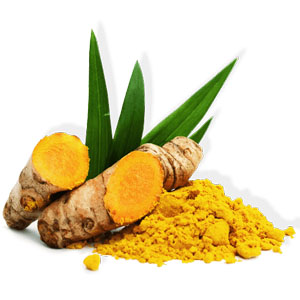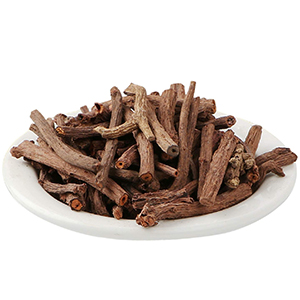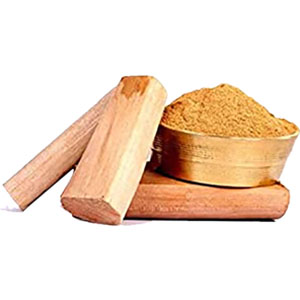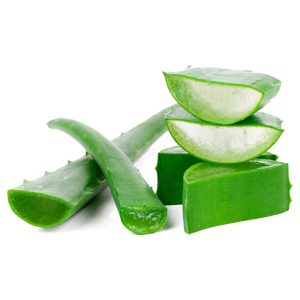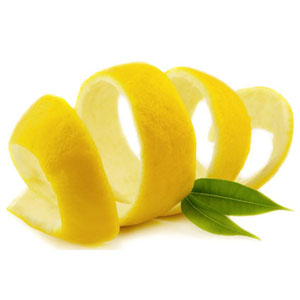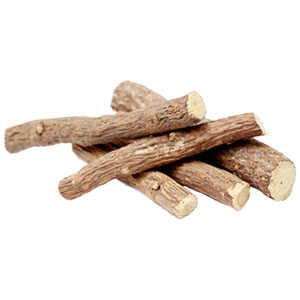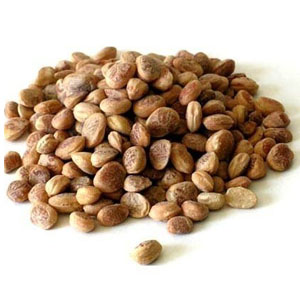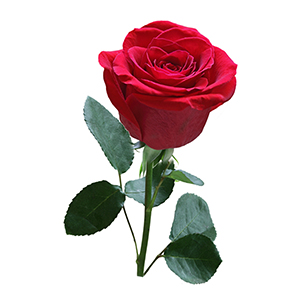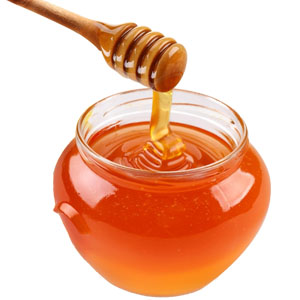 How to Use
How to apply Fair Look for best results?
Wipe your face with Rosewater making use of cotton.
Blend 1 section Fair Look Lotion with two sections of fresh Tomato juice.
Combine well.
Apply the cream to uncovered body parts.
Keep for 15 minutes and wash with cool water.
Apply Fairlook twice daily to see signs of improvement.
Precaution:
Before applying test Fair Look Lotion on your hand.
For individuals with sensitive and susceptible skin, it is not prescribed to use the product.
Fairlook isn't prescribed for individual below the age of 12 years and for pregnant women.
Store in cool & dark place.
Keep the medicine out of reach of children
Note: Results may vary from person to person.