Body Buildo
₹1,790.00 Inc.GST
The only protein supplement in the market which is made of 100% Ayurvedic ingredients. A go-to supplement for every individual who is aiming for bodybuilding.
Vediva Body Buildo has no added ingredients which will adversely impact individuals body and has zero side effects. The safest product available on the market.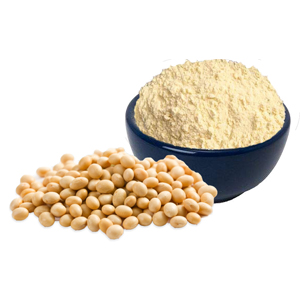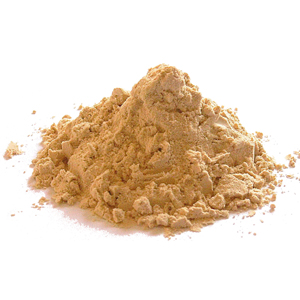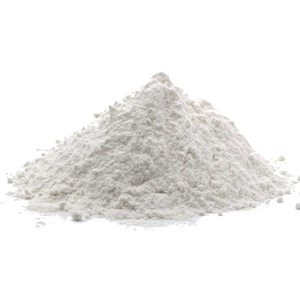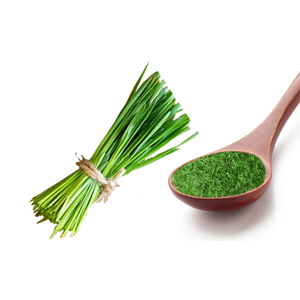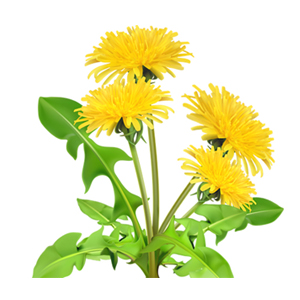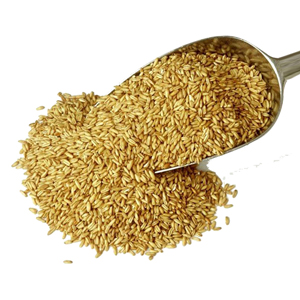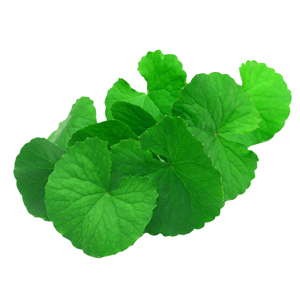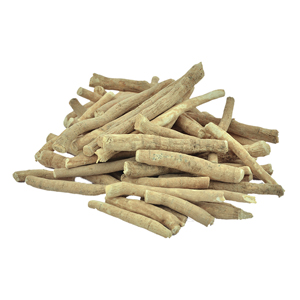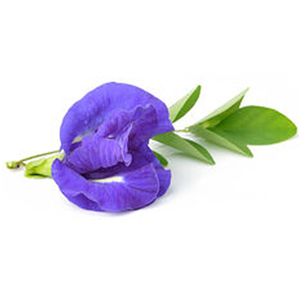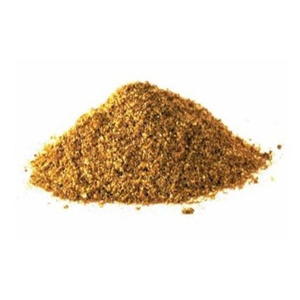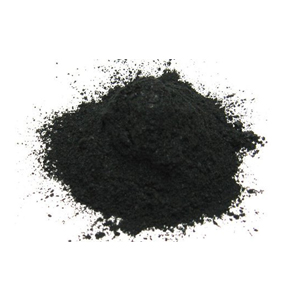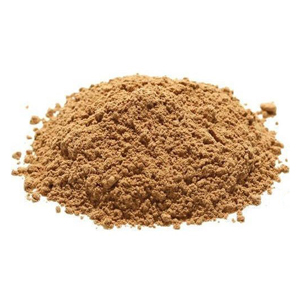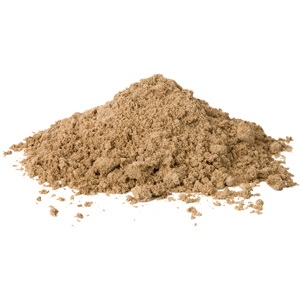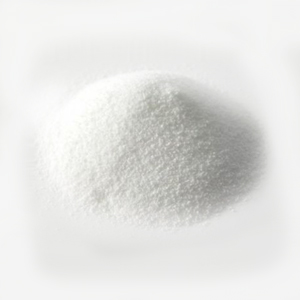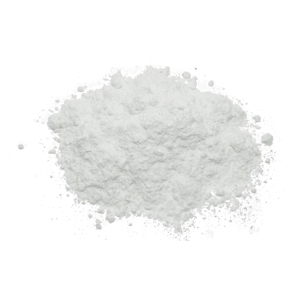 Description
Body Buildo powder is a ayurvedic supplement. Regular diet has limited the amount of proteins as well as vitamins intake. Both of these are required equally for muscle gain. Individuals who regularly workout, accordingly go through intense physical activity. This generally leads to a process of muscle breakdown. The body regularly repairs or replaces these damaged muscle fibers through a cellular process. It consequently synthesizes muscle fibers together to form new muscle protein strands. These repaired muscles expand in thickness as well as number to create muscle growth. Obviously to regrow these muscles the intake of adequate quantity of protein is necessary. The daily dosage of Vediva Body Buildo fulfils this need significantly.
There are various products available in the market which generally provide 'whey protein' as an ingredient. But these supplements are not always suited for every individual. As a matter of fact, they have some amount of side effects associated with it. On the contrary, Vediva Body Buildo is a universal supplement powder which can be consumed by anyone without worrying about side effects.
Ideal For

Reduce fat generation

Undeniably improve Immune System

Lose Fat and also Preserve Muscle

Increase Size as well as Strength
Benefits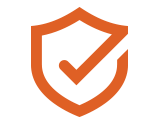 Boost muscle recovery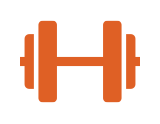 Increase strength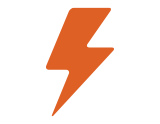 Boost energy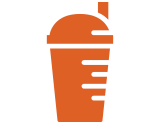 Add to shakes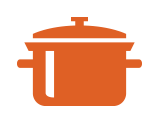 Use for cooking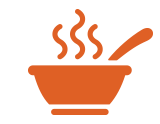 Mix in soup
Nutritional Chart of Body Buildo Powder
| | | |
| --- | --- | --- |
| Soybean Protein | Glycine Soja | 15 g |
| Whey Protein | Whey Protein | 10 g |
| Shankh Bhasma | Turbinella Pyrum Shell Calx | 1000 mg |
| Wheat Grass Extracts | Triticum Sativum | 500 mg |
| Dandelion Extracts | Taraxacum Officinale | 500 mg |
| Barley Extracts | Hordeum Vulgare | 500 mg |
| Brahmi Extract | Bacopa Monnieri | 200 mg |
| Ashwagandha Extract | Withania Somnifera | 200 mg |
| Shankhpushpi Extract | Convolvelus Pluricaulis | 100 mg |
| Mandur Bhasma | Ferric Oxide Calx | 100 mg |
| Suvernamakshik Bhasma | Chalcopyrite Calx | 100 mg |
| Tamra Bhasma | Cuprum Calx | 100 mg |
| Abhrak Bhasma | Biotite Calx | 100 mg |
| Yasad Bhasma | Zincum Calx | 100 mg |
| Sangeyashav | Sangeyashav | 100 mg |
| Sangajarahat Bhasma | Magnesium Silicate Calx | 100 mg |
Other benefits and how does vediva body buildo work
Vediva Body Buildo is designed to enhance muscle mass especially when combined with regular exercise.
It contains whey protein and amino acids that are essential for muscle recovery as well as tissue regeneration.
It is also known to improve the overall immune health, helping the individual to stay healthier, capable and sturdy for a long time through intense training regimens.
It consists of vitamins,minerals and also other ingredients that helps lose weight, curb hunger, maintain high energy levels and particularly helps get you a fit and lean body.
---
Body Buildo is a registered Brand. Be aware of buying fake and duplicate products from any other unauthorized sellers. Our products are available only on these given websites and below mention contact numbers.
Contact Numbers : 9222220003 / 9222220004
---
Specification
Body Buildo Package Contains:
2 bottles of 400 grams each.
Key Ingredients Of Body Buildo:
Soybean Protein, Whey Protein, Shankh Bhasma, Wheat Grass Extracts, Dandelion Extracts, Barley Extracts, Brahmi Extract, Ashwagandha Extract, Shankhpushpi Extract, Mandur Bhasma, Suvernamakshik Bhasma, Tamra Bhasma, Abhrak Bhasma, Yasad Bhasma, Sangeyashav and Sangajarahat Bhasma.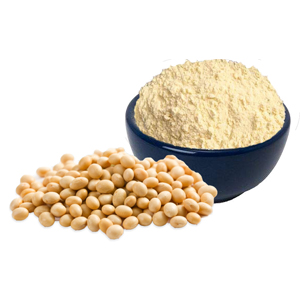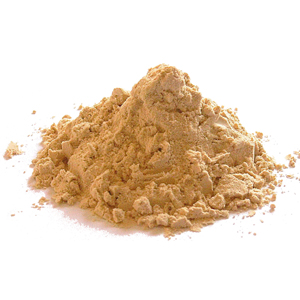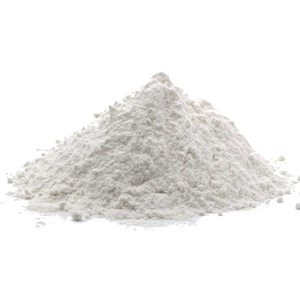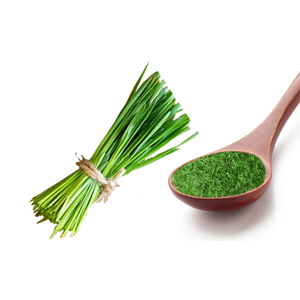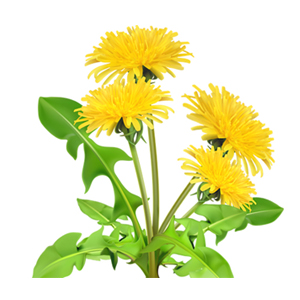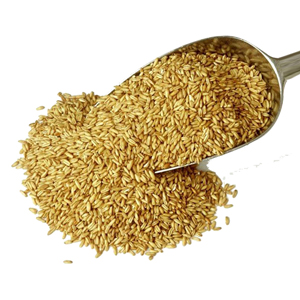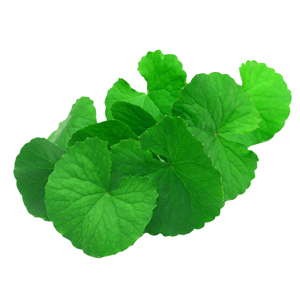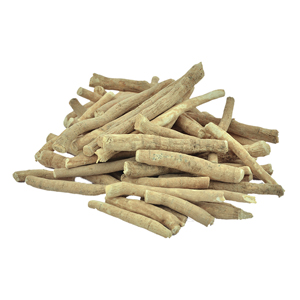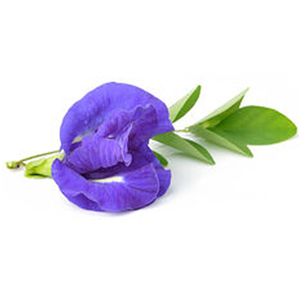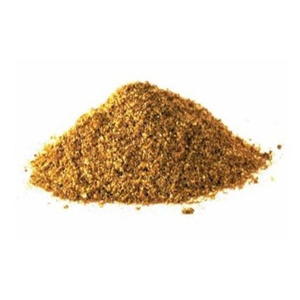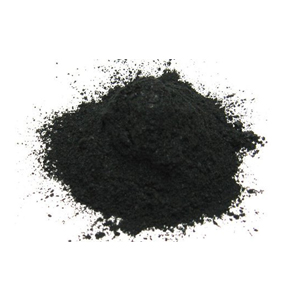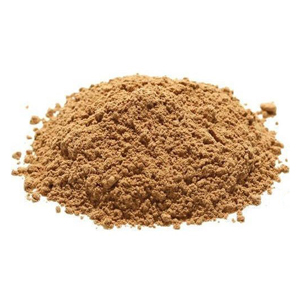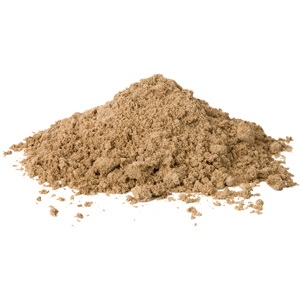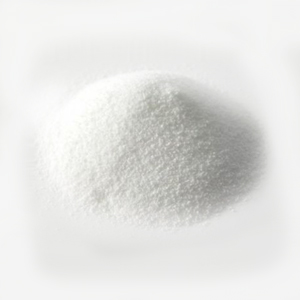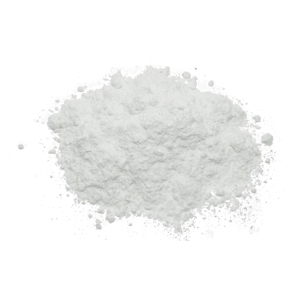 How to use
Dosage:
For Children: Mix 2 to 5 grams with 250 ml milk or water and drink twice a day.
For Adults: Mix 5 to 10 grams with 250 ml milk or water and drink two to three times a day.
Directions for Storage :
Keep in a dry and cool place
Close the container tightly after each use
Use within one month after opening the box
Results may vary from person to person
Note: Results may vary from person to person.

Who Can Use Body Buildo?
Vediva Body Buildo has been formulated for those who are seasoned bodybuilders, new to training, athletes and require the best form of nourishment and nutrients to maintain, grow and recover their muscles.
How to Use Vediva Body Buildo Protein Powder
Body Buildo Protein Supplement can be used before and after workouts. It is recommended to consume the supplement 15 minutes before the workout session and 30 minutes after the workout session. You can also drink it as an in-between snack to boost muscle growth and curb hunger.
You can mix it with soups, juices, shakes, smoothies, cereals and cooking recipes. If you want it chilled, mix in a few ice cubes.