Diabeno
₹2,690.00
DiabeNo has a unique blend of Ayurvedic herbs with proven effectiveness in Diabetes. The formulation controls all aspects of Diabetes including long term major complications caused by Diabetes like Neuropathy, Retinopathy, Cardiovascular complications, High B.P., Nephropathy, Alzheimer-Dementia, Dental Problems, Skin and Soft tissue infections, Non-healing of wounds and Ulcers.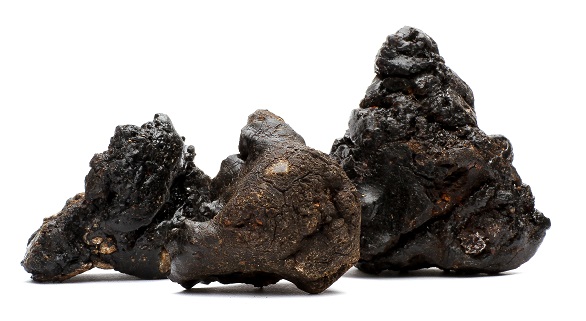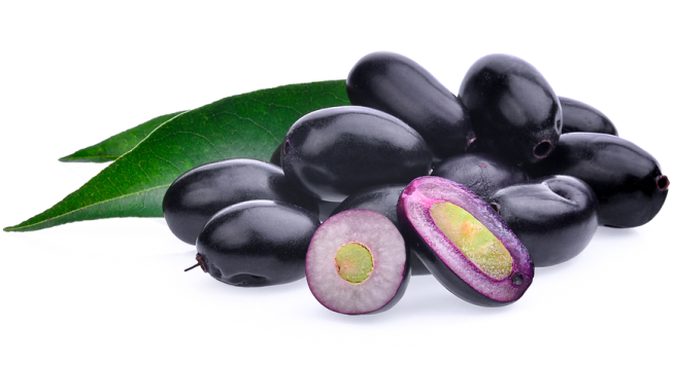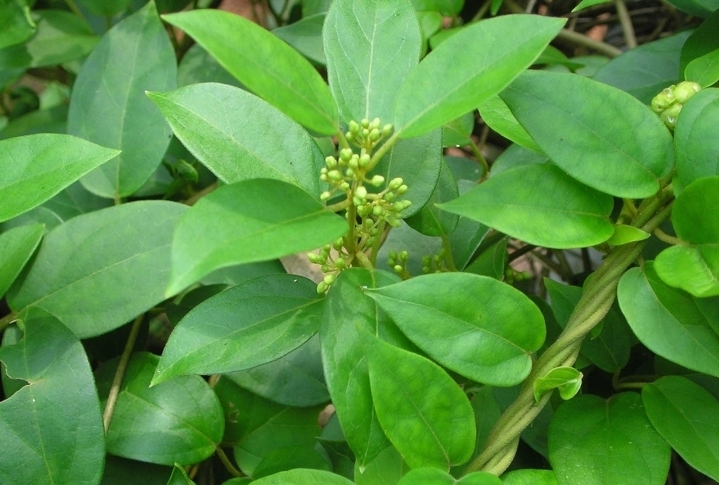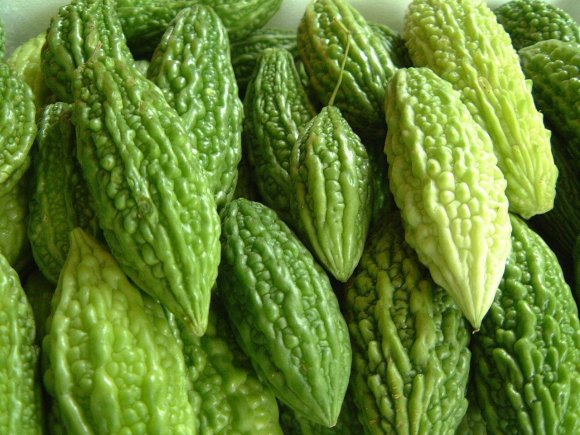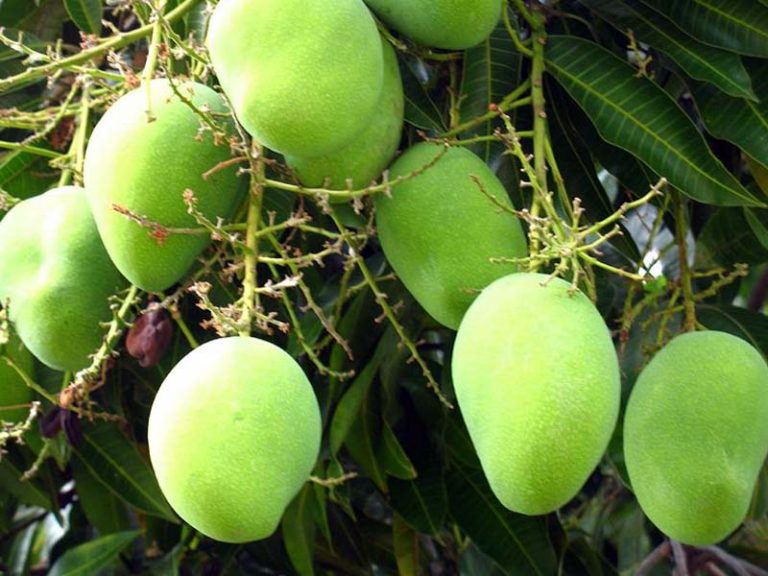 Description
DiabeNo is a 100% natural herbal medicine to help maintain and control blood sugar. A combination of highly beneficial herbs, the tablets have been clinically tested on humans, has no side-effects and reduces the chances of contracting diseases that affect your body due to diabetes, like kidney and heart disease, high blood pressure, eye and brain diseases, skin and related infections and other diseases. The medicine has been clinically proven to improve excessive hunger, thirst, fatigue, and urination.
DiabeNo has been brought together with a unique blend of Ayurvedic herbs with proven efficiency in Diabetes. The formulation has been developed by C.C.R.A.S. (Central Council for Research in Ayurvedic Sciences) Ministry of Ayush, Govt. of India. It is a complete formula which controls all aspects of Diabetes and has been developed after performing human clinical trials on more than 800 patients and came out with successful results.
DiabeNo drops the blood sugar levels & fights other complications related to Diabetes. Being 100% natural, the tablets do not have any side effects on the body.
 Benefits:

Scientifically Proven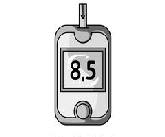 Significant Reduction in Blood Sugar
---

Natural Botanical Extracts to Maintain Glycemic Index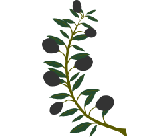 Exerts Anti-Oxidant Action
---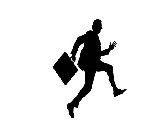 Improvement in Excessive Thirst, Hunger, Fatigue, and Urination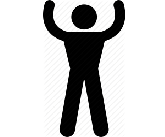 Helps in Post Prandial Blood Sugar
---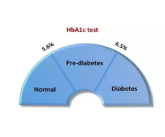 Helps in controlling HbAI C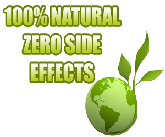 No Side Effects
---
How does DiabeNo Help?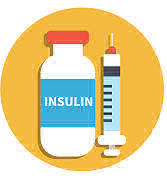 Stimulates Insulin Production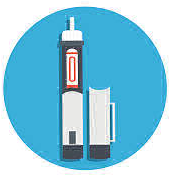 Decreases Insulin Resistance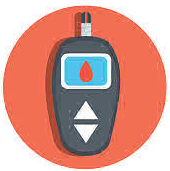 Reduces Sugar Cravings
---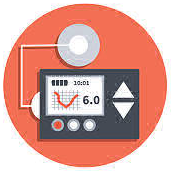 Regenerates Beta Cells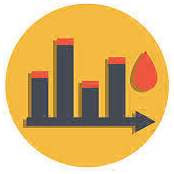 Delays Intestinal Glucose Absorption
What is Diabetes?
Diabetes is a disorder in which either the pancreas produces inadequate insulin or the insulin in the body is not fully absorbed and utilized by the blood and the cells.
Symptoms of Diabetes
Fatigue, Weight Loss, Slow Healing, Polydipsia-Excessive Thirst, Polyuria-Frequent Urination, Polyphagia-Increased Appetite, Genital Itching
Causes of Diabetes
The immune system destroys the cells in the pancreas that make insulin. Insulin is not used effectively by the cells in the body causing blood sugar levels to rise. Being overweight, family history, viral or bacterial infection.
Controlling Diabetes
Blood Glucose Testing every 3 to 6 months, healthy diet choices, Low-Carb diet, exercise, proper medication and administering insulin.
DIET CHART
How to Use
DiabeNo: (180 tablets X 3 Bottles)
Two tablets thrice a day, half an hour before meals or as directed by the Physician.