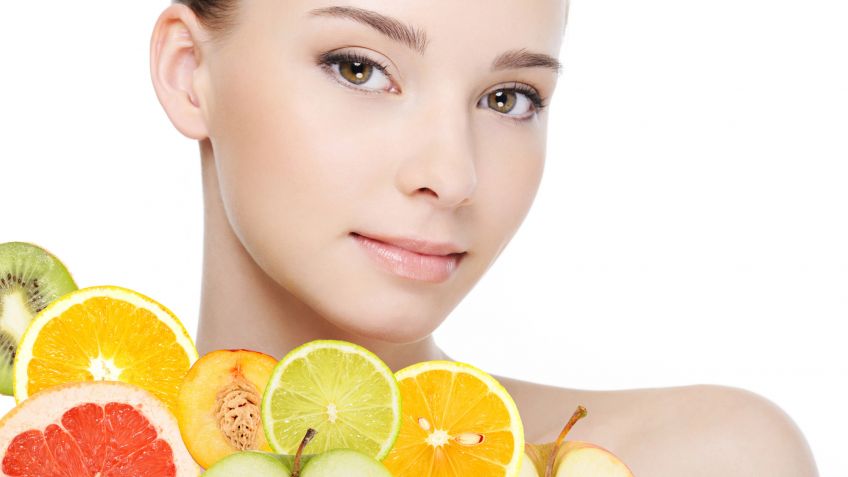 10 Special Fruits for Skin Care
We have selected 10 Special Fruits for Skin Care and Hair Care which are available commonly in any fruit shop. Each fruit has got its own unique specification that keeps your skin and hair healthy, glossy and gorgeous. It actually works on your skin and hair naturally and keeps them in excellent condition and slows down aging.
Fruits are delicious extracts bursting with vitamins offered by nature!!
We have fruits in our day to day life along with our standard meals. We all know that the fruits contain vitamins, minerals, proteins and many other major aspects. But, what does that have to do with the skin? Let's find out:
Here are a few fruits for skin care that are mostly used as ingredients:
Amla: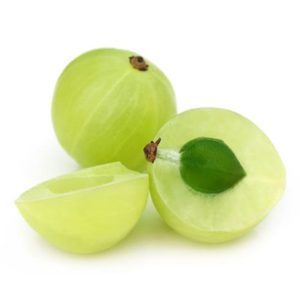 Amla is the key ingredient in most hair oils since the age of Ayurveda for nourishing the hair and curing all scalp and hair loss issues
Apple: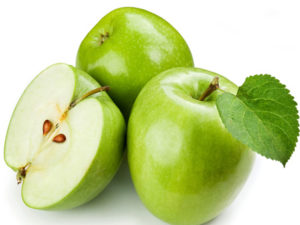 Rich in citric acid, apple juice or paste acts as the perfect cleanser for face and skin especially if the skin is oily.
Lemon:
With the maximum vitamin C content, lemon acts as the magical remedy for dandruff and pimple marks. It is highly suitable for oily scalp and skin. Crush it, squeeze it and apply it – that's all you need to do.
Strawberry: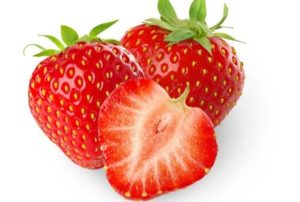 It can be used as a perfect homemade scrub that exfoliates the skin pores and cleanses them with natural glow effect. Just crush it and scrub on your skin on alternate days.
Walnut: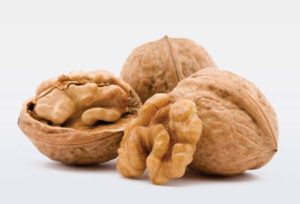 The oldest natural facial scrub ever was made out of walnut. It has balanced vitamins and proteins which not only clean up the pores but also rejuvenate the skin naturally. It is a little difficult to make at home but not impossible either.
Orange: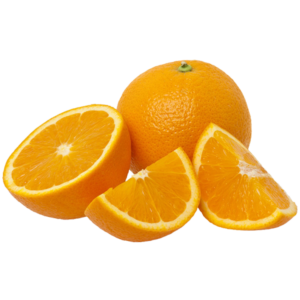 Juicy orange extracts and its outer cover are highly effective for skin marks, pimples, under-eye circles and many other skin concerns. Just apply the fluid on the skin and see the magic instantly.
Kiwi: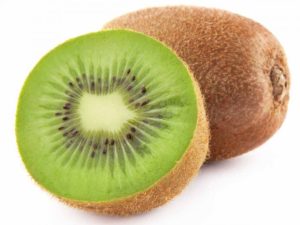 It is one of the glamorous fruits which has immense nutritional values and gives a glow to your skin. It is suitable for all skin type and has no side effects.
Coconut: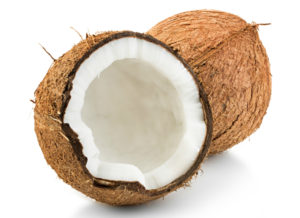 Coconut imbibes the goodness of nature that helps in hydrating and nourishing the skin. It can be used for both hair and skin to make them smooth and healthy.
Avocado: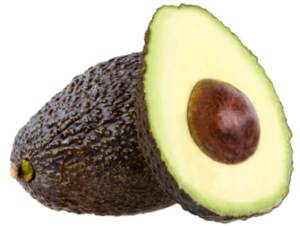 Avocado, also known as butter fruit has got special medicinal values that help to treat scratchy scalps as well as skin full of acne. It gives 100% positive effects that too in a very short time span.
Pomegranate: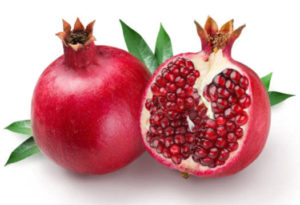 A colorful fruit rich in vitamin content – it is also a skin care remedy which helps the skin to glow and reduce all signs of aging. It can be used as a natural cleanser as well as a scrub for any skin type.
So, just don't eat fruits but also apply it to your skin and hair simultaneously. Trust me, these 10 Special Fruits for Skin Care and Hair Care can really make a transparent difference- check it out for yourself and glow the natural way!
Order Fair Look fairness and skin treatment lotion by clicking on the image below.