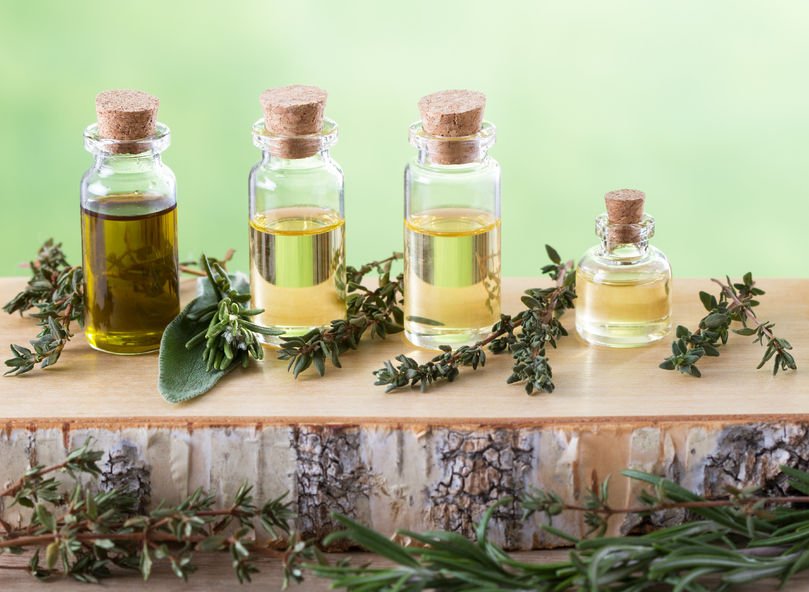 Essential Oil Recipes for Arthritis and Joint Pain
Mentioned below are some of the essential oil recipes for Arthritis and Joint Pain that you can make at home and use easily.
Massage blend Ingredients for Arthritis and Joint Pain:
60 ml of carrier oil (grapeseed oil or sweet almond oil is ideal)
5 drops Juniper Berry
5 drops Eucalyptus
5 drops Lavender
5 drops Chamomile
Blend the oils well together and store in an airtight dark-colored glass container. Use this blend to gently massage into arthritic joints using a small amount of oil. If you experience any discomfort, discontinue use and consult your GP.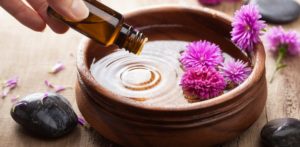 Bath ingredients for Arthritis and Joint Pain:
2 drops Lavender
2 drops Rosemary
3 drops Eucalyptus
Sprinkle the drops into the water and swish around thoroughly before getting in.  Have the water warm, not too hot. If the pain is severe add a further 2 drops of Roman Chamomile.
Orthayu Pain Relief Balm
Another recipe that you can try out for Arthritis and Joint Pain is Orthayu Pain Relief Balm. Following are the ingredients in Orthayu
Orthayu Balm is a balanced and blended formulation of high-quality essential oils to help in the treatment of joint pains. The balm is made from 17 effective herbal oils that have medicinal and therapeutic properties that help relieve pain in the joints, neck, shoulder, back, legs, along with muscular pains and swelling without any side effects.
Pudina Satva
Gandhpura Oil
Nilgiri Oil
Rice Bran Oil
Castor Oil
Ajowan Satva
Lemon Grass Oil
Linseed Oil
Olive Oil
Ashwagandha Oil
Guggul Oil
Marjoram Oil
Myrtle Oil
Almond Oil
Pumpkin Oil
Soya Oil
Sunflower Oil
To order Orthayu click on the image below